The Creepy South Carolina Legend That Will Keep You Awake At Night
The Sea Islands of southern South Carolina hold much intrigue. From the most haunted road in perhaps the entire state to a bounty of delicious eateries and resort destinations, this part of the South Carolina Lowcountry holds a bounty of things to do. But one thing you won't find in most promotional efforts for the area is a little known legend surrounding the Gullah people of the region.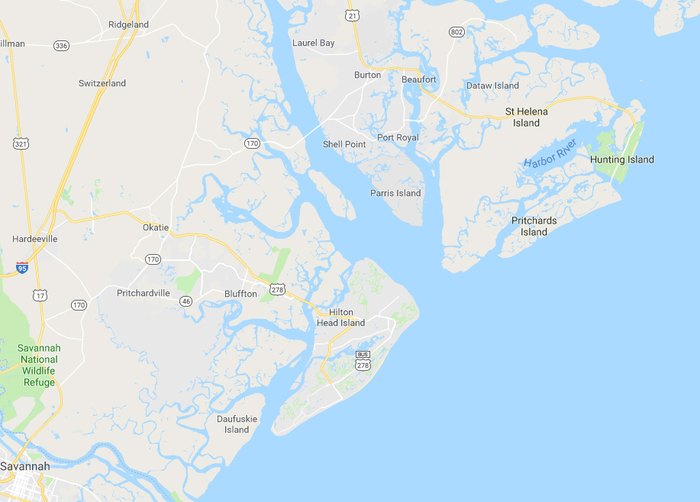 To many Gullah people living in South Carolina's sea islands and coastal plains, the Boo Hag is very real. Whether steeped in simple folklore passed down from generation to generation, or based on actual occurrences, cultural legends are important to a society and many South Carolinians wholeheartedly believe (or at least support the cultural folklore) in this Gullah legend.
What other legendary cultural tales have you heard from, or about, South Carolina? We believe roots are important… where do yours trace back to?
OnlyInYourState may earn compensation through affiliate links in this article.