The Boldest And Biggest Meteor Shower Of The Year Will Be On Display Above South Carolina In December
While multiple meteors can be seen nightly under a dark sky, meteor showers visible to observers on Earth only occur about 30 times each year. Stargazers wait almost all year for the opportunity to view one of the best meteor showers of the year, called the Geminids. Let's look at the best times and the best places to view the Geminid meteor shower in South Carolina.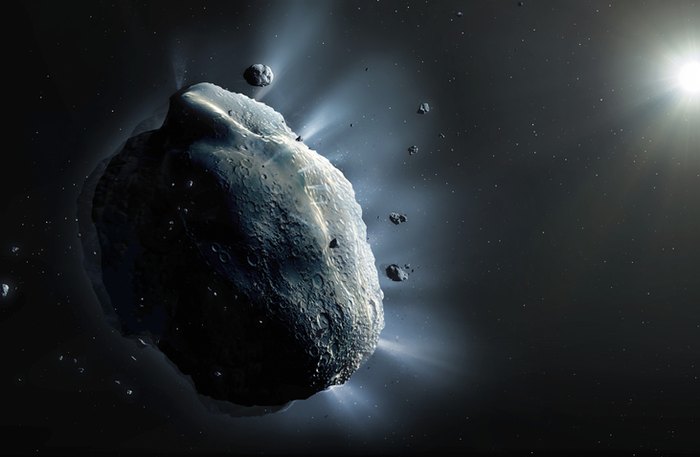 Regardless of which location you choose, the most important thing is finding a secluded viewing spot away from city lights. If you're newer to the activity, be aware that once you're at your chosen location, your eyes may take 15 to 20 minutes to get used to the dark, so allow some time for them to adjust, and be sure to dress for the weather. You can use the Interactive Meteor Shower Sky Map or the table at TimeAndDate.com to find the direction of the radiant. The higher the radiant is above the horizon, the more meteors you are likely to see. Peak viewing dates for the Geminid meteor shower in 2022 are Tuesday, December 13 through Wednesday, December 14.
Have you ever seen the Geminid meteor shower? Do you have a favorite viewing spot? Share with us in the comments below!
OnlyInYourState may earn compensation through affiliate links in this article.