Spend A Picture-Perfect Day Exploring Columbia, South Carolina's Charming Capital City
As the capital city of South Carolina, Columbia is a quintessential spot deeply rooted in traditions and values, with tons of fascinating attractions. With a population shy of 150,000 residents, Columbia is the second-largest city in the state and perhaps one of the most charming, too. It's not difficult to fall head over heels for Columbia with just one visit – the quaint beauty of the downtown area, the friendliness of the people, the fact you can walk for hours, enjoying murals, mom-and-pop shops, and flourishing nature – all add to the overall appeal.
After exploring Columbia, South Carolina, for an afternoon, I've pieced together some fun, exciting things to do to get as much out of this incredible city as you have time for. It doesn't get much better than history, food, and antique shopping.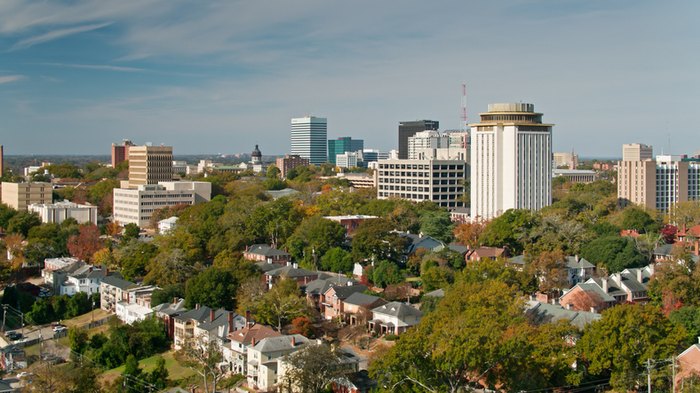 Have you ever been to Columbia, South Carolina before? Share with us your experience in the comments section! Or, if you want to find a bit more inspiration regarding a visit to the capital city, check out the Columbia, SC website.
To discover more incredible boots-on-the-ground adventures across America from our team of local travel experts, check out all of the articles in OnlyInYourState's Everyday Explorers series. What destinations would you like to see featured next on OnlyInYourState's Everyday Explorers? Tell us where we should go on our nominations page.
Address: Columbia, SC, USA