This Creepy Ghost Town In South Carolina Is The Stuff Nightmares Are Made Of
Pride, enormous disappointment and an ugly feud between neighbors all mark significant events in the history of Pinckneyville in Union County, SC – or at least what used to be Pinckneyville, SC and is now the site of a South Carolina ghost town.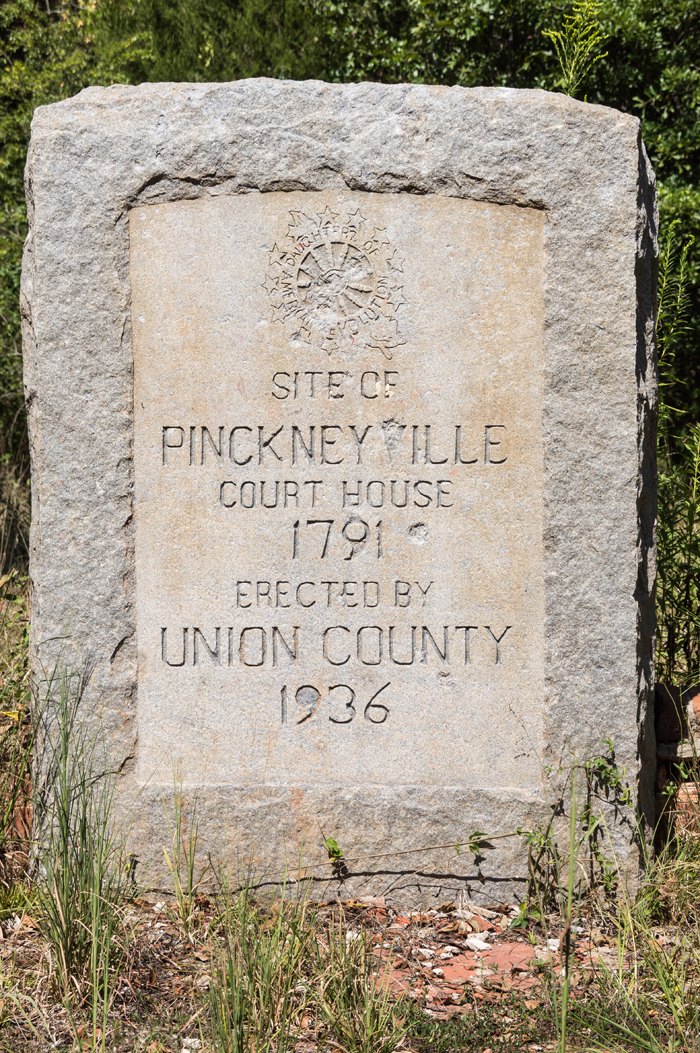 In 2014 the ghost hunting team at South Carolina Supernatural Investigations trekked out to Pinckneyville to see if they could verify any haunting activity at the ruins of Pinckneyville. According to their website, the case is still open. We wonder if Taylor and McMahan are still lingering there feuding over those property lines and titles.
UPDATE: On Dec. 30, 2016 a reader reported that in his attempt to access Pinckneyville he would have been forced to cross private property that now has "No Trespassing" signs posted. If you find another way into the ruins of Pinckneyville that doesn't involve trespassing, then please let everyone know below in our comments section.
Do you know of any ghost towns or interesting family feuds from South Carolina's history? Share with us in our comments!
(The information in this article was gathered from various sources, including details obtained from a 1965 feature article written by Arthur Cornwall and published in the Chester News.)
OnlyInYourState may earn compensation through affiliate links in this article.