Not Many Know About The Mostly Intact Lodge Hiding At The Bottom Of This South Carolina Lake
When South Carolina and Duke Power formed a partnership to create hydroelectric power nearly 50 years ago, the end result was unquestionably the most beautiful, pristine body of water in the state: Lake Jocassee. But there were tradeoffs that affected thousands who lived in the Jocassee Valley – namely, folks were forced to leave. Now there is an abandoned town under Lake Jocassee.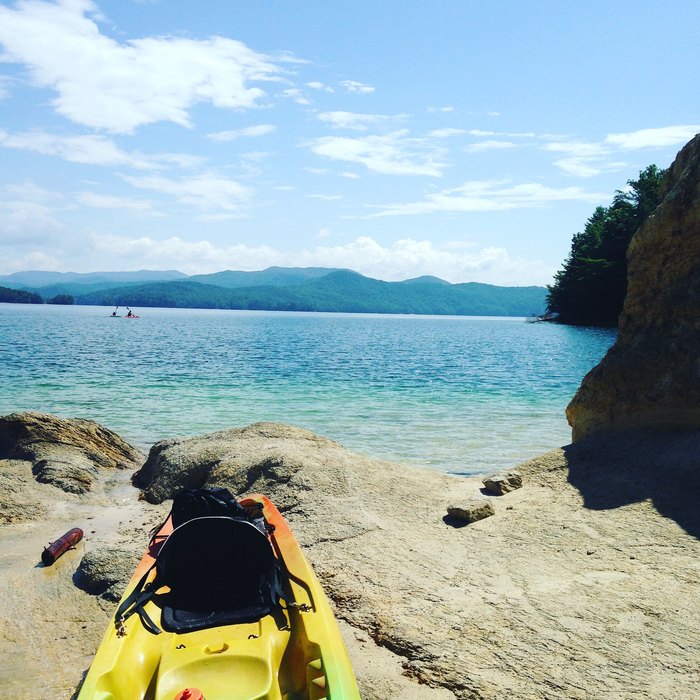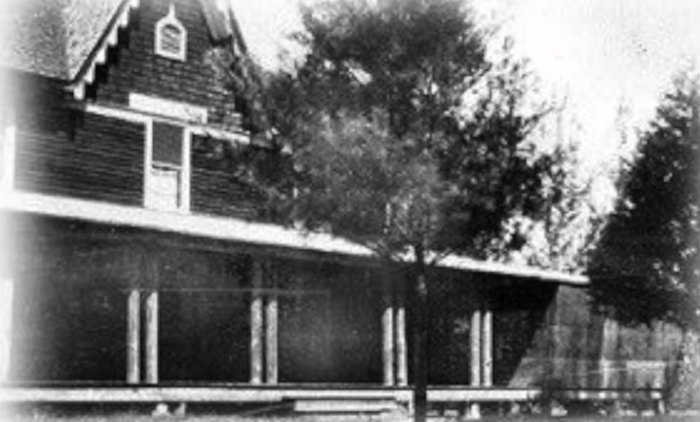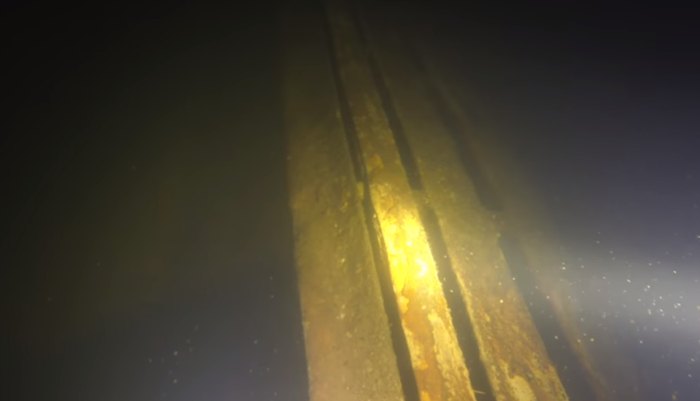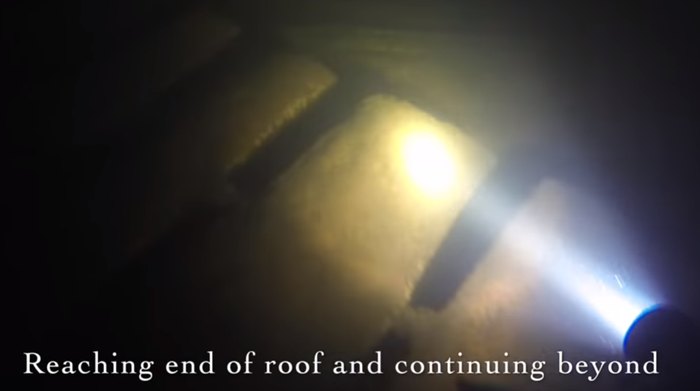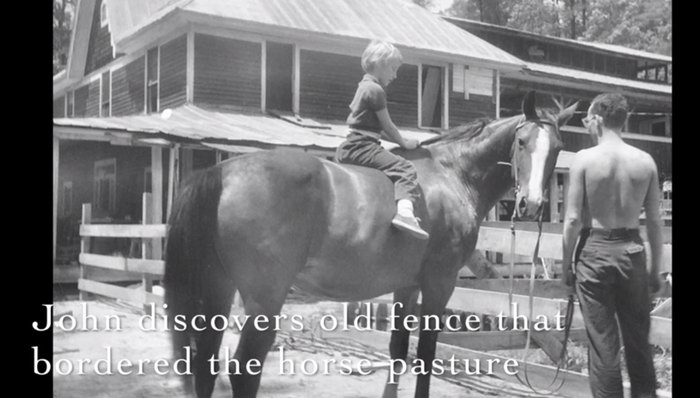 Learn about the clearest lake in South Carolina with 300 miles of shoreline.
OnlyInYourState may earn compensation through affiliate links in this article.
Address: Lake Jocassee, South Carolina, USA
Fascinating Lakes in South Carolina
January 01, 2023
What is the Lake Jocassee underwater hotel?
Attakulla Lodge sits 300 feet beneath Lake Jocassee. This underwater hotel was initially a family home built in 1898. It was eventually turned into a bed and breakfast for those traveling through the area. It remained so through different owners until 1960 when it was used for private friends and family of the owner until the lake was flooded in 1973.
How deep is the graveyard at Jocassee?
The remains of the town under Lake Jocassee included many recognizable areas even to scuba divers to this day. One of those areas is Mt. Carmel Cemetery. The graveyard at Jocassee is about 130 feet below the surface. The bodies were exhumed before the area was flooded, however, the gravestones still remain.
What are the prettiest lakes in SC?
South Carolina has many beautiful lakes and reservoirs that offer enchanting spots for nature lovers and adventurers. Some of the most beautiful in the state are Lake Jocassee, Lake Marion, and Lake Hartwell. But there are numerous others. Here are some of the prettiest lakes in South Carolina:
1. Lake Bowen
2. Lake Greenwood
3. Lake Marion
4. Lake Jocassee
5. Lake Hartwell
6. Lake Murray
7. Lake Keowee
With its vast meadows of wildflowers and stunning landscape views, Lake Jocassee can take your breath away. Not to mention the Lake Jocassee hotel submerged underwater. Meanwhile, Lake Marion boasts an impressive 180 miles of shoreline that offers plenty of activities including fishing and swimming. There's also the scenic Lake Hartwell which is a popular spot for both locals and tourists who enjoy things like sailing and bird watching.
Read more about each of these pretty lakes in South Carolina and more. Then start planning that SC getaway to go enjoy them.
OnlyInYourState may earn compensation through affiliate links in this article.
Address: Lake Jocassee, South Carolina, USA