Lake Jocassee Is An Underrated Winter Destination In South Carolina
Looking to get away this winter? One of South Carolina's most sought-after summer destinations is also one of the most underrated winter spots, too. It turns out, Lake Jocassee is wonderful at any time of year – even if it's too cold to swim in the truly ice-cold waters of the beautiful lake. Let's take a look at this incredible winter destination in South Carolina and all the things to do at Lake Jocassee during the cooler season: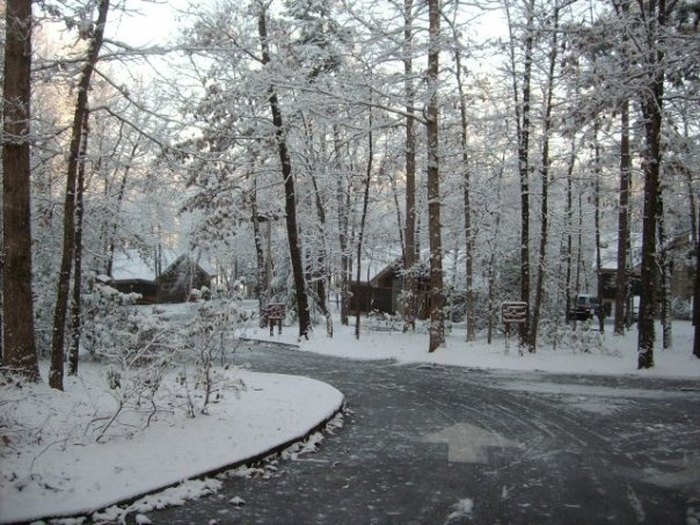 Ever checked out this winter destination in South Carolina – in the winter? You may be surprised at just how affordable those villas are in the winter! If you thought they were reasonable in the summer, then check out the winter pricing and consider making a reservation on the official website for South Carolina State Parks.
OnlyInYourState may earn compensation through affiliate links in this article.
Address: Devils Fork State Park, 161 Holcombe Cir, Salem, SC 29676, USA
Things To Do At Lake Jocassee & Related Info
November 24, 2022
Are there any things to do near Lake Jocassee?
Some fun things to do near Lake Jocassee include:
What are some other fun activities to do during the winter in South Carolina?
We may not get snow very often, but there are plenty of fun activities during winter in South Carolina, including: