South Carolina's Most Refreshing Hike Will Lead You Straight To A Beautiful Swimming Hole
In search of an awe-inspiring swimming hole in South Carolina? How about a pretty cool waterfall? Or, better yet, let's combine the two and give you a stunning waterfall with a beautiful swimming hole. Combine your love for nature with a cool dip in a mountain river on this exhilarating adventure near Westminster. With more than 150 waterfalls, Oconee County is well known as The Land of Waterfalls, and Riley Moore Falls may boast the best swimming hole of them all!
Looking to feed your wanderlust? Click here to sign up for our Bucket List Newsletter for a weekly peek at the best destinations throughout the country to inspire your next adventures, including plenty of South Carolina waterfalls.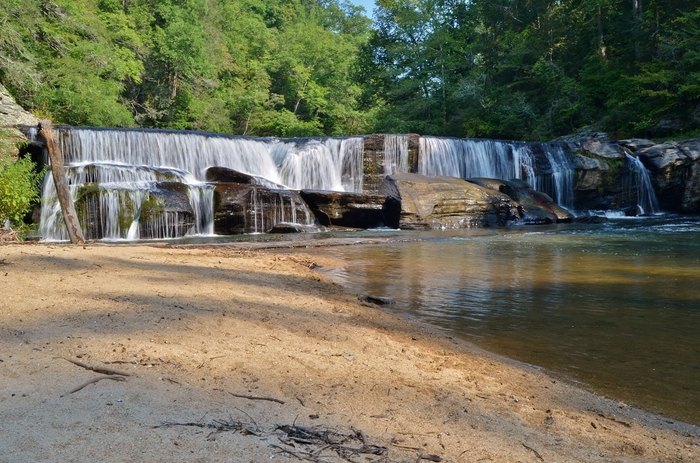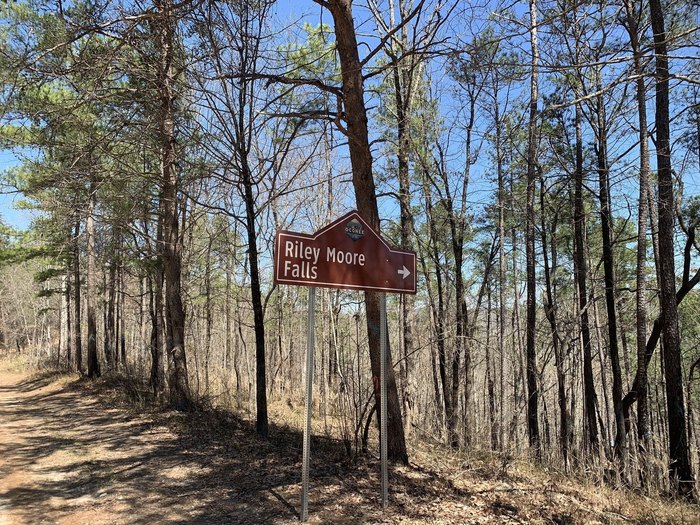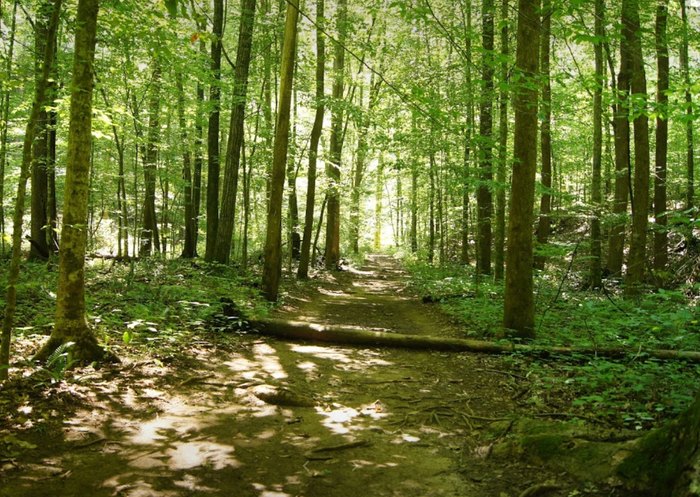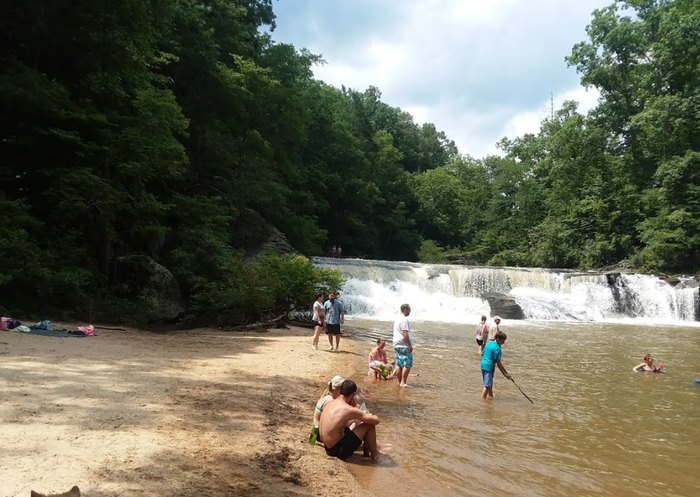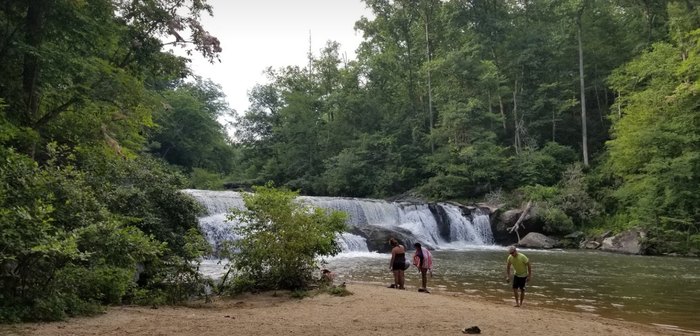 A nice, refreshing hike sounds like a perfect way to spend a warm (or downright hot) summer day in the Palmetto State. And Riley Moore Falls is the perfect backdrop for a day of swimming at the end of that hike. Load up on sunscreen, bring water to stay hydrated, and have a blast! Have you discovered this hidden swimming hole in South Carolina yet? We'd love to know!
Grab your Google Map link to the Riley Moore Falls trailhead. Address: State Rd S-37-748, Westminster, SC, 29693
OnlyInYourState may earn compensation through affiliate links in this article.
More to Explore
More Waterfalls and Swimming Holes in SC
What are the best hiking trails in South Carolina?
The best hiking trails in South Carolina rate pretty high on the wow factor. With waterfalls, scenic overlooks, and refreshing swimming holes to be discovered there is really no end to the adventures you can have. Here are some of the best hiking trails in South Carolina:
Table Rock Trail, Pickens, SC: This difficult hike in Upstate SC is well worth the three-hour trek to reach the summit. Once you make it to the top of Table Mountain you will be rewarded with absolutely stunning views of the valley and lake below.
Peachtree Rock Heritage Preserve, Lexington, SC: This 2.4-mile loop trail is well known for its iconic "peachtree rock" a towering sandstone rock formation that fell in 2015, but still remains a fascinating chuck of rock to come to explore.
King Creek Falls Trail, Mountain Rest, SC: This fairly easy kid-friendly hike is only about 1.7 miles in total, but the 70-foot waterfall you'll discover is pretty amazing. It is also a fun trail to take your dog for a bit of an outdoor adventure as well.
Where are the best SC swimming holes?
Finding a cool swimming hole on a hot SC afternoon can be simply divine. Combine that with a stunning waterfall and you have a match made in heaven. Here are some of the best swimming holes in SC with waterfalls:
Chau Ram Falls, Westminster, SC: This cool waterfall swimming hole is near Cham Ram County Park where you can spend a weekend camping. Hike to the falls and enjoy a day of splashing in the small pool of water right next to multiple waterfalls.
Brasstown Falls, Long Creek, SC: With three different waterfalls, upper, middle, and lower falls, you have three separate swimming holes to enjoy. This incredibly scenic area is definitely worth a trip any time of year - but especially when you need a cool dip.
Chauga Narrows, near Walhalla, SC: The Chauga Narrows is a series of rapids that end in a nice open pool of water that is deep enough to swim, and has some shallow entry points for wadding.
Related Articles
Explore South Carolina
Featured Addresses

Riley Moore Falls Trail, Westminster, SC 29693, USA