19 Stereotypes About South Carolina That Need To Be Put To Rest
South Carolina carries with it many stereotypes/misconceptions about its state and its people. As a native, I believe I have heard them all or at least I think I have and it is time to get down to the truth of the matter.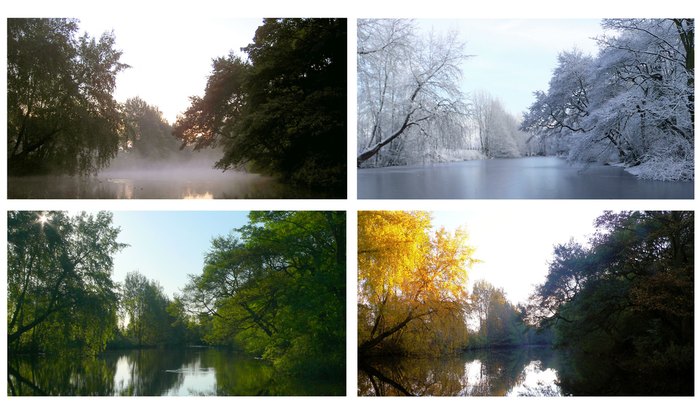 Now you can let it be known that these stereotypes/misconceptions about South Carolina and its people are all false. I cannot say that there is not a grain of truth in a few of them, but most of them are just insanely hilarious. If I have missed any that you would like to be known, please list it in the comments below. Thanks guys!
OnlyInYourState may earn compensation through affiliate links in this article.
Related Articles