These 18 Theaters In South Carolina Will Give You An Unforgettable Viewing Experience
There is nothing better than knowing that you are going to sit down and watch a movie on a huge screen. You can put down your stress and worries for a few hours and relax as the movie or the performers pick you up and take you on their journey. Here are 18 theaters in South Carolina that will give you an unforgettable viewing experience.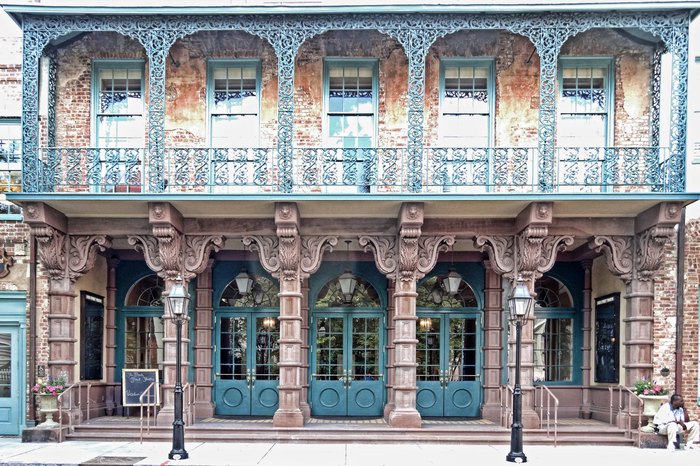 South Carolina offers so much variety when it comes to theaters whether it's one you watch movies in, watch performances, or an amazing blast from the past drive-in experience! With so many choices, there's no reason not to check them out. Did we miss any amazing theaters? Tell us in the comments below!
OnlyInYourState may earn compensation through affiliate links in this article.