12 Gorgeous South Carolina Lakes That Are Demanding Your Attention This Summer
There is no doubt in anyone's mind that South Carolinians absolute adore water. I feel if merpeople were real…we would be that type of people. Seriously, there is nothing that makes our day more than being near water. It is fun. It is refreshing. And, in South Carolina, it is convenient. Whether you just want to have a day out away from all the hustle and bustle with the family while the kids splash at the edge or if you want to take in some lake fishing; these 12 lakes are just want you are looking for!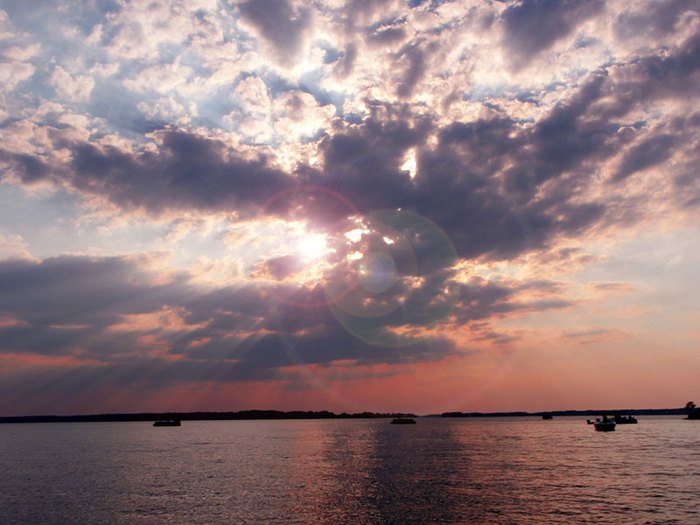 These lakes are more than beautiful, they offer some great hours of entertainment. Yes, even Lake Russell which sits on a state park. The great thing about any of these? I'm sure that there is one close to you. I understand, sometimes time is of the essence. You don't have a lot of it and therefore, you don't want to spend all of it on the road to start a weekend that will only last a day and a quarter because of driving time or something that won't break your budget. Whether you are a fisherman, nature person, athletic and want to go hiking and/or canoeing I'm sure will find happiness right in your own back yard!