These 11 Waterparks In South Carolina Are Pure Bliss For Anyone Who Goes There
Ahhh, summer has hit in South Carolina and by now we are all feeling the sting of the sun. However, there's a solution for every problem. You can stay inside all summer underneath the air conditioner (but that would be a bummer.) You could go to the beach, which can be great fun, but you'll probably get tired of being pounded by the waves after a bit. Or, you could go to one of the water parks we have here in South Carolina. Now, granted, we don't have a bazillion of them, but the ones we do have are an absolute blast!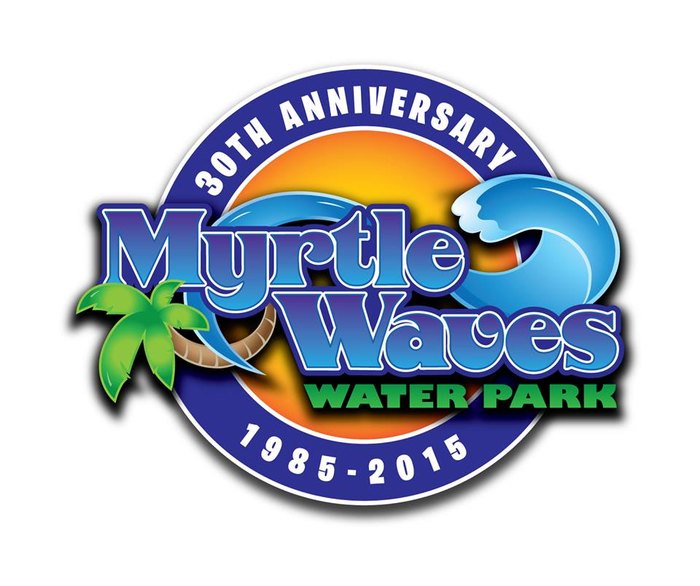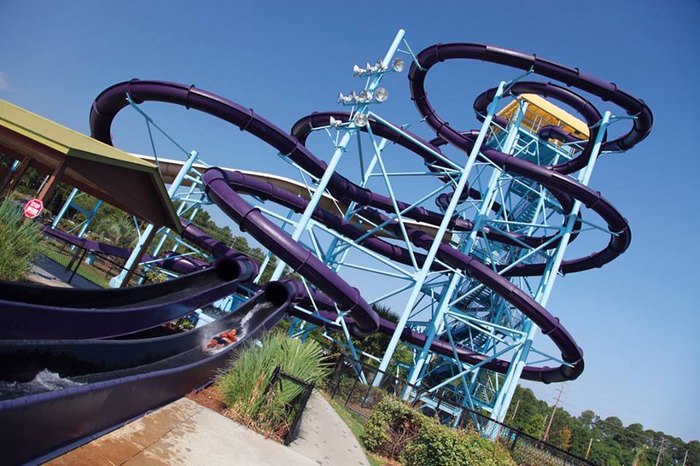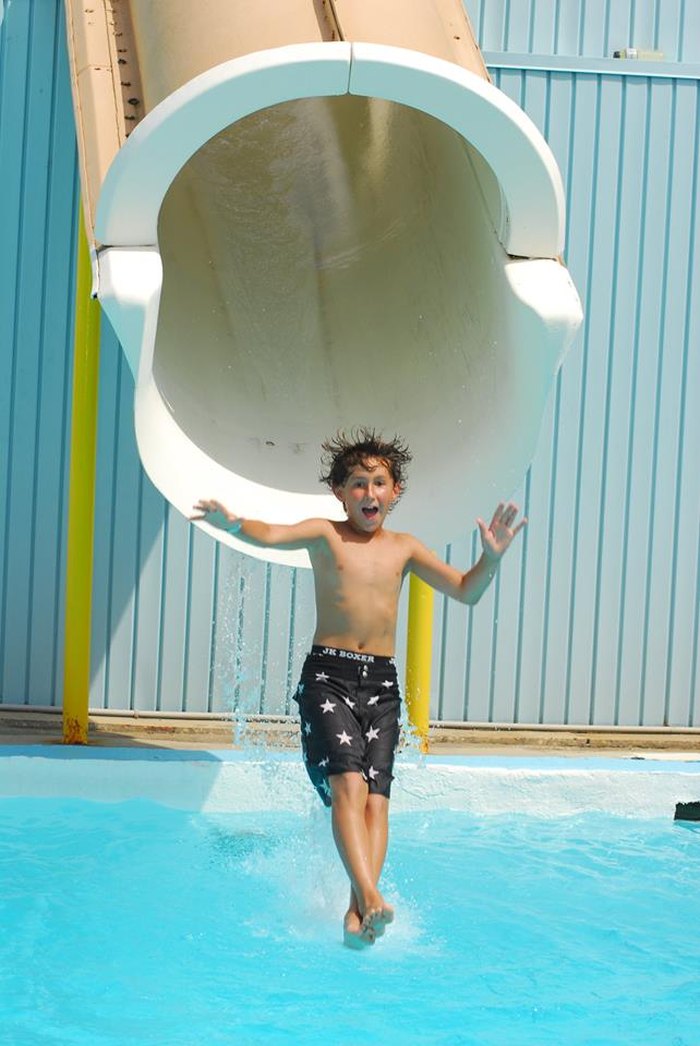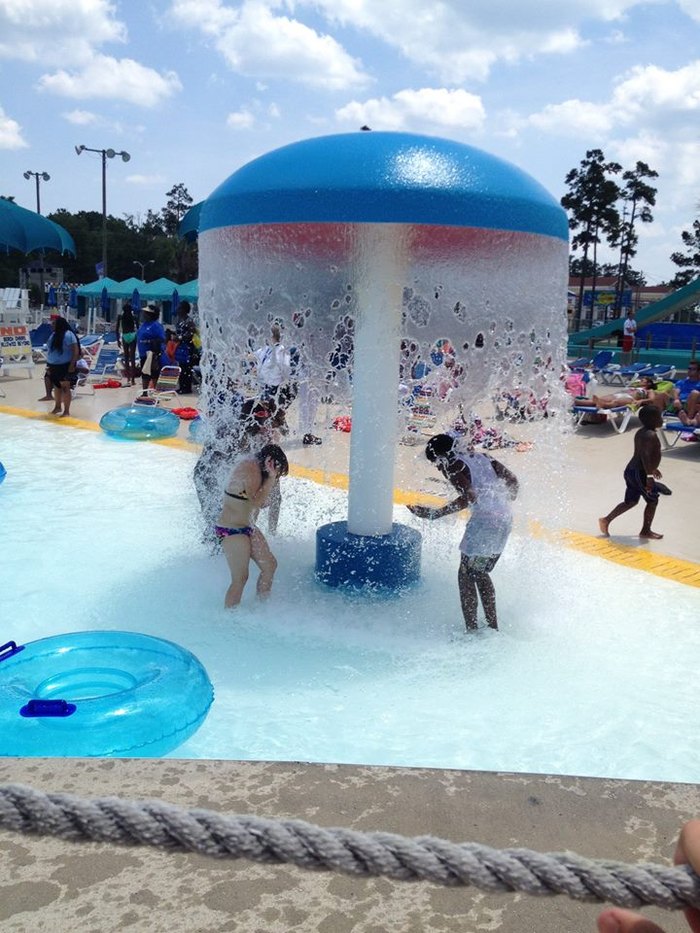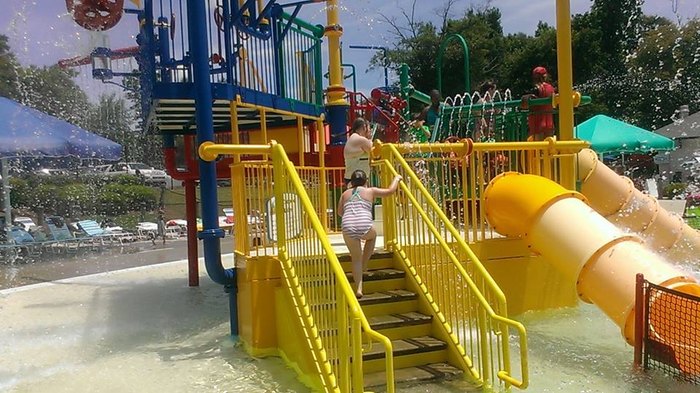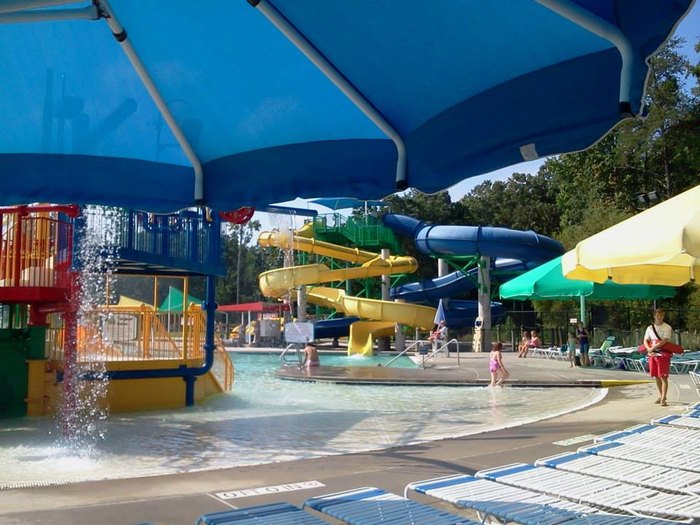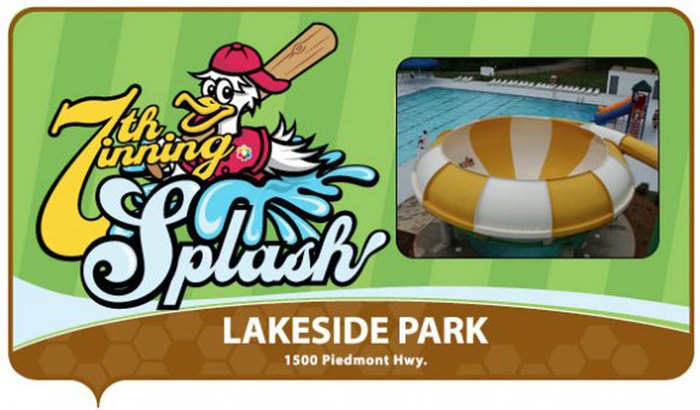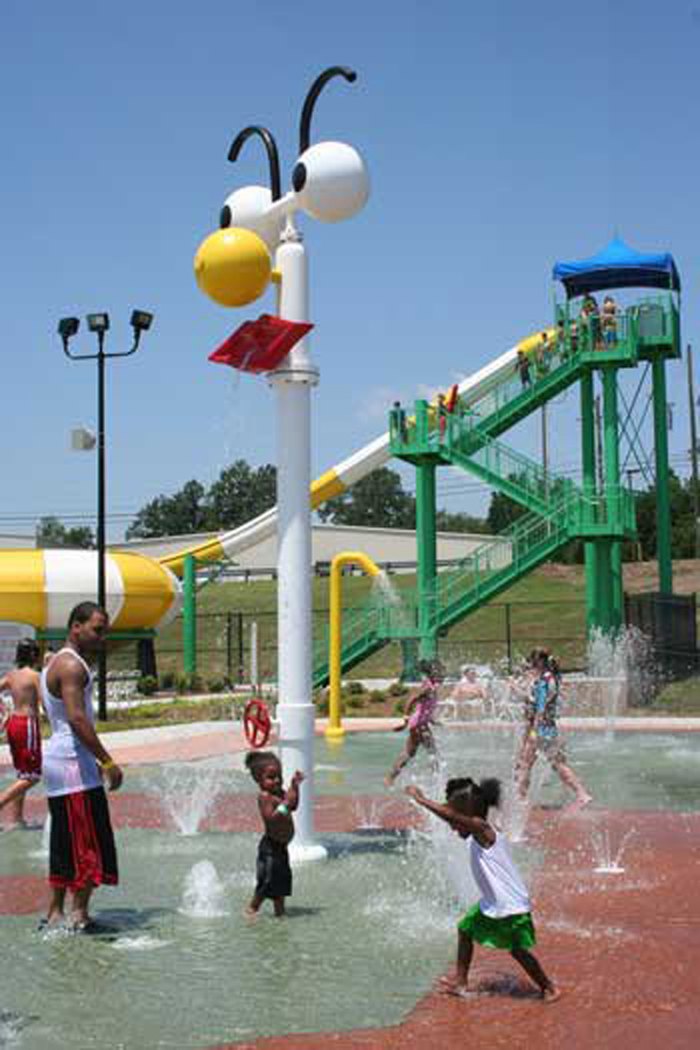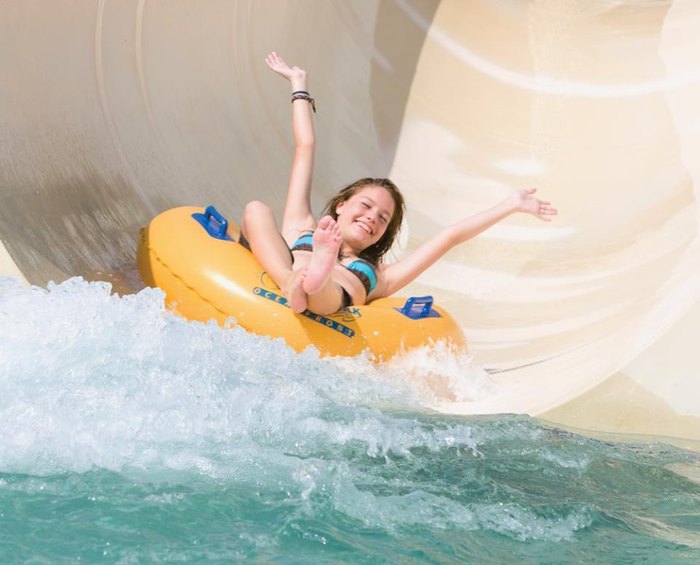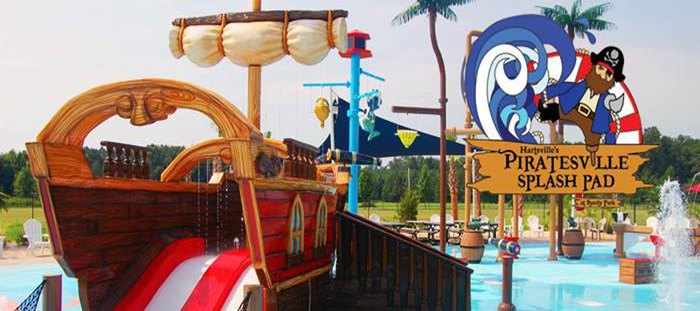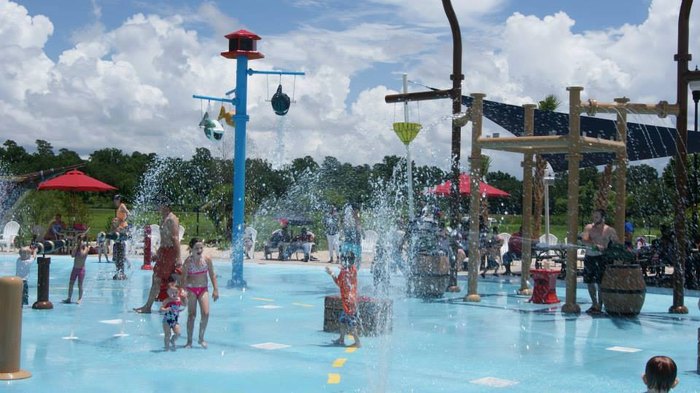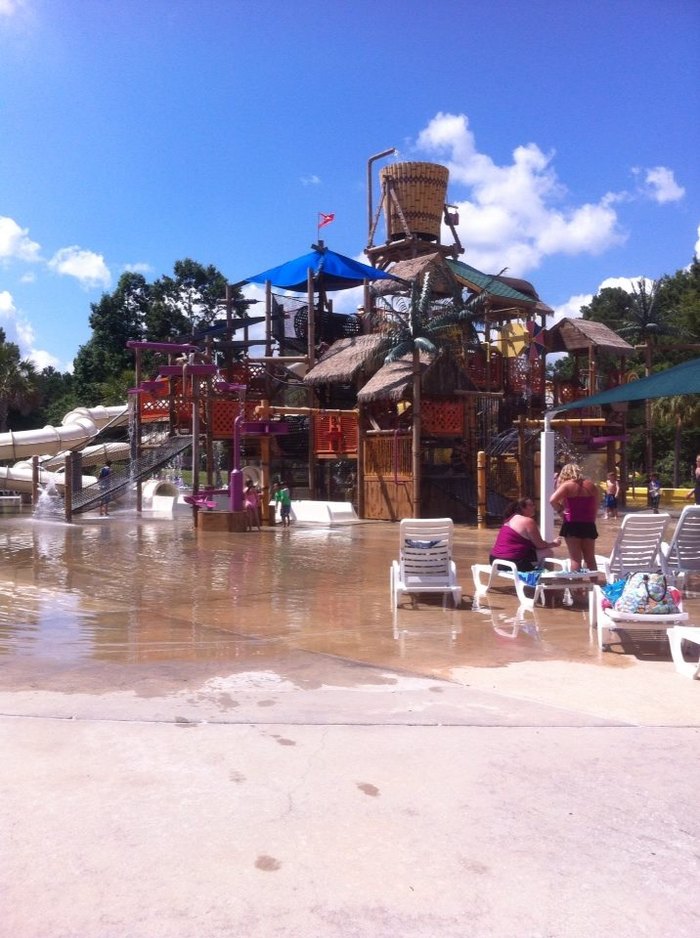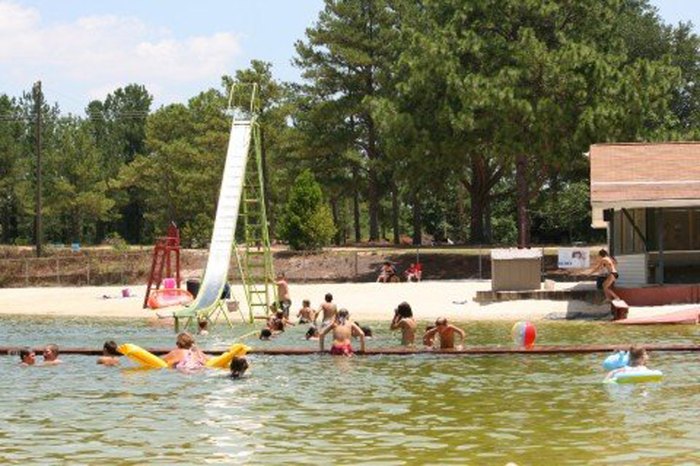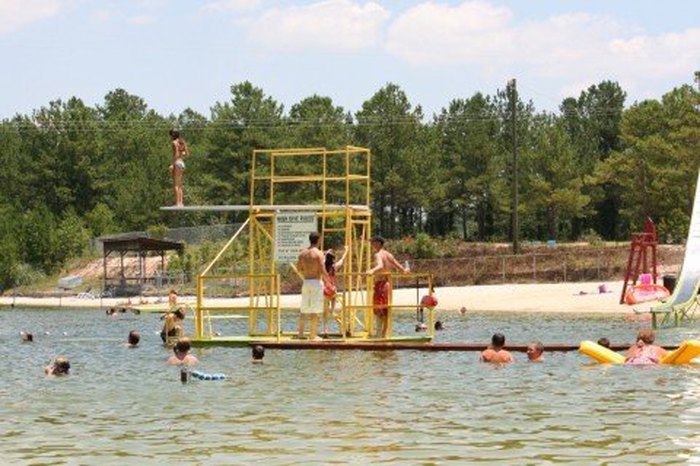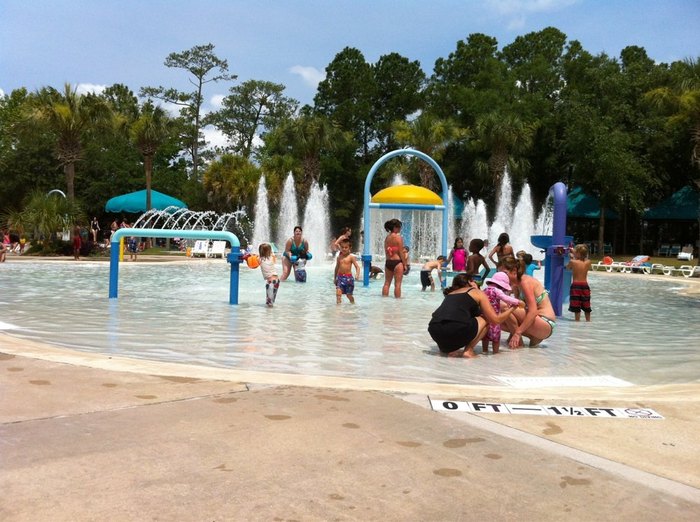 Don't let the blistering sun win this summer…get out there and have some fun!
OnlyInYourState may earn compensation through affiliate links in this article.
Related Articles