These 10 Spine-Tingling Hauntings In South Carolina Will Make You Leave The Lights On
You know exactly what I'm talking about. People talk of ghosts all the time and sometimes they will share a personal experience. Maybe you have had your own experience with someone or something from the other side of the veil. It might have been when you were sitting in your living room reading and you felt a cold chill cross your flesh. It made you look, but there was nothing there. Still you felt the presence as if someone or something was hovering, waiting to be acknowledged. Things are moved or misplaced and you can't find an explanation then suddenly they are back where they are supposed to be.
Many shrug these off, but there are more than a few who believe; who know that the bump in the night is not just a noise. As old as South Carolina is there is no way that there cannot be a ghost or two…or three… hanging around. The following 10 tales are just a smattering of what South Carolina has to offer.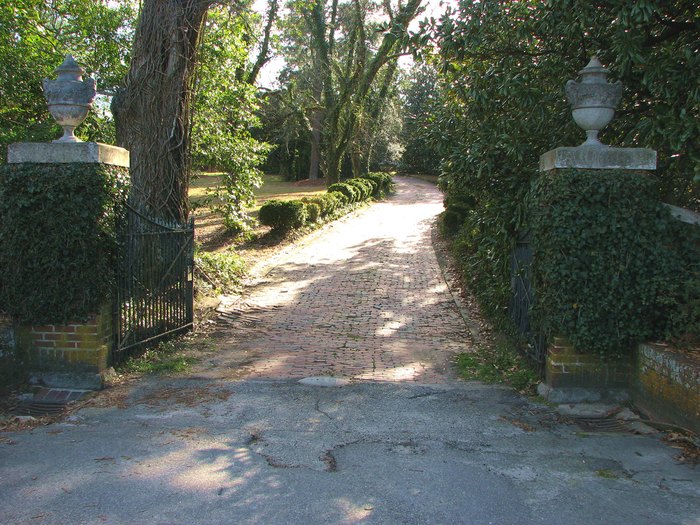 There are hundreds of ghost stories in South Carolina and many more that no one really knows of. I imagine that one or two of you also have a tale or two to tell. Please, if you do, don't hesitate to comment below. I, for one, would be interested in what you have to say. Until next time…
OnlyInYourState may earn compensation through affiliate links in this article.