The Unsettling Murder At This Now Abandoned Rhode Island Amusement Park Is Chilling
Most of us have fond memories of Rhode Island's Rocky Point Amusement Park that thrived for more than a century. Strolling the midway, taking a thrilling ride on the Corkscrew, and feasting on clams linger as distant recollections for those who visited this shoreline destination before it closed over 20 years ago.
The park was a destination where cares were cast aside and fun was purchased with a ticket. However many happy-go-lucky park goers never realized that a sinister killing had once taken place at this cheerful spot. The tale of the Rocky Point Amusement Park murder is a chilling story that many have never heard.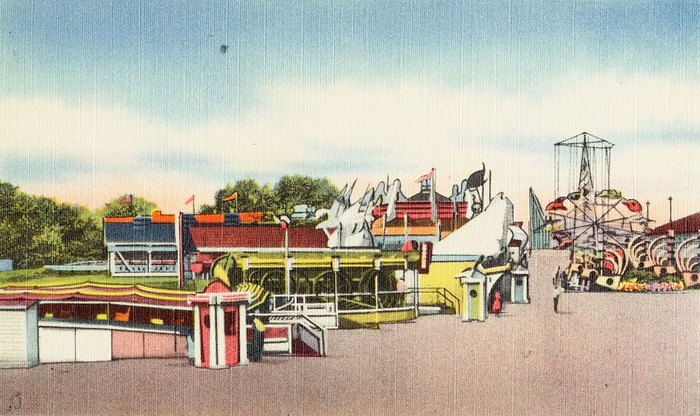 Did you know about the Rocky Point Amusement Park murder? You can also check out this footage of the coastal theme park to see it in all of its glory before it was shut down.