The Incredible Rhode Island Restaurant That's Way Out In The Boonies But So Worth The Drive
Sometimes it feels like the entire Rhode Island restaurant scene is in Providence and Newport. At least, that's what you'd guess by looking at the best-of lists! Of course, that view of the Ocean State is terribly limiting – there's so much more to be tried in our state, and luckily none of it is too far away. That said, you might be surprised to find that one of the best restaurants in the state is in rural Exeter. We promise, it's worth the trip!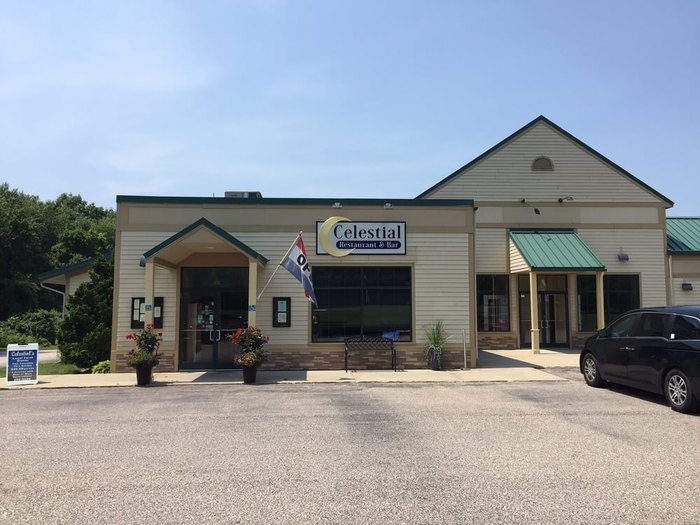 You can find Celestial Cafe at 567 S County Trl., Exeter, RI 02822.
Love getting away from it all? Check out our favorite remote farm in Little Rhody.
OnlyInYourState may earn compensation through affiliate links in this article.