A Once Popular Train Station Restaurant Is Now Decaying In America's Heartland
Step inside this historic Pennsylvania train station that has led a double life as a popular nightlife venue. From 19th-century gilded ceilings and stately elegance, to tiki torches and college students, this amazing structure has seen it all.
The property is actually on the National Register of Historic Places, but that hasn't prevented it from falling into extreme disrepair. Still, the beautiful historic details that remain are truly eye-catching, especially as they contrast with the more modern touches.
Thanks to Youtube channel "TheUnknownCameraman" for the fascinating footage of this abandoned train station.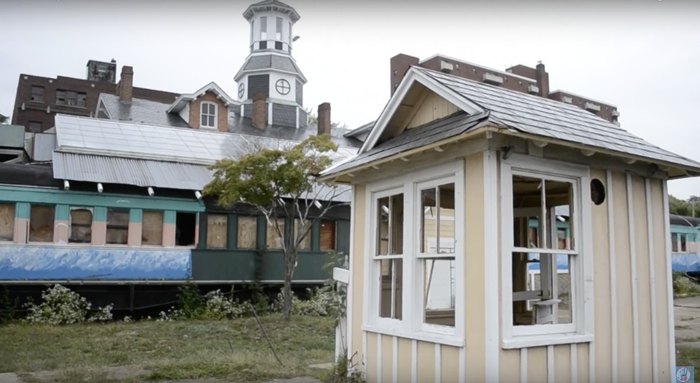 Check out the fascinating footage below:

OnlyInYourState may earn compensation through affiliate links in this article.