10 Unsuspecting Restaurants In Pittsburgh With Food So Good It Should Be Illegal
Remember that old saying you can't judge a book by its cover? We all heard it throughout our school years and most would, maybe begrudgingly, admit that old cliche proves true. Take the following 10 unsuspecting restaurants in Pittsburgh, for example, that you might just unwittingly stroll by.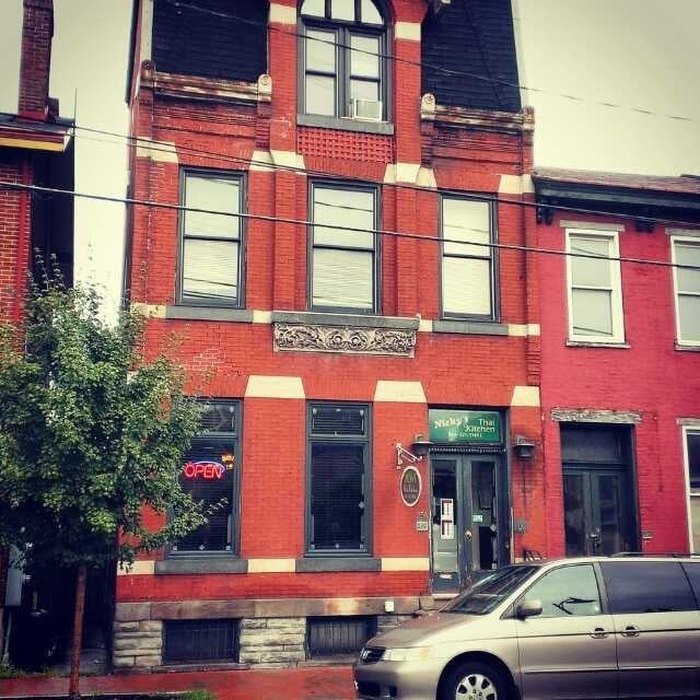 What other unsuspecting restaurants in Pittsburgh would you add to a part two of this list? Or, if you're in the mood for one of the city's best sandwiches, check out one of these eight restaurants.
OnlyInYourState may earn compensation through affiliate links in this article.
Address: 2549 Penn Avenue, Pittsburgh, PA 15222
Address: 2101 Douglas Run Road, Elizabeth Township, PA 15037
Address: 4786 Liberty Avenue, Pittsburgh, PA 15224
Address: 5439 Babcock Boulevard, Pittsburgh, PA 15237
Address: 500 E N Avenue, Pittsburgh, PA 15212
Address: 128 S 17th Street, Pittsburgh, PA 15203
Address: 201 Saline Street, Pittsburgh, PA 15207
Address: 1430 Potomac Avenue, Pittsburgh, PA 15216
Address: 856 Western Avenue, Pittsburgh, PA 15233