8 Wildly Famous Restaurants In Pittsburgh That Are Totally Worth The Hullabaloo
Pittsburgh has rightfully earned a pretty impressive reputation for its food scene, but we Pittsburghers already knew just how many amazing restaurants the city claims. Here are just eight famous restaurants in Pittsburgh that you'll definitely want to visit, if you haven't already.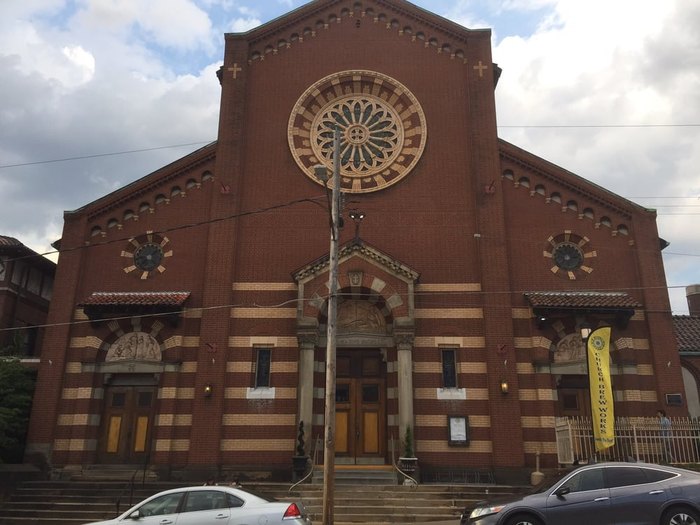 What other famous restaurants in Pittsburgh should make it on a part two of this list? Pittsburgh's known for its good food and sometimes you can get it pretty cheap. Click here to discover the 10 best cheap restaurants in Pittsburgh.
OnlyInYourState may earn compensation through affiliate links in this article.
Address: 649 Penn Avenue, Pittsburgh, PA 15222
Address: 1230 Grandview Avenue, Pittsburgh, PA 15211
Address: 100 West Station Square Drive, Pittsburgh, PA 15219
Address: 5701 Bryant Street, Pittsburgh, PA 15206
Address: 3525 Liberty Avenue, Pittsburgh, PA 15201
Address: 21 Street, Pittsburgh, PA 15222
Address: 201 Saline Street, Pittsburgh, PA 15207