These 9 Abandoned Places In Pittsburgh Are Absolutely Haunting
Alongside the Pittsburgh landscape of modern and historic buildings sit abandoned spots – a former elementary school, a once popular church, and an allegedly haunted tunnel. These abandoned places in Pittsburgh, although neglected and decaying, give a glimpse into their once-vibrant pasts. Each is worth a visit (at least we think so), although you might have to marvel at their haunting beauty from afar.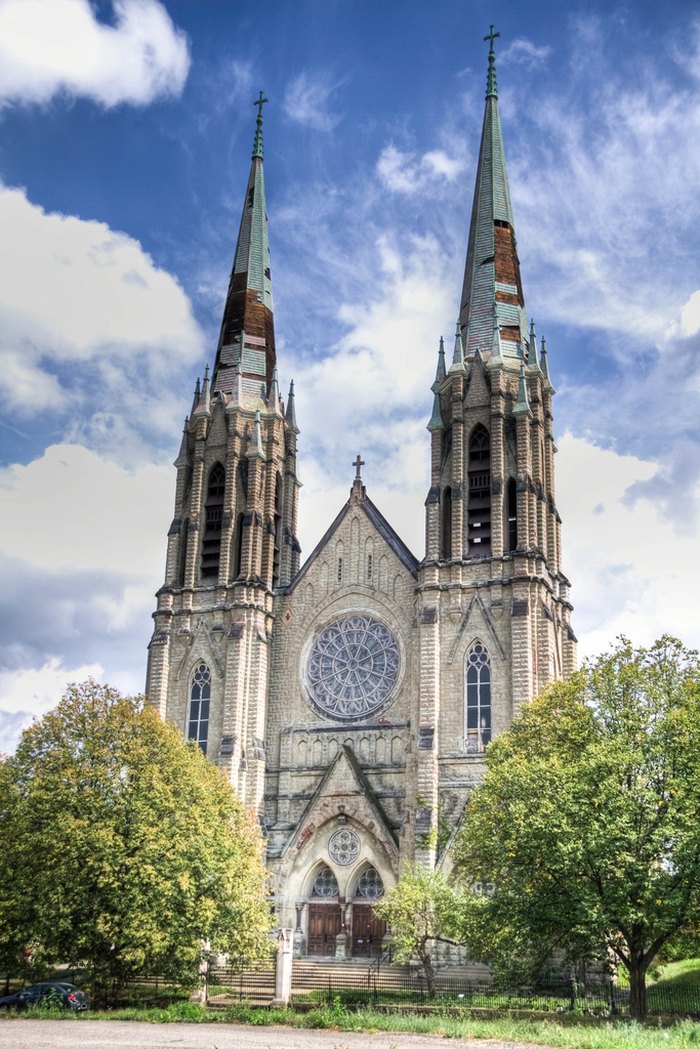 These are among the most hauntingly beautiful abandoned places in Pittsburgh that give visitors a peek into now-forgotten pieces of history. Have you been to any of them? Share your experience in the comments!
Want to see some of the remaining abandoned places near Pittsburgh? Take a road trip but check out our road trip essentials packing list before you go.
OnlyInYourState may earn compensation through affiliate links in this article. As an Amazon Associate, we earn from qualifying purchases.
More to Explore
Abandoned Places In Pittsburgh
Are there any other abandoned places in Pittsburgh?
Yes, there are and did you know that many of the abandoned places in Pittsburgh are also haunted? Here are some:
Once the site of a thriving factory that's long since been abandoned, Dead Man's Hollow in McKeesport tells several terrifying tales, including of a man executed for a murder, which occurred in the hollow, that he said he didn't commit. His anxious spirit is said to roam the eerie 400-acre hollow. Don't be too surprised if you hear strange voices when you're all alone. Some even claim to smell strange scents wafting in the air.
Next time you're up for a refreshing day outdoors, head to the Abandoned Turnpike in Pennsylvania, a stretch of road that's popular with hikers and bikers. Make sure you take a flashlight with you, too, because you'll travel through several tunnels, which can be quite dark even in the daylight. The turnpike doesn't have any tales of the paranormal attached to it yet.
Related Articles