13 Phrases That Will Make You Swear Pennsylvanians Have Their Own Language
Most of us Pennsylvanians would likely agree that we live in a pretty diverse state. Our diversity is what makes PA so special, but we also share some commonalities. Take language. Most of us use words and phrases that might confuse those from other states. Here are 13 things people say in Pennsylvania.
*Disclosure: PA is such a diverse place that some of these words/phrases may only be used in one city or section of the state. Share your favorite purely PA words and phrases in the comments below!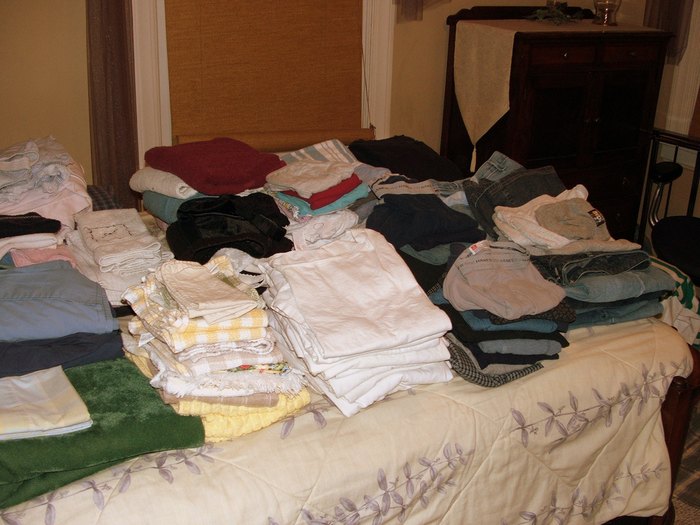 These are just some of the things people say in Pennsylvania. What other phrases that are unique to PA would you add to the list? Let us know in the comments! Then check out the 20 words you'll only understand if you're from Pennsylvania.
OnlyInYourState may earn compensation through affiliate links in this article. As an Amazon Associate, we earn from qualifying purchases.
More to Explore
things people say in Pennsylvania
What stereotypes are there about Pennsylvania?
It's not too big of a surprise that people have some stereotypes when it comes to Pennsylvania and her residents. However, some of those Pennsylvania stereotypes are absolutely true, and we certainly don't mind that. As the home (Philly) of the cheesesteak sandwich, we can always tell a real cheesesteak from, well, a fake one. We live in PA and that means some wacky weather, so some days we use the heater and the A/C in the same 24-hour period. We also do some weird things – join in on lawn mower races, cheer on outhouse races, and call it PA, not Pennsylvania.
Do Pennsylvanians have any strange habits?
Pennsylvanians have strange habits? Really? Okay, living in Pennsylvania does mean you develop some habits that may appear strange to those who don't live here. We like, for example, to put fries on our sandwiches and our fries. (Have you ever tried those combos? Simply delicious.) New Year's Eve in PA also means the dropping of some really interesting items – a wrench, a Hershey kiss, a pickle, and a mushroom. Ready for really strange? The ball goes up, not down, in Pittsburgh. Some of us eat scrapple (you either love it or hate it), and we've all been to a wedding or a celebration at our local fire hall.
Is Pennsylvania a great place to live?
We, Pennsylvanians, may be a bit biased, but of course PA is a great place to live. After all, our beautiful state is brimming with natural beauty – waterfalls, 121 state parks, countless county and city parks, and natural and manmade lakes. If you're a fan of the past or of the paranormal, you're in the home of Gettysburg, the most haunted and one of the most historic towns in the United States. Pennsylvania is known for its sports and its fierce rivalry – Philadelphia versus Pittsburgh. You either root for the Eagles or the Steelers. And, you either stop at Wawa or at Sheetz.
Related Articles
Featured Addresses