10 Iconic Philadelphia Streets You Must Stroll At Least Once
Philadelphia is a very walkable city, and the things you'll see on any journey make it worth it to skip the Uber or Lyft and wander on foot to your destinations. You'll find history, nature, architecture, and artwork on the streets of Philadelphia, and there are a few that you absolutely must enjoy, one step at a time.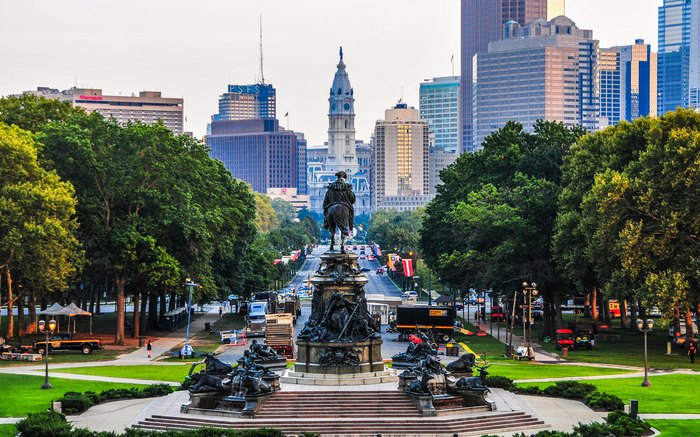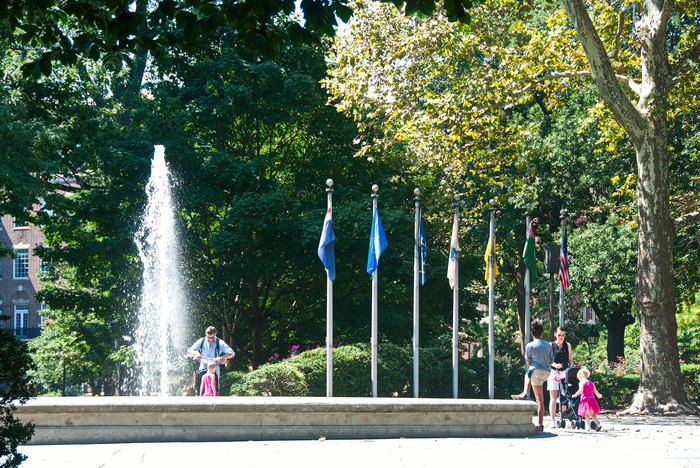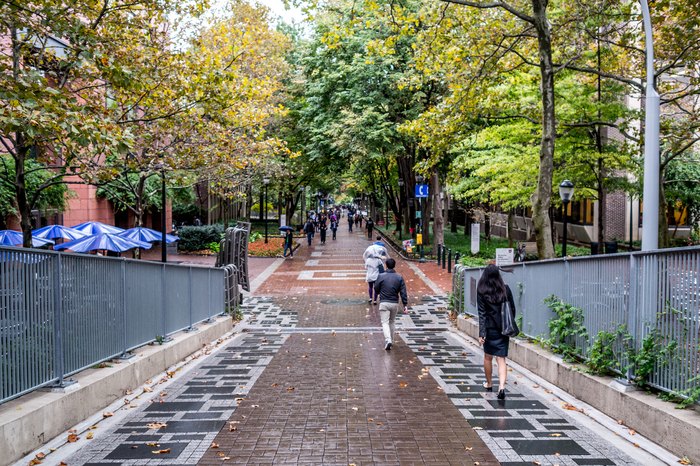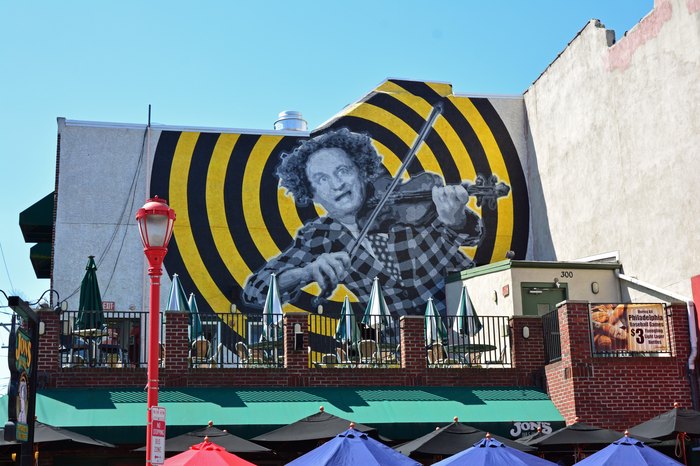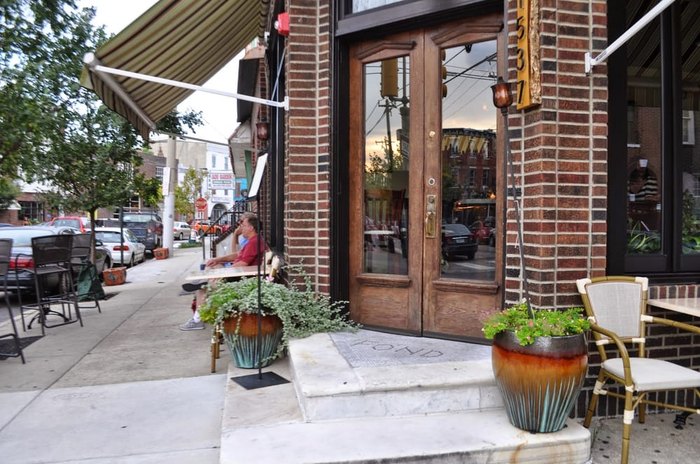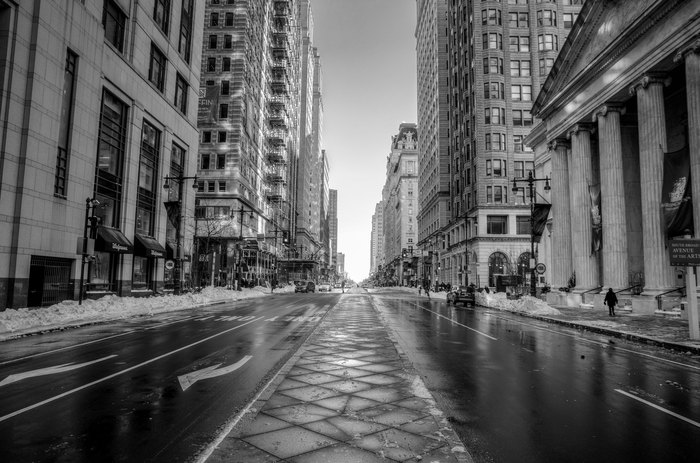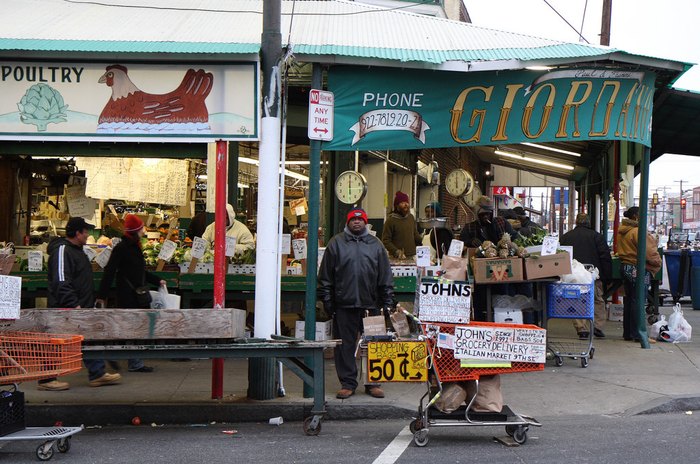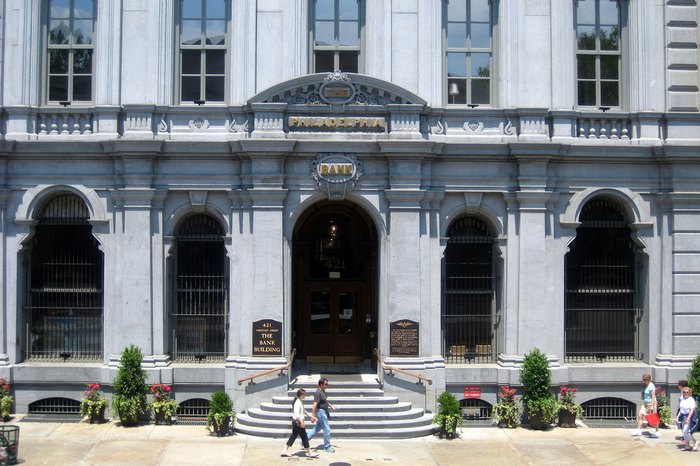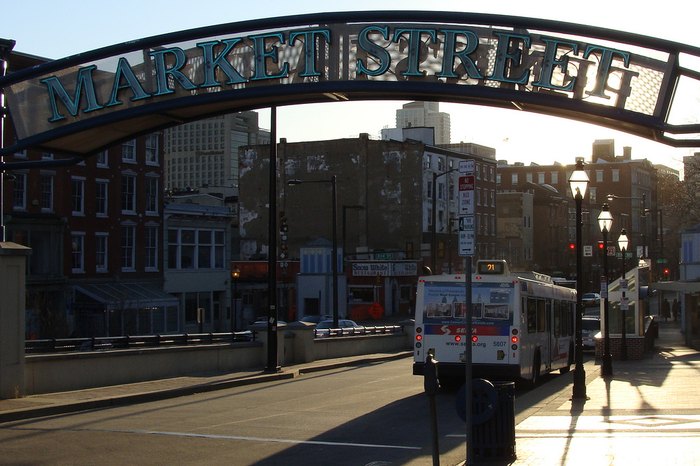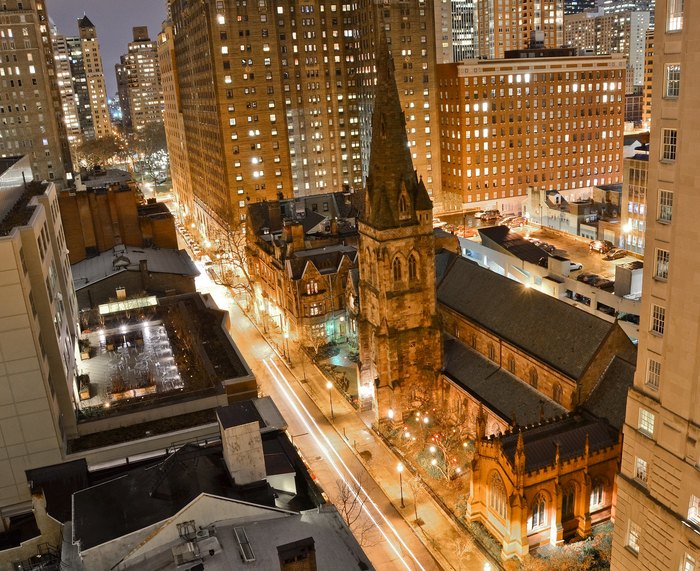 Where do you like to wander in Philadelphia? If you spend a lot of time on the UPenn Campus, you'll find the best secret garden in Philly, just off of Hamilton Walk. The Incredibly Unique Park That's Right Here In Philadelphia's Own Backyard makes an amazing side trip from Walnut Street, South Street, or any of the UPenn Walks.