14 Philadelphia Staples You Should Have Tried By Now
Philadelphians are serious about our food. We'll argue to the death for the term "hoagie," we'll roll our eyes when you try to tell us you had a good cheesesteak in Wisconsin, and we'll gladly try to explain water ice for an hour. When you spend enough time here, food becomes part of the who you are. If you're new to the city, or if you've lived here your whole life, make sure you've tried the following classic Philly foods.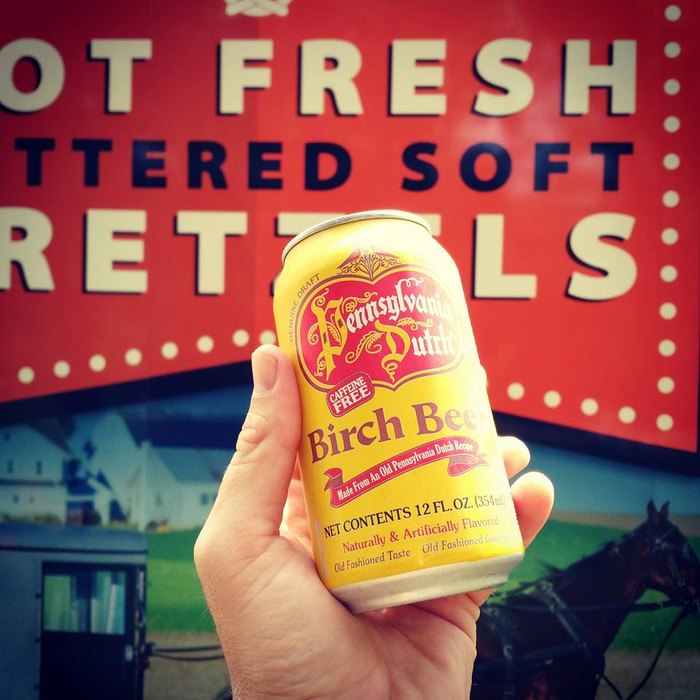 You might have noticed that a few of these classic Philly foods can be found at Reading Terminal Market. If RTM isn't a regular stop for you, or if you haven't spent much time there, read about what makes this landmark The Most Incredible Marketplace In Philadelphia That Every Food Lover Will Simply Adore.
OnlyInYourState may earn compensation through affiliate links in this article.