Pile Your Plate High With Tasty All-You-Can-Eat Amish Fare At Dienner's Country Restaurant In Pennsylvania
Remember the smell of your grandma's, mom's, or another loved one's house when you first walked through the door? The aroma wafting out of the kitchen? Your stomach might have started growling from the very thought of the meal you were about to eat. Nothing beats a home-cooked meal and the memories that come with it, right? This all-you-can-eat Amish buffet in Pennsylvania is brimming with authentic, home-cooked Pennsylvania Dutch dishes. It's the perfect setting for a family meal.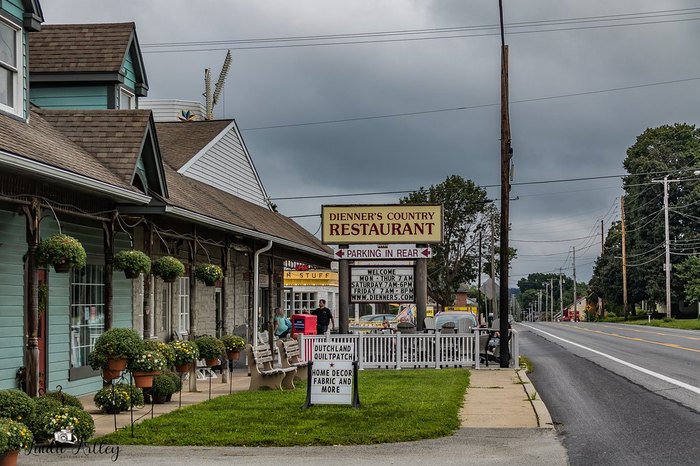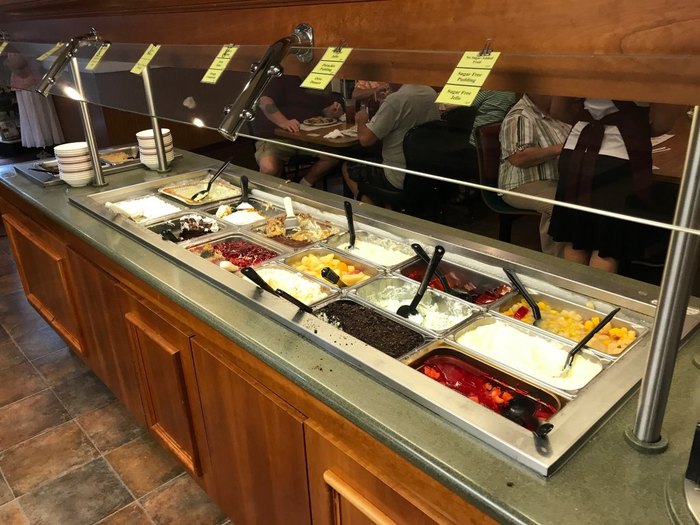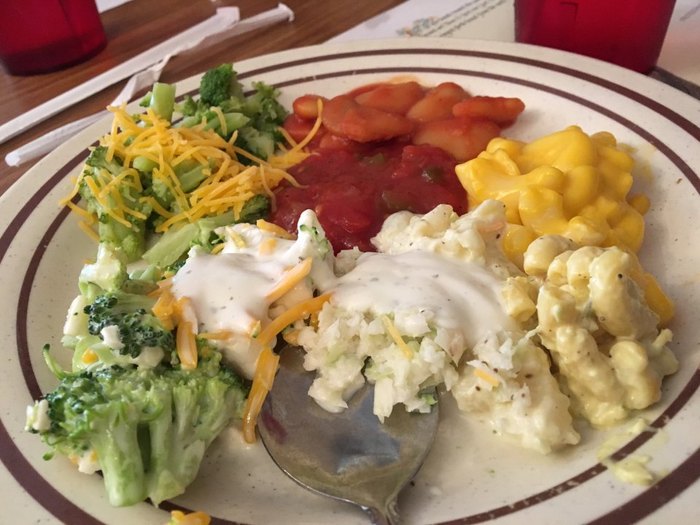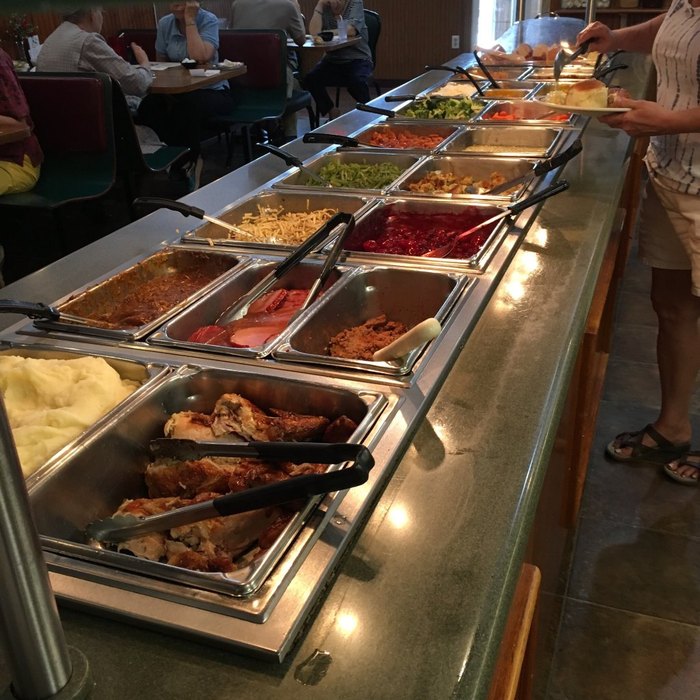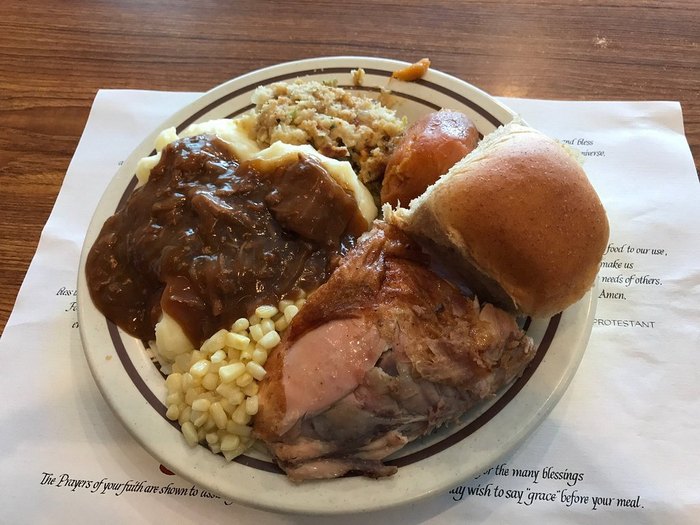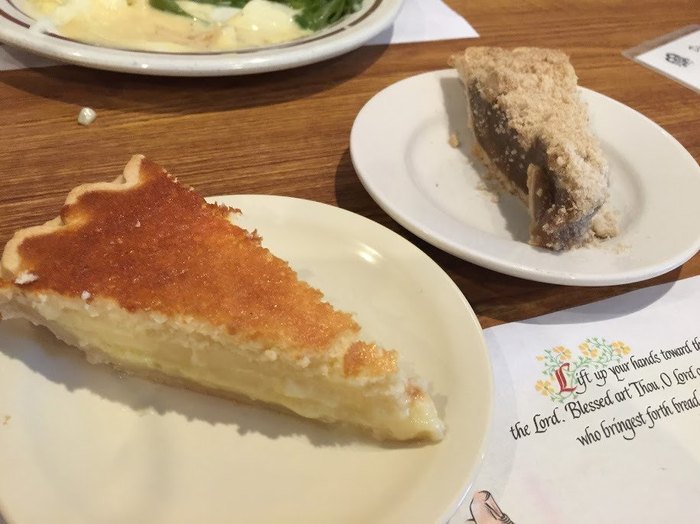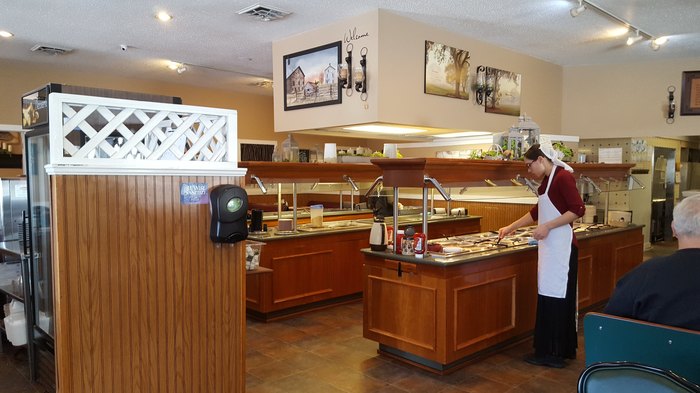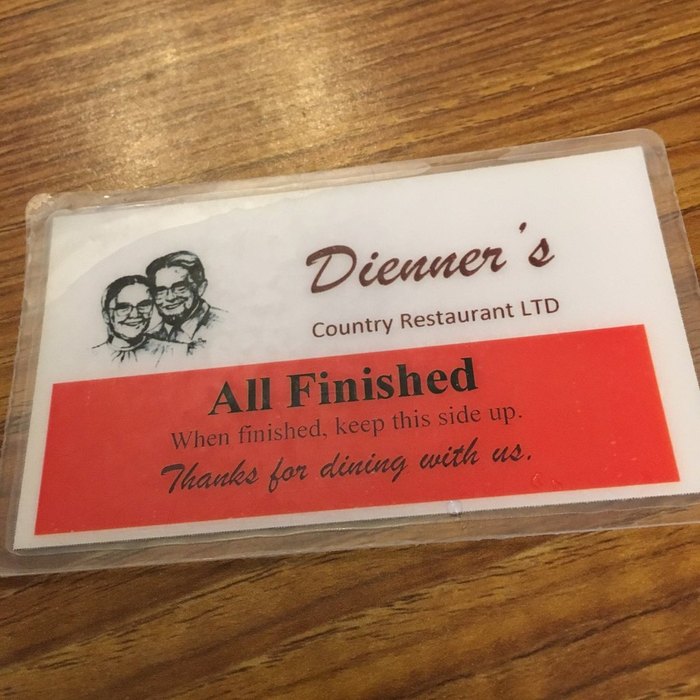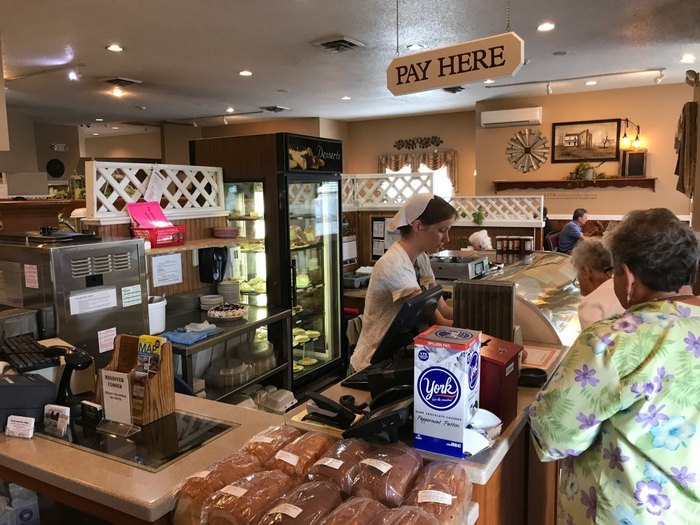 Have you ever been to this all you can eat Amish buffet in Pennsylvania? What's your favorite buffet in the area? Share your thoughts with us in the comments below! And if you know another must-visit comfort food eatery, nominate it for a chance to be featured.
If you love authentic Amish food, you'll also want to check out the best Amish restaurants in Pennsylvania.
Address: 2855 Lincoln Hwy., Ronks, PA 17572
all you can eat Amish buffet in Pennsylvania
July 26, 2020
What are the best Amish restaurants in Pennsylvania?
Craving more delicious dishes? You're in luck! There are so many incredible Amish restaurants in Pennsylvania. First, check out Katie's Kitchen in Strasburg. From the meatloaf to the chicken, everything here is exceptional. But you won't want to get too full on the main course because Katie's Kitchen whips up some of the best desserts in the area. You haven't lived until you've tried their apple dumplings and homemade pie. After you visit Katie's, you'll want to plan a trip to Bird-in-Hand Family Restaurant. Dishes are made with ingredients from nearby farms, so you know everything is fresh and delicious. Be sure to try their chicken pot pie! It's comfort food at its finest.
What are the best buffets in Pennsylvania?
If you're looking for more excellent buffets in Pennsylvania, you have loads of options. No place beats Shady Maple Smorgasbord in East Pearl. This buffet isn't just delicious — it's huge! The entire spread spans 200 feet, and it's absolutely mind-boggling. Come hungry, because you'll want to get a little bit of everything.
What are the best comfort food restaurants in Pennsylvania?
Everyone loves a hearty plate of comfort food, and what's more nostalgic than a bowl of mac and cheese? If this iconic dish brings back happy childhood memories, you'll want to enjoy a meal at Mac Mart in Philadelphia. In addition to their classic mac and cheese options, this unique restaurant serves creative concoctions. Anyone up for BBQ mac and cheese? It's incredible! For more comforting dishes, visit Hershey Pantry. Whether you visit for breakfast or lunch, you'll be blown away by the terrific selection.
Address: 2855 Lincoln Hwy., Ronks, PA 17572