These 15 Rare Photos Show Pennsylvania's Coal Mining History Like Never Before
Pennsylvania's rich coal mining history dates back centuries to the late 1700s and boomed between 1870 and 1930. After the boom, the industry began a steady decline that continues to the present day. In fact, between September 2014 and April 2016, the industry as a whole in the U.S. lost an estimated 191,000 jobs. Here are 15 rare coal mining photos from Pennsylvania that provide a glimpse into the coal mining industry's vibrant past.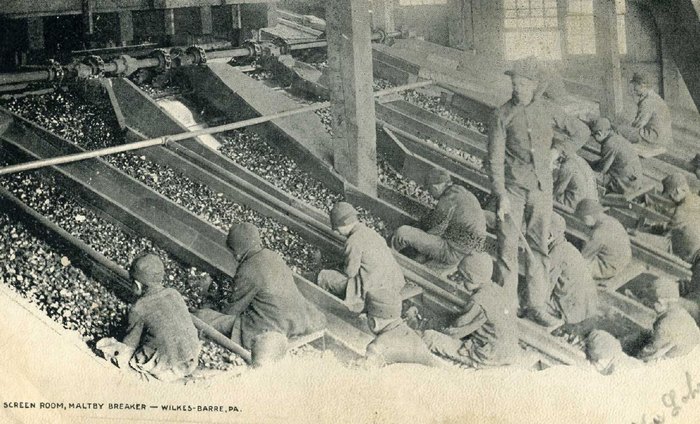 These 15 rare coal mining photos from Pennsylvania give us a look into what life was like for miners and their families in the early part of the 20th century. Click here to view a rare video from Pennsylvania in the 1940s.
OnlyInYourState may earn compensation through affiliate links in this article.
Related Articles