The Whitest, Most Pristine Sand In Oregon Is Found At The Underrated South Beach
Oregon is home to several superlative superstars. For starters, you'll find the deepest, bluest lake in the country at this national park. The Beaver State is also home to the world's smallest park. The last remaining Blockbuster on the planet is in Bend, Oregon. And in Newport you'll find a beach with the whitest, most pristine sand in the state. This white sand beach in Oregon is an underrated treasure with some of the most dazzling shores in the PNW.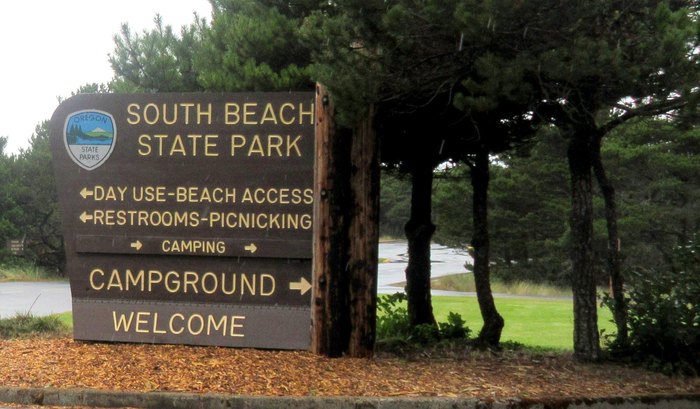 For a total Zen moment, sit back and watch this footage of South Beach's white, sandy shores, courtesy of Oregon State Parks:
Did you know about this white sand beach in Oregon? The Beaver State really is a place that's full of surprises! Learn more about South Beach State Park at the Oregon State Parks website.
Address: South Beach, Newport, OR, USA