Spend The Night In A Winter Wonderland At This Mountaintop Lodge In Oregon
Located on Mt Hood, Timberline Lodge is a gorgeous mountain resort. With stunning views, world-class ski runs, delicious food, and tons of rustic charm, this historic retreat will blow you away. Spending a night at this beautiful, cozy lodge on Mt Hood is like a dream come true.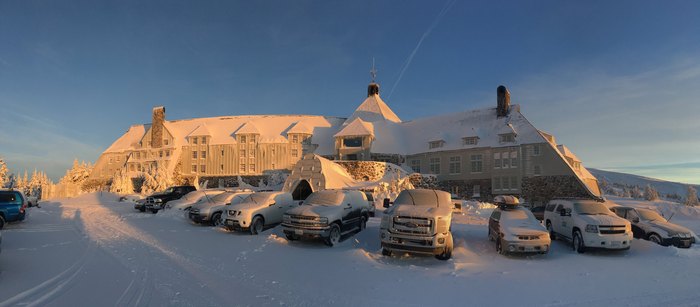 Located at 27500 W Leg Rd, Timberline Lodge, Oregon.
Find out about more great places to visit in Oregon during the winter here.