This Gorgeous State Park In Oregon Is Simply Perfect For A Fall Getaway
Located near Silverton, Silver Falls State Park is one of the most beautiful places in Oregon — and it's especially spectacular in autumn. This incredible state park is full of majestic waterfalls, gorgeous hiking trails, glittering streams, and lush, colorful forests that are breathtakingly vibrant in the fall.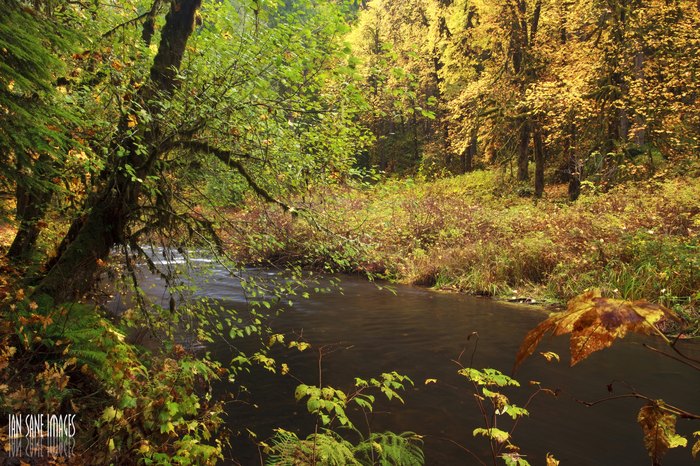 Check out our ultimate fall foliage road trip here.