Play With Sloths At This Oregon Wildlife Conservation Center For An Absolutely Adorable Adventure
If you've ever been called a sloth, you were probably offended. After all, sloths are lazy, slow-moving, and enjoy frequent naps – all characteristics that we hold in a negative light. Well, we think that sloths get a bad rap that's completely unfair. Once you see a sloth in real life, you'll be absolutely charmed by these adorable creatures. Visit the Sloth Center Sanctuary at the Zoological Wildlife Conservation Center, and you'll have the opportunity to play with them, and even have a sleepover!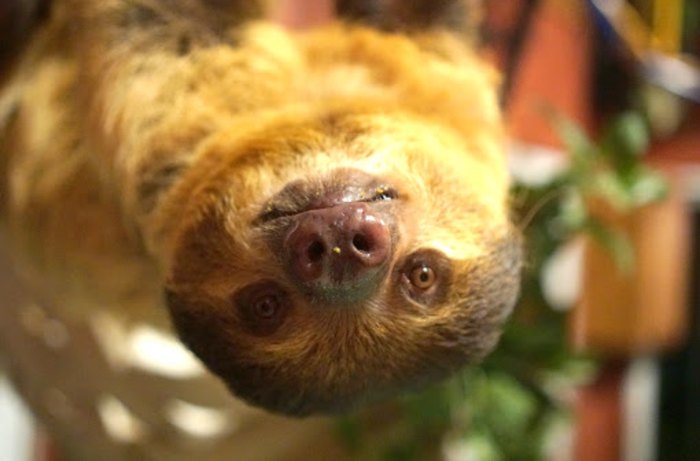 Learn more about how you can play with sloths on the Sloth Center Sanctuary's website, then tag all the friends that you want to take with you for a sleepover here.
Looking for another overnight adventure with wildlife? Check out this overnight aquarium adventure where you can sleep with sharks.
OnlyInYourState may earn compensation through affiliate links in this article.