8 Portland Sandwiches You Have To Try Before You Die
Portland is a land of great sandwiches. However, not all sandwiches are created equal. If you want a sure thing that is going to fill you up and taste amazing, check out these sandwich greats across the metro area.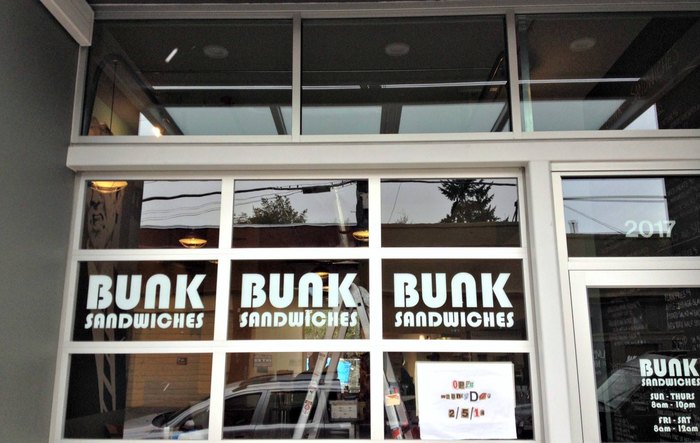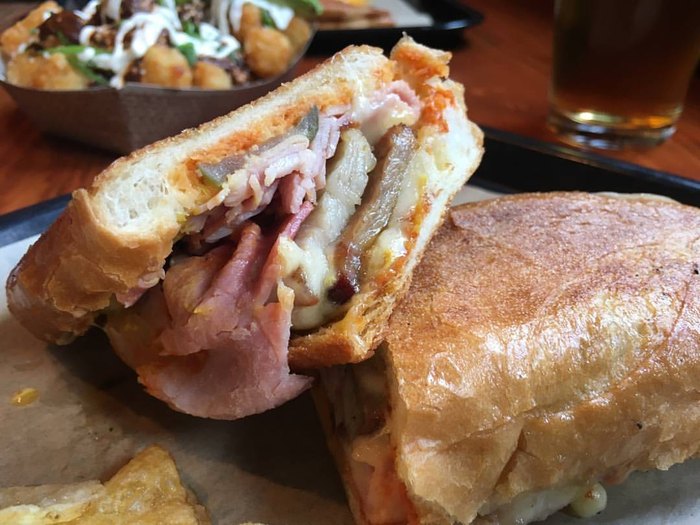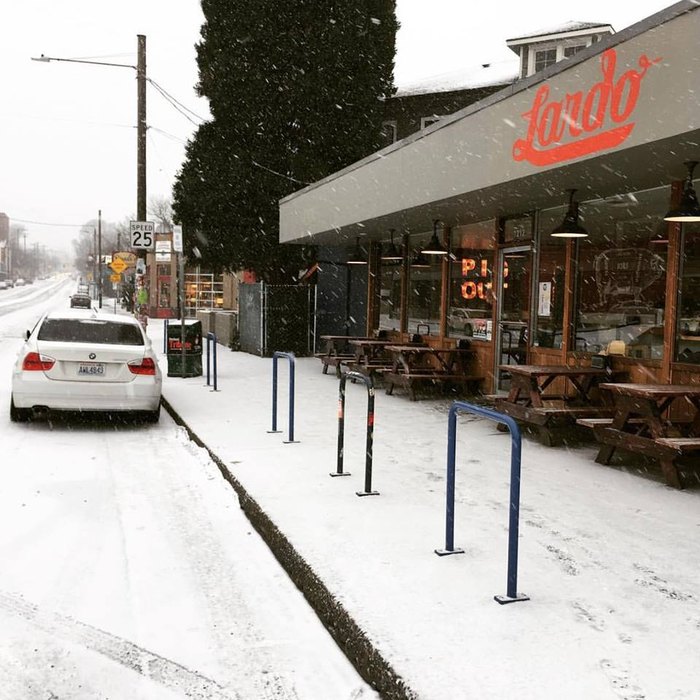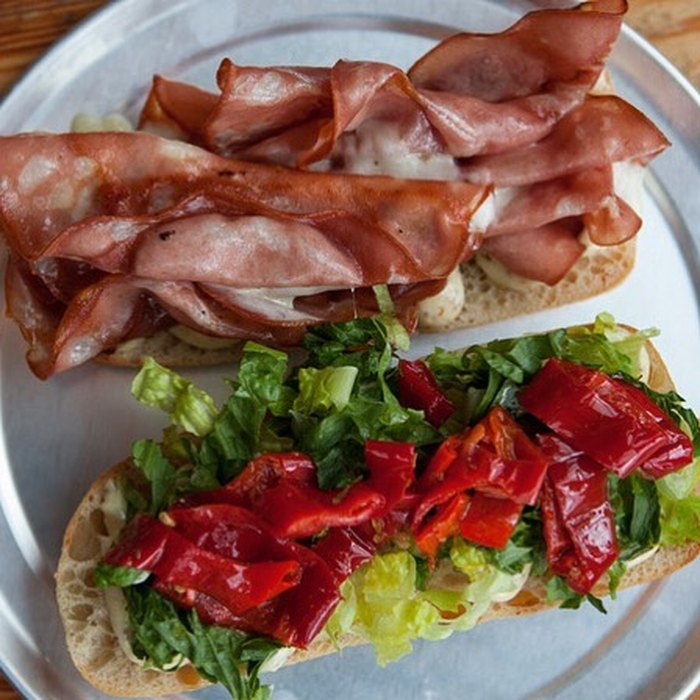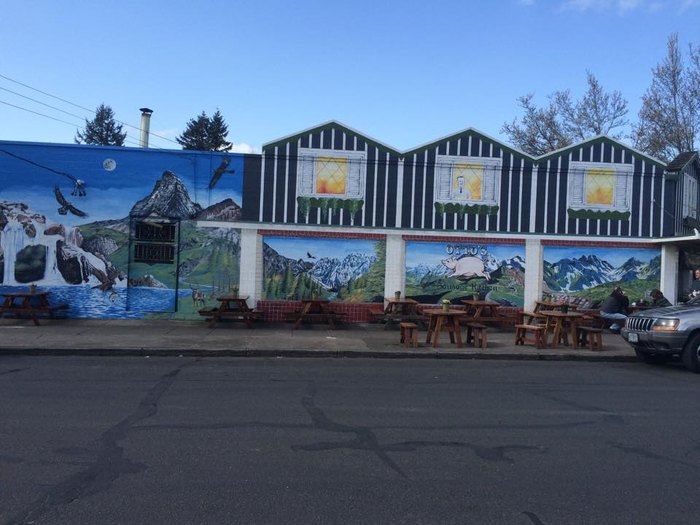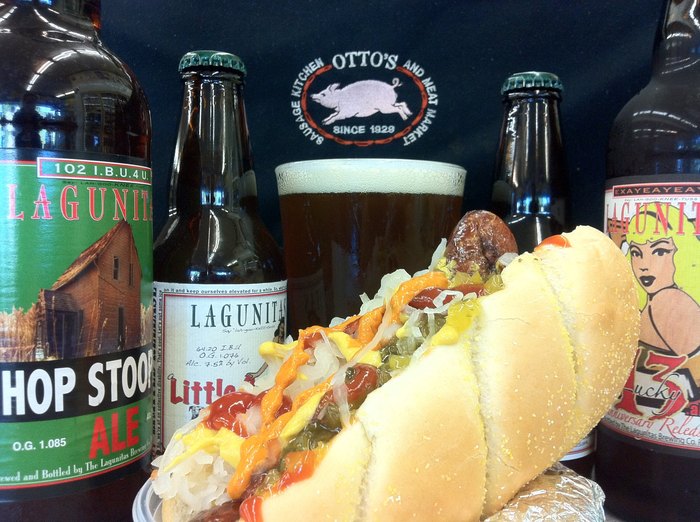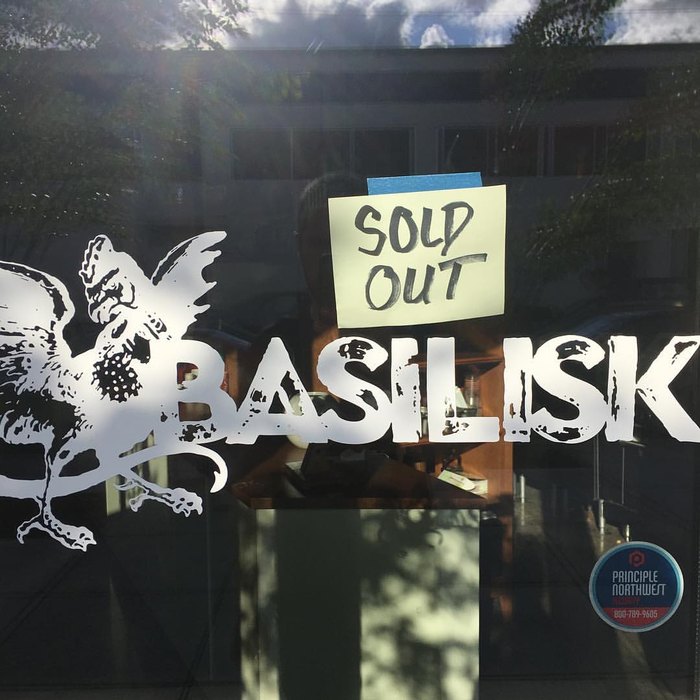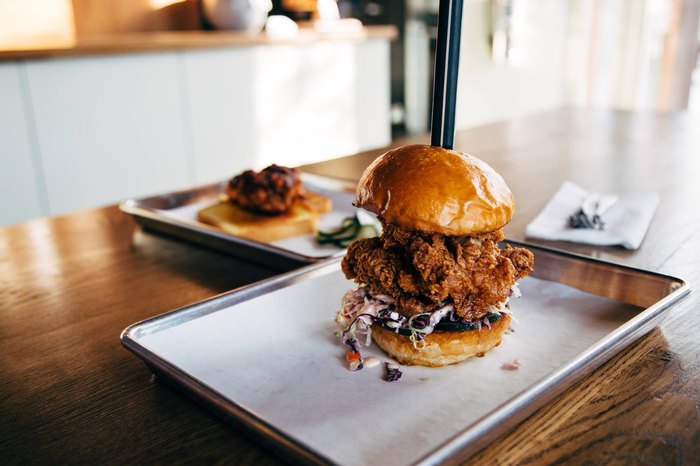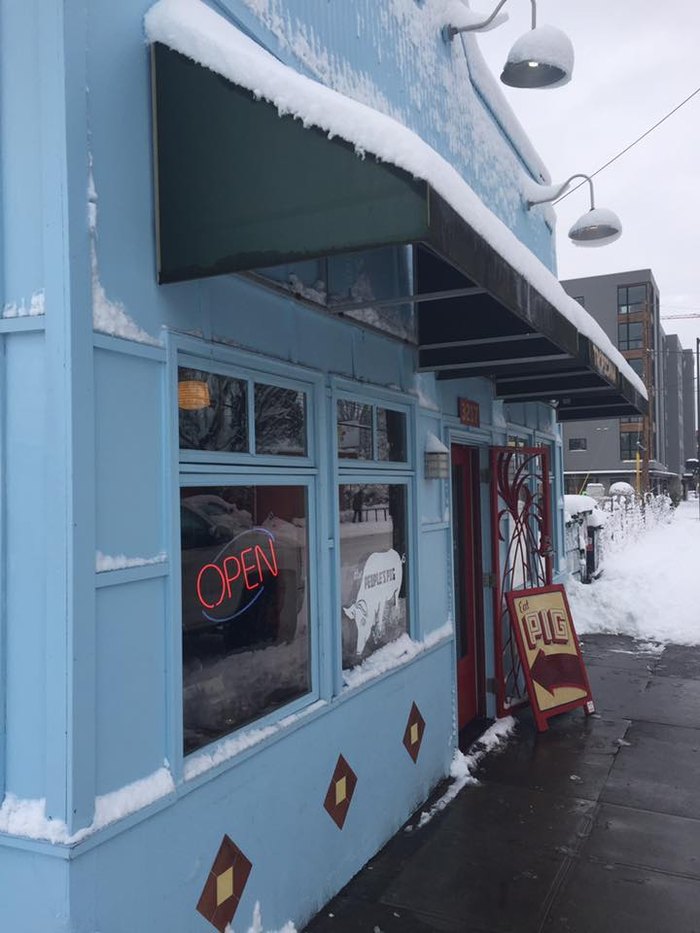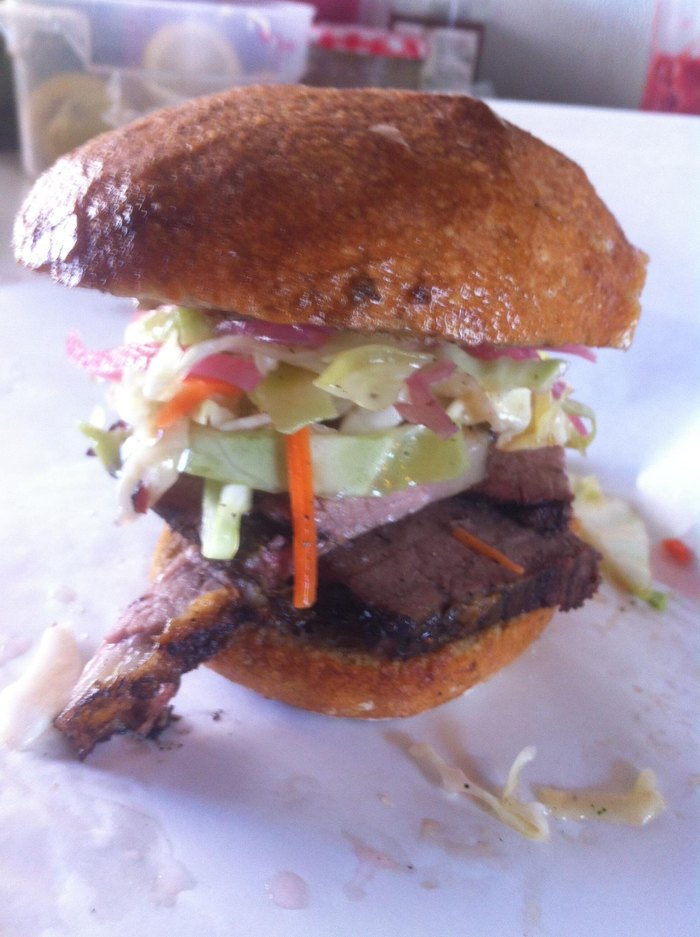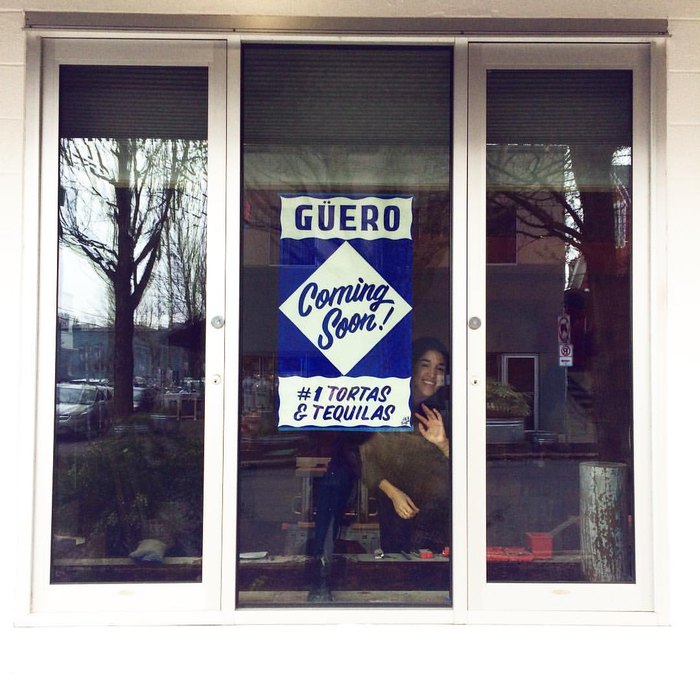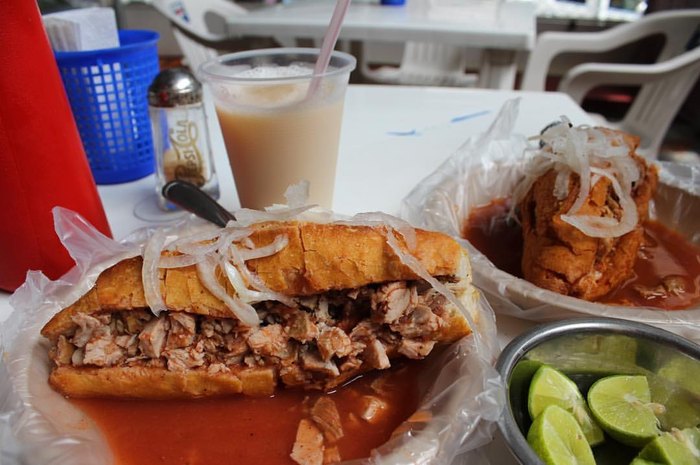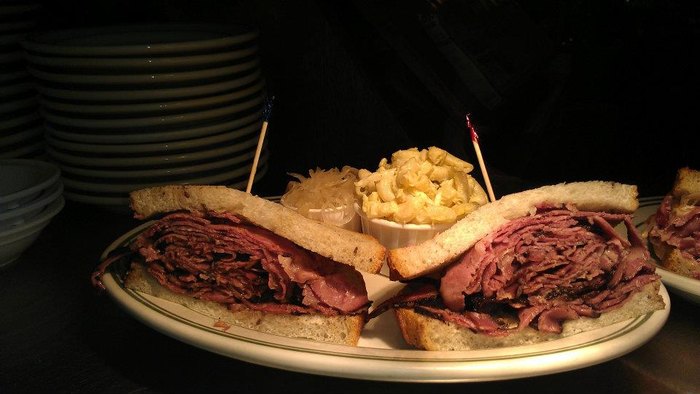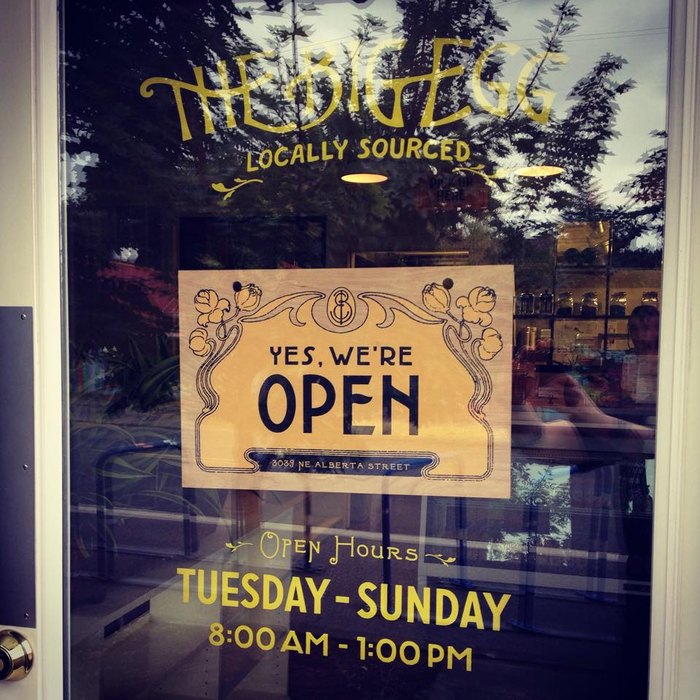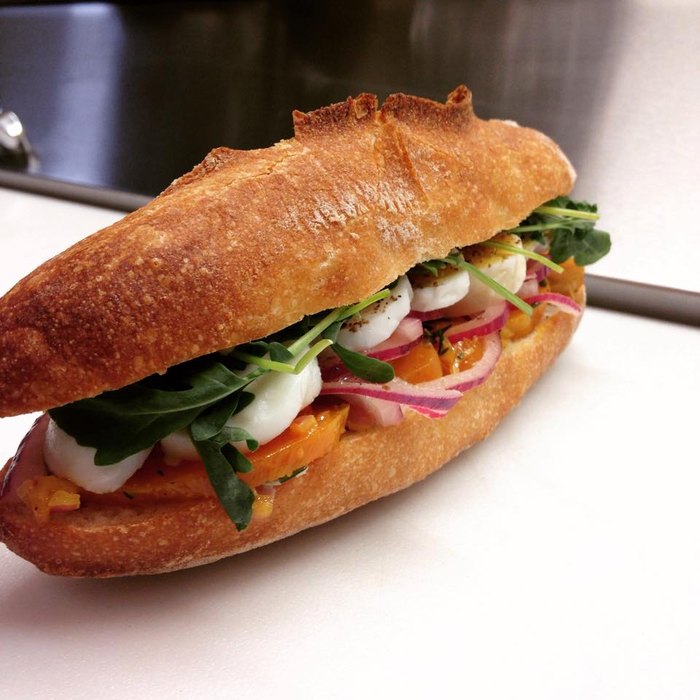 How many of these iconic sandwiches have you tried?