The Oldest Roller Rink In America Is Right Here In Portland And It's Amazing
Oaks Park Amusement Park is one of the oldest continuously running amusement parks in the country, but its roller rink is not only the oldest in the country, but one of the largest. Built in 1905, the roller rink is open year-round, and features a Wurlitzer organ, which puts on an incredible show when played during your skating session.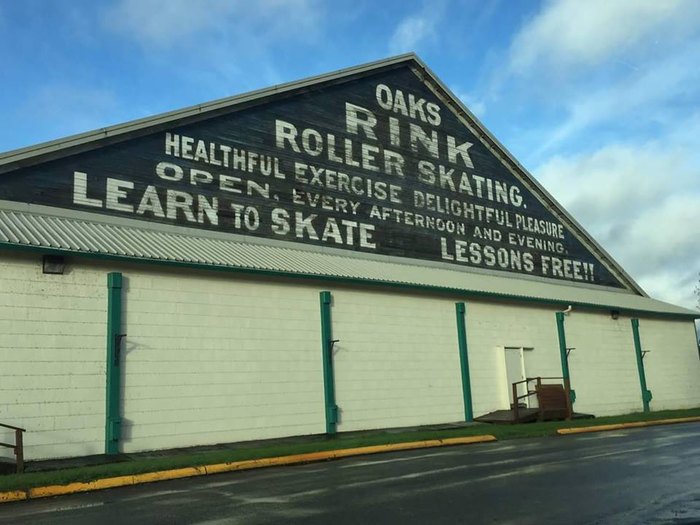 Did you visit Oaks Park as a child? Share your memories of this classic Portland hangout spot in the comments below.