These 7 Rare Photos Show Portland's Logging History Like Never Before
By the 1850s, Portland had about 800 residents, its own newspaper and a mill. The city was growing steadily, and the lush forests brought many new residents to work in the timber industry. At the turn of the century, jobs in Portland included cutting timber and producing lumber, fishing and farming. Through the timber industry, the city grew quickly, and these are some of the views of Portland in the early 1930s and 1940s that defined the city at the time.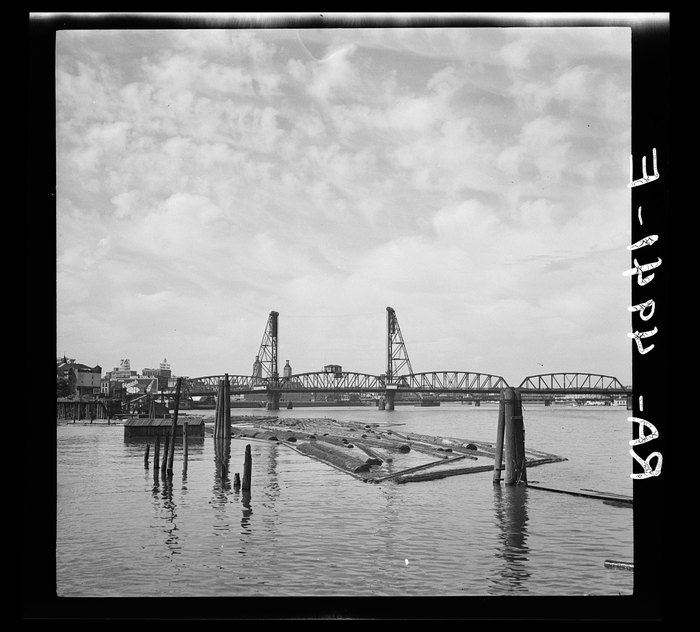 By the 1940s, Oregon began requiring reforestation after logging and the shipbuilding industry was in full swing. Through the 1960s and 1970s, government organizations began to limit the logging on federal land, and since, the industry has been battling a slow decline. Today, just 10 percent of old growth forest remain uncut, and almost all of that land is on federal property.
OnlyInYourState may earn compensation through affiliate links in this article.