8 Things Portlanders Do That Seem Insane To Everyone Else
Whether you have been in Portland your whole life or are new to the area, you have to admit that Portland is a unique city all its own. Just like the bumper sticker says, we keep it weird and love all our little quirks that make the city what it is. Here are 8 things that are pretty normal in Portland, but in other places not so much so.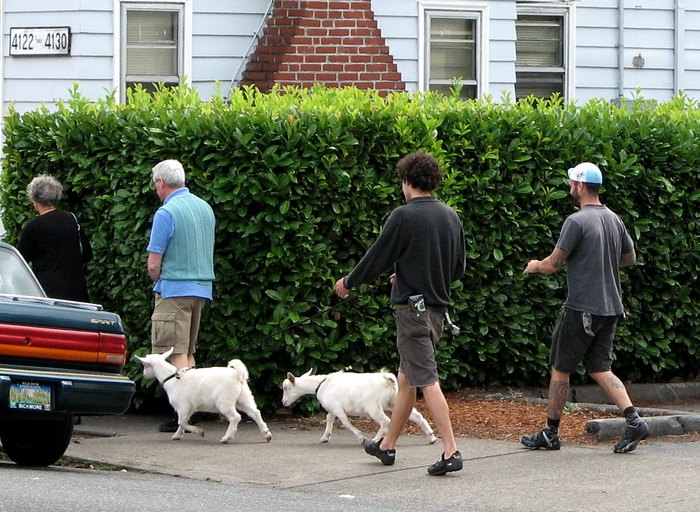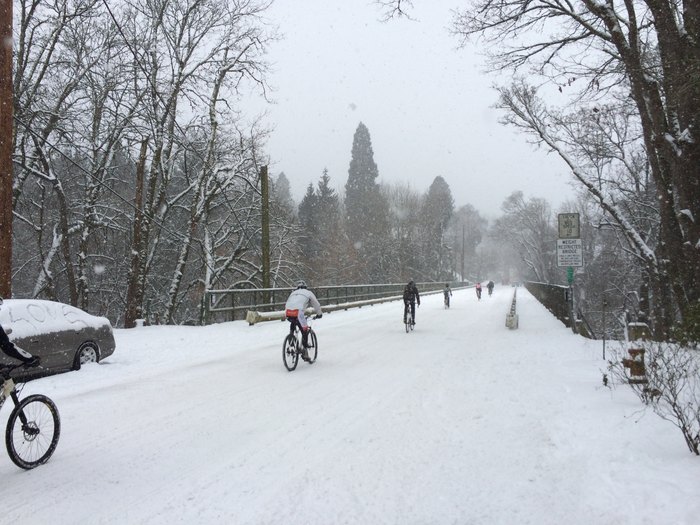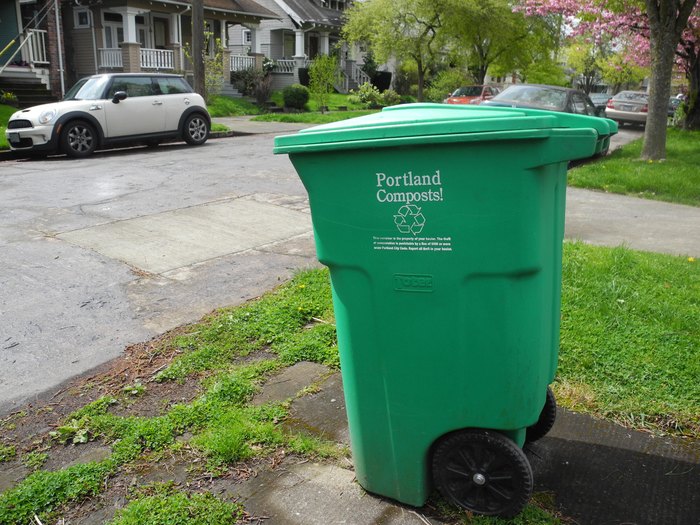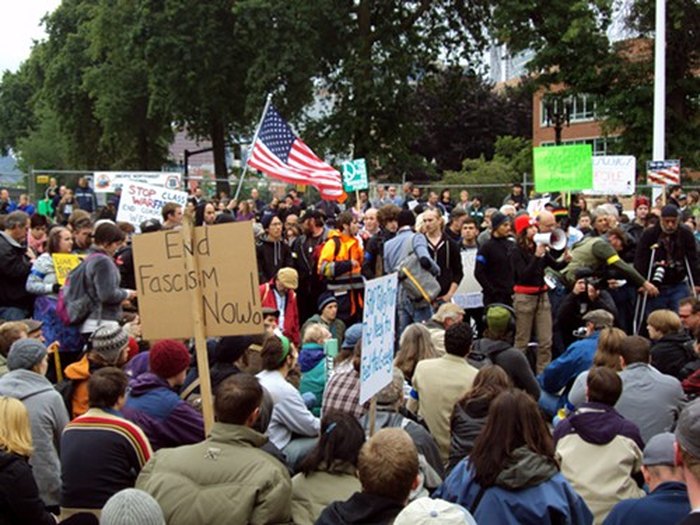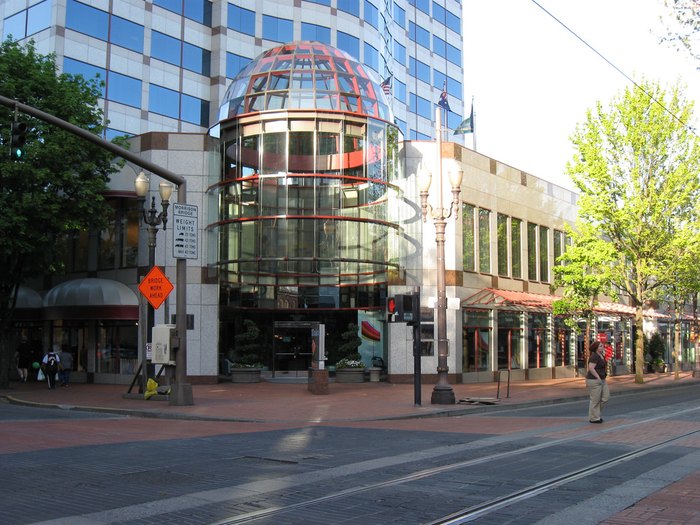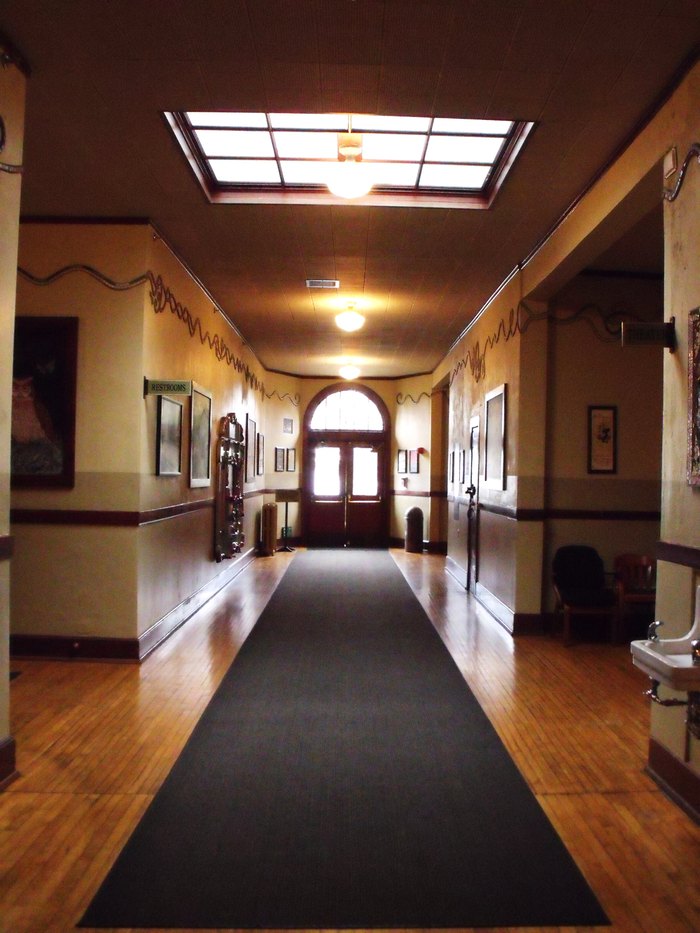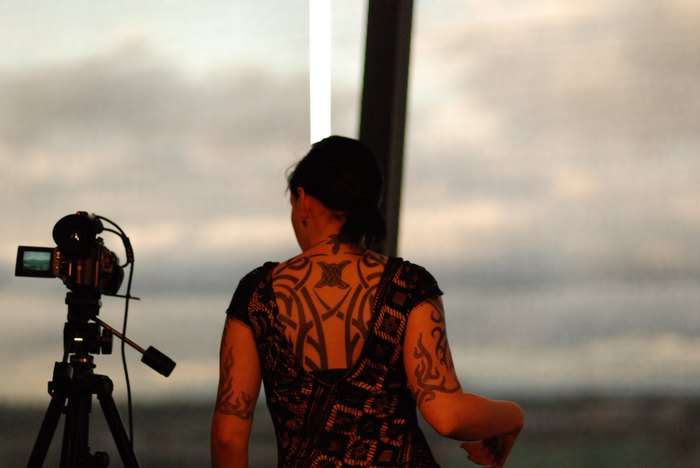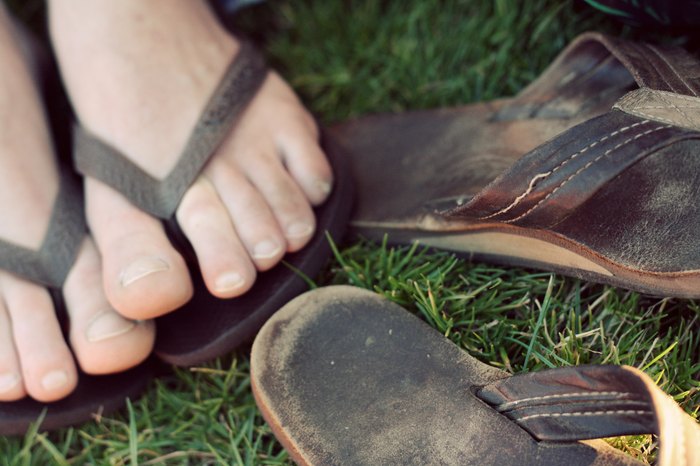 Did we miss something? Let us know in the comments below.
OnlyInYourState may earn compensation through affiliate links in this article.