This Hot Spring Day Trip Near Portland Will Relax You in the Best Way Possible.
If you need to escape your day to day life, this is one hot place to do it. Located less than an hour from Portland, this hot spring resort is everything you need for an unforgettable and relaxing day away. Natural mineral springs on beautifully manicured grounds await you at the Carson Hot Spring Resort and you are definitely going to want to plan a getaway this winter.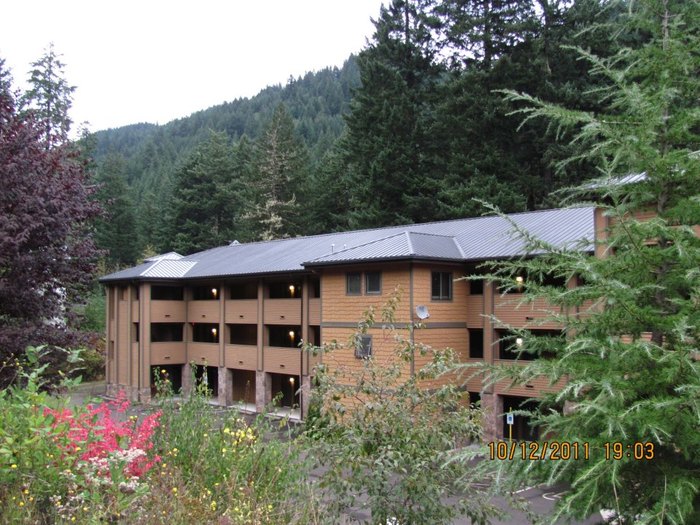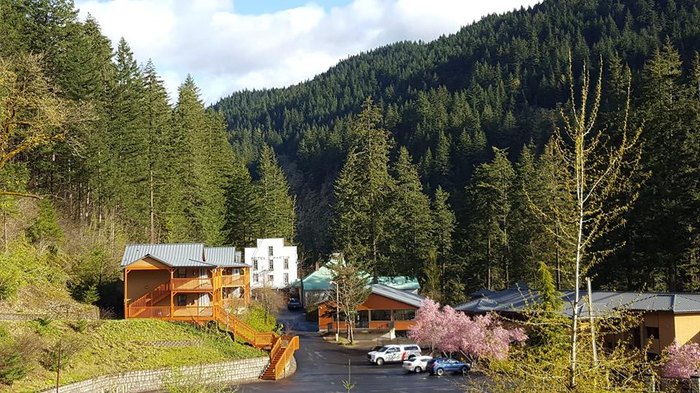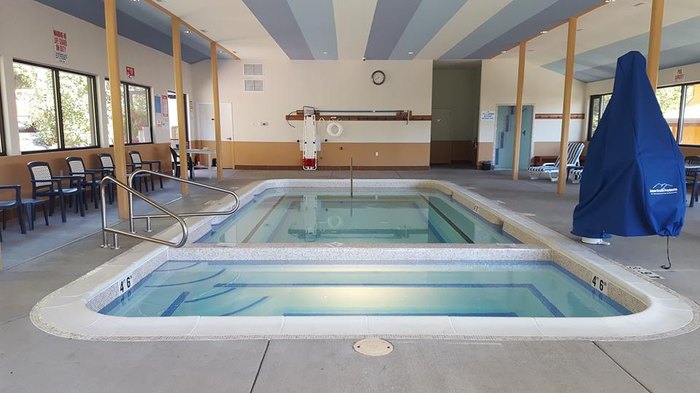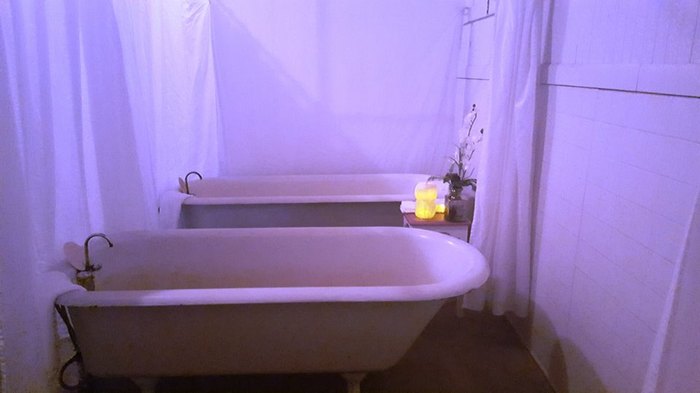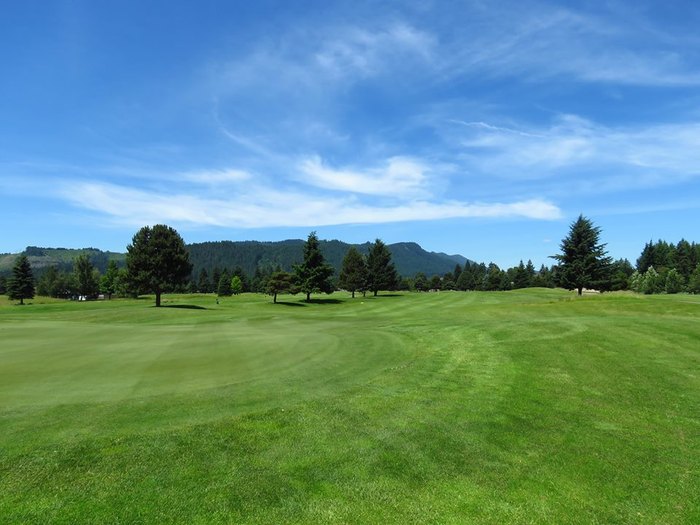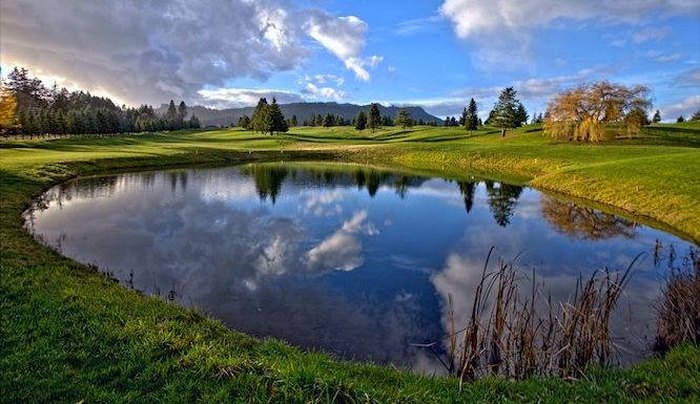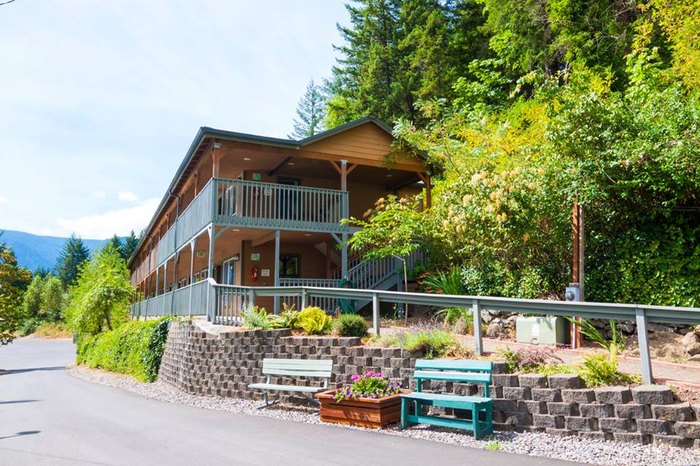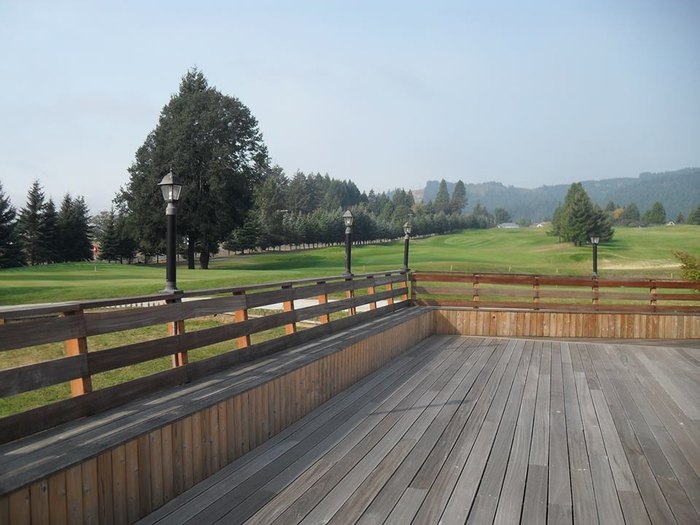 For more information, visit the Carson Hot Springs Resort website.
Have you been to the Carson Hot Springs? What do you think? Let us know in the comments below.