These 7 Hole In The Wall BBQ Restaurants In Portland Will Make Your Tastebuds Go Crazy
If you are looking for some delicious barbecue this weekend, try one of these local hot spots. Whether you want ribs, brisket or links, there is something for everyone at these small restaurants that never fall short on flavor.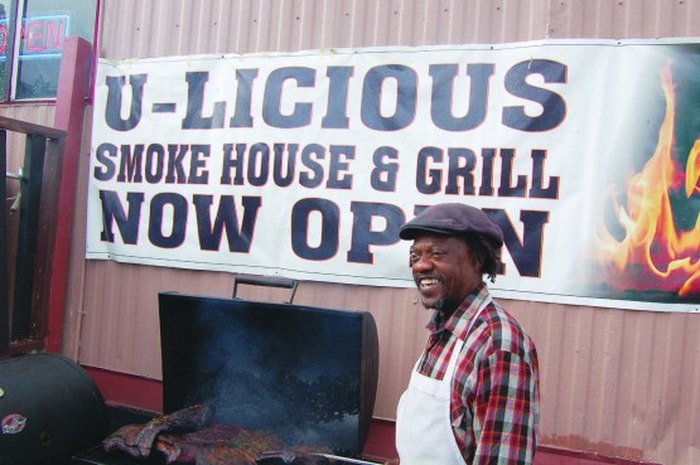 What is your favorite barbecue spot in Portland? Let us know in the comments below.