These 11 Restaurants Serve The Best Bloody Mary In Portland
A bloody Mary is the perfect way to start a day whether you feel great or have a hangover. Loaded with refreshing tomato juice, this not-so-simple drink is nourishing and in many cases, a great vehicle for spicy goodness. Whether you like it loaded with meat, veggies or cheese, these are some of the best around town that you need to try.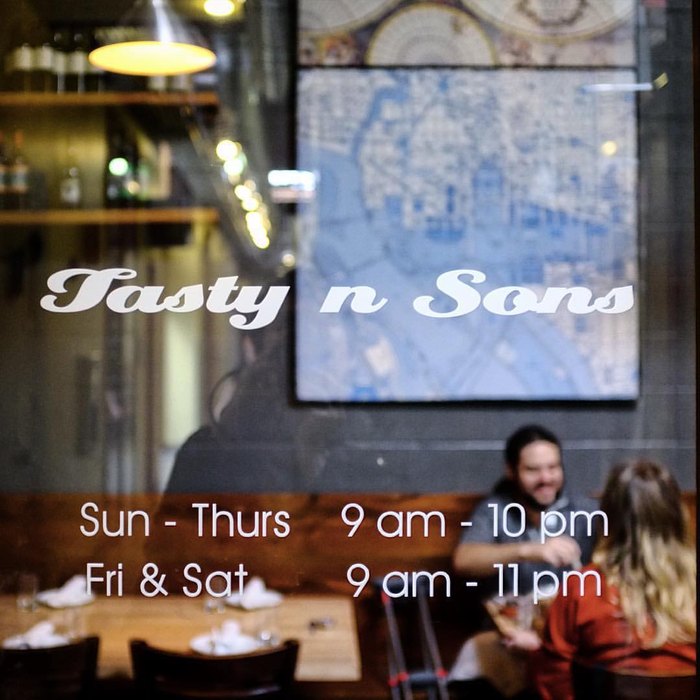 Where do you go when you want one of these mouthwatering beverages? Feel free to share below.