11 Restaurants You Have To Visit In Portland Before You Die
Everyone is constantly talking about how immaculate and revolutionary the food in Portland is, and it's true. There's a good restaurant in every direction, in every neighborhood, and on every corner. Although this list could be a mile long, we've shortened it to what we think really stands out in the city. Here's a list of some of the best restaurants in Portland: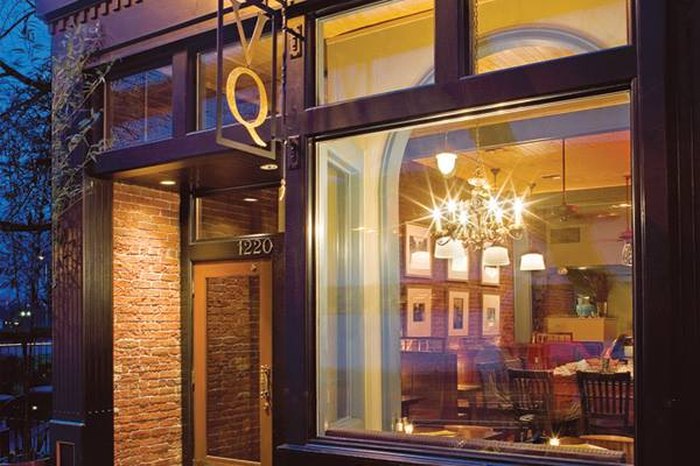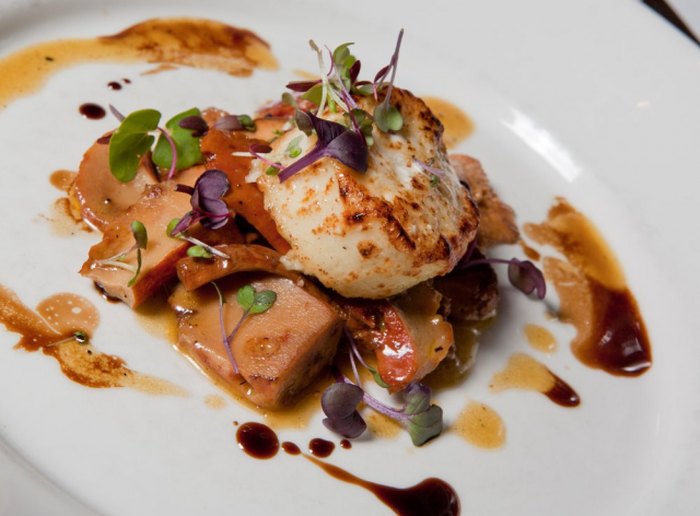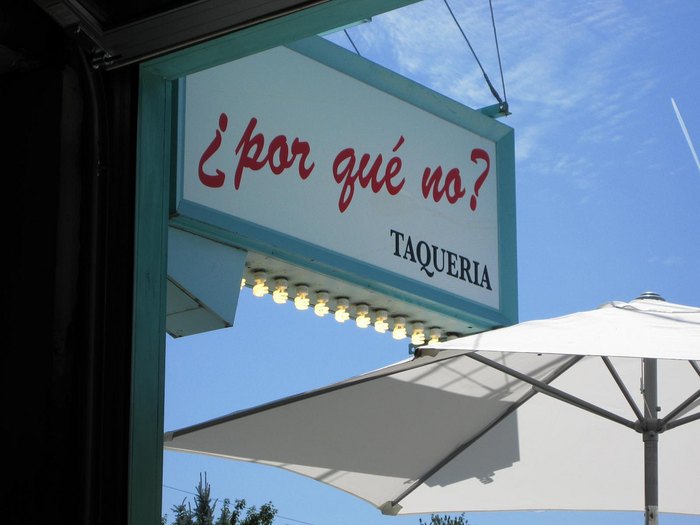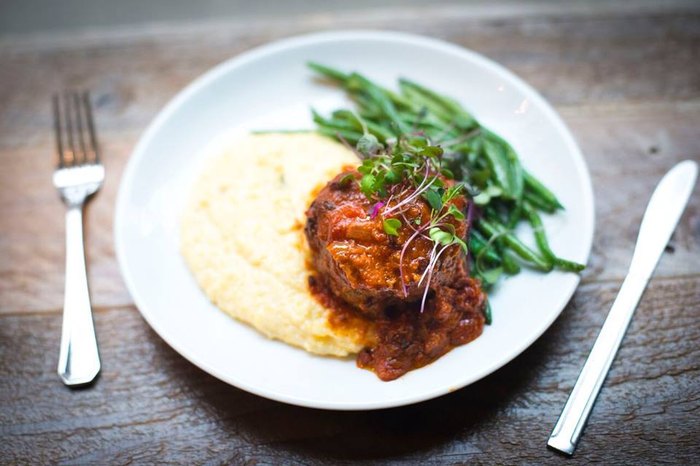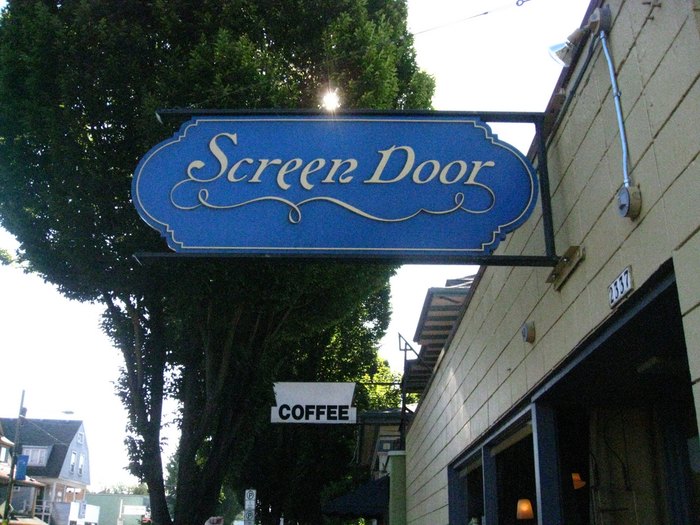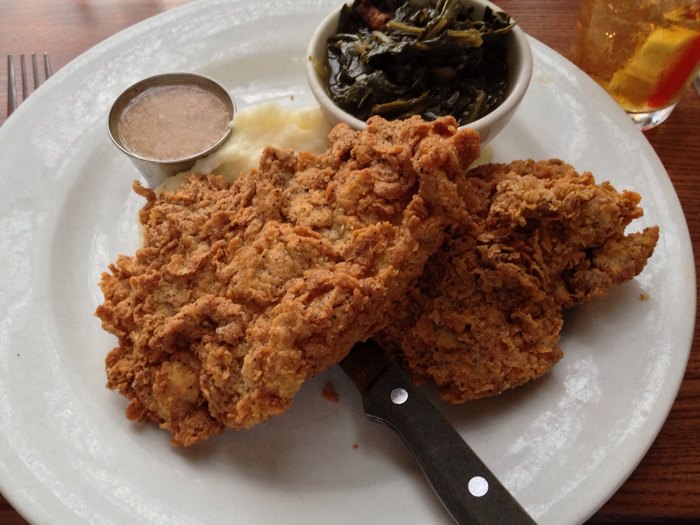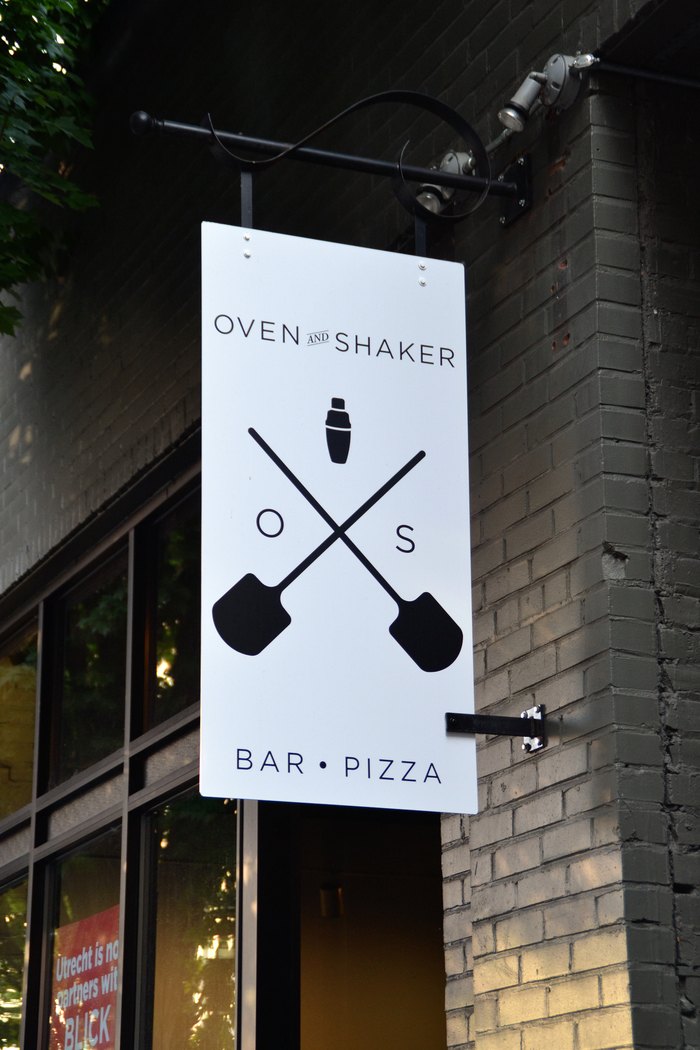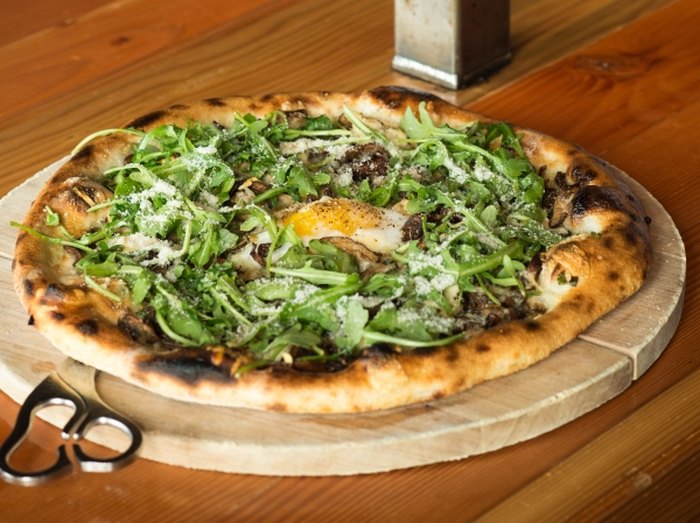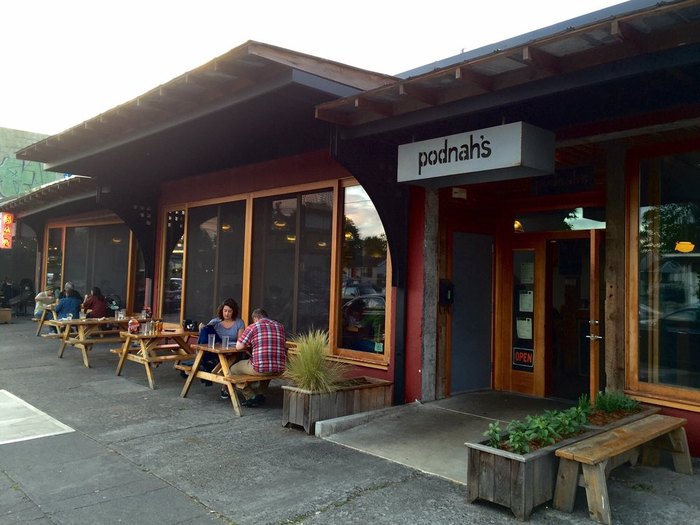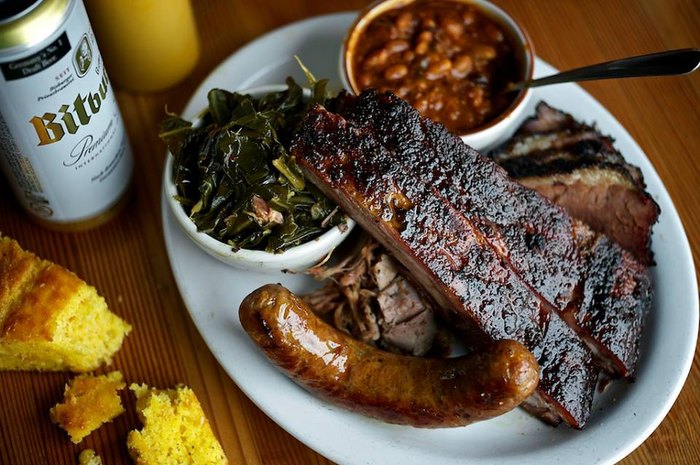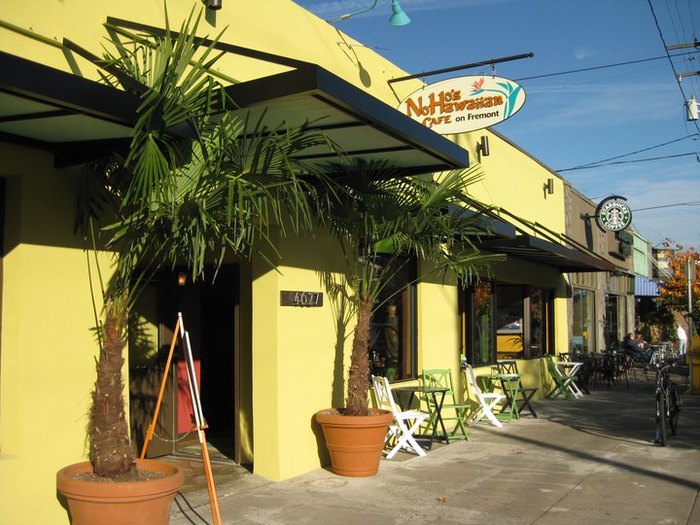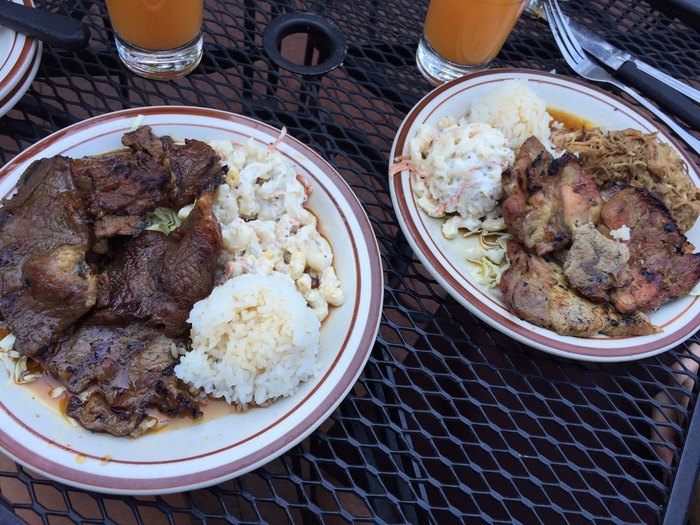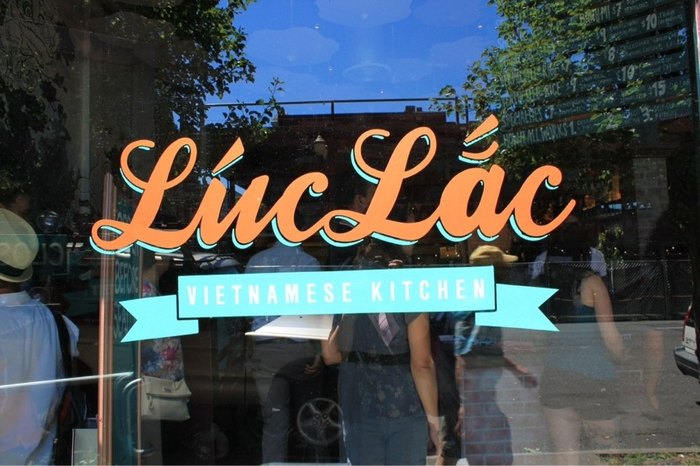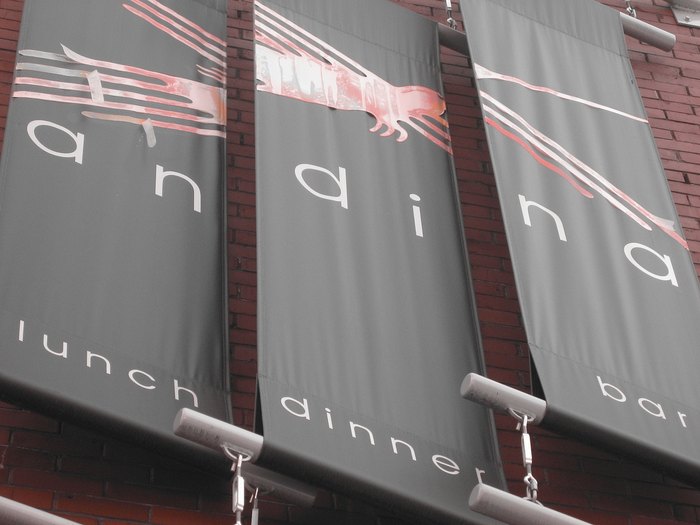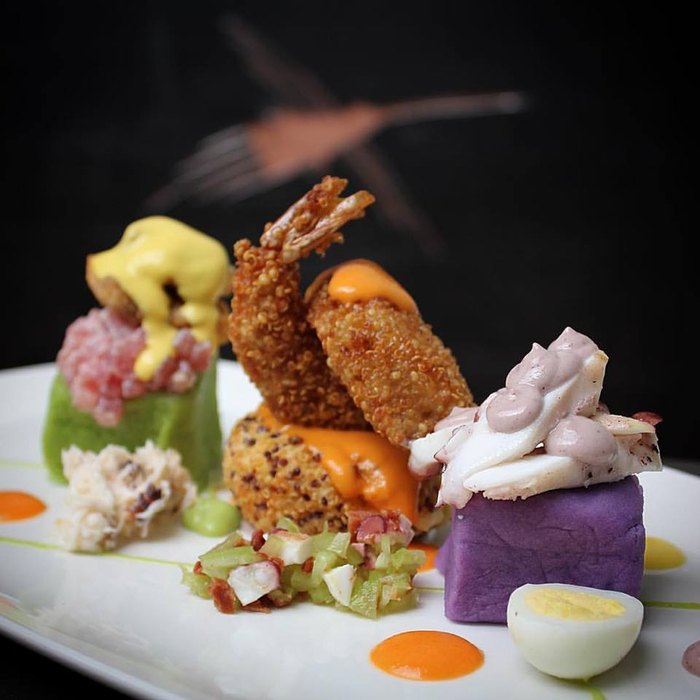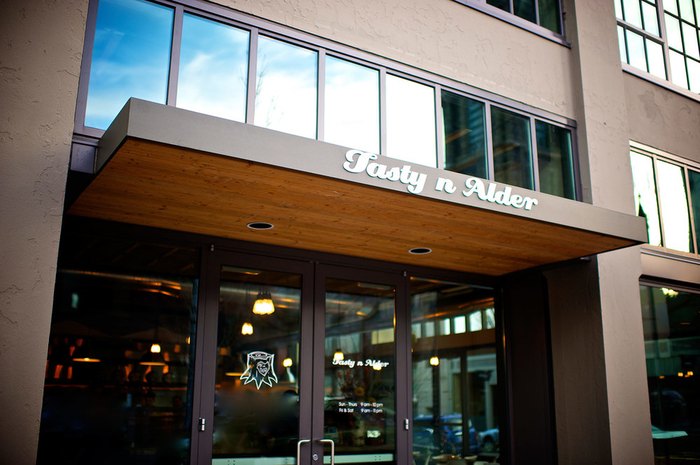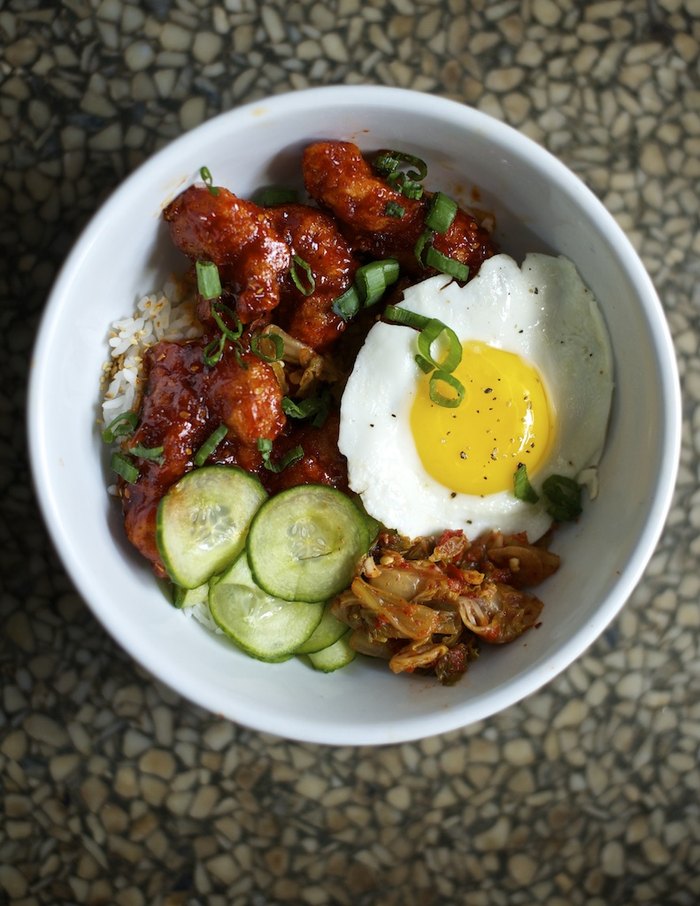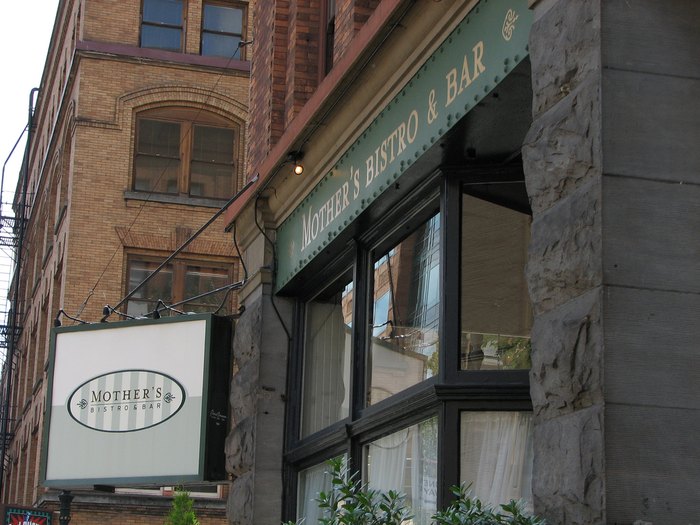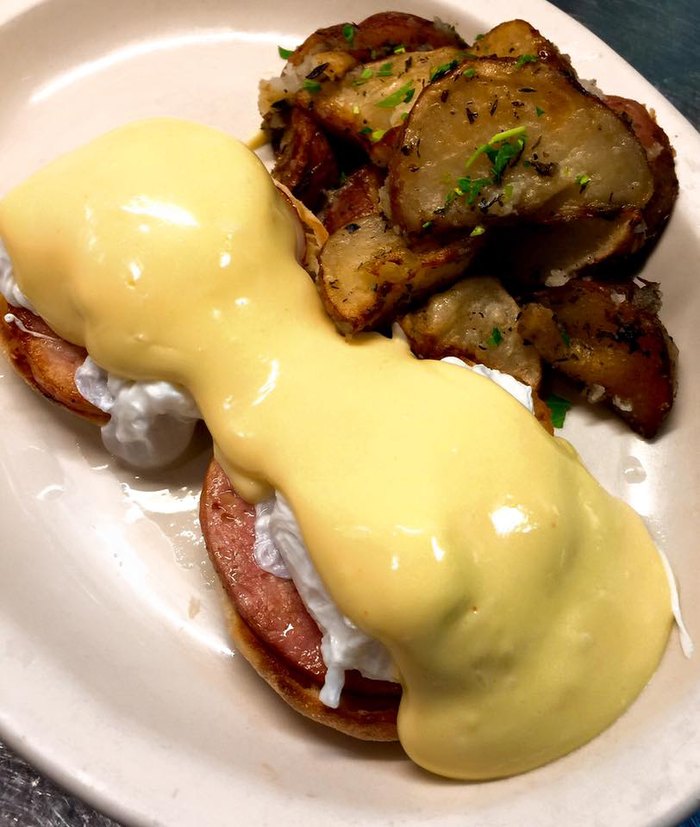 There's no way to list all of the deliciousness in the city. What do you think are the best restaurants in Portland?