18 Of The Best Beaches Around Portland To Visit This Summer
When you think of a beach, you think of surfboards and a blistering hot sun. In Oregon, we savior our beaches for so much more than that. With our gorgeous greenery, fun range of activities, and rugged shoreline, you are sure to see why the Oregon coast is the most desirable coast. Here are the best beaches near Portland to visit this summer: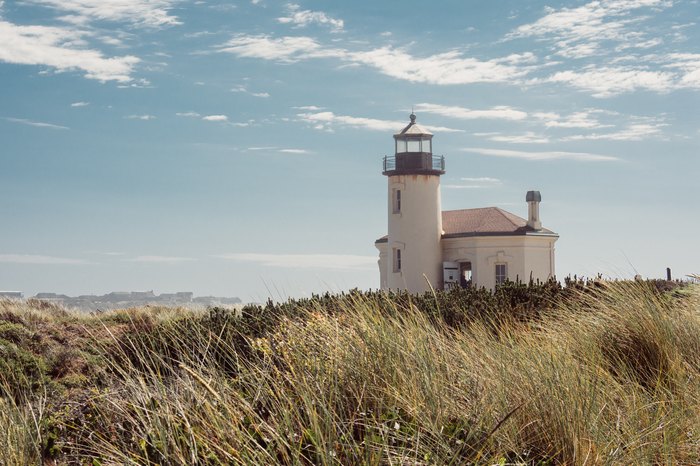 There are too many beautiful beach towns to mention. Which beach near Portland do you think is the best?