Posted in Oregon
October 18, 2015
What These 10 Oregon Photographers Captured Will Blow You Away – Part 2
Last week, we started a new tradition of taking photography submissions for a weekly article featuring Oregon photographers who've captured the beauty of the state with unique, jaw-dropping photos. Since then, we've seen an influx of incredible photography sent to us from all corners of the state, and let me tell you, it was hard to choose between them! If you'd like to see one of your pictures included in this list, post it on the Only In Oregon Facebook page or send it along to submit-or@onlyinyourstate.com.
Here are 10 of our favorite photos from this week's round of submissions.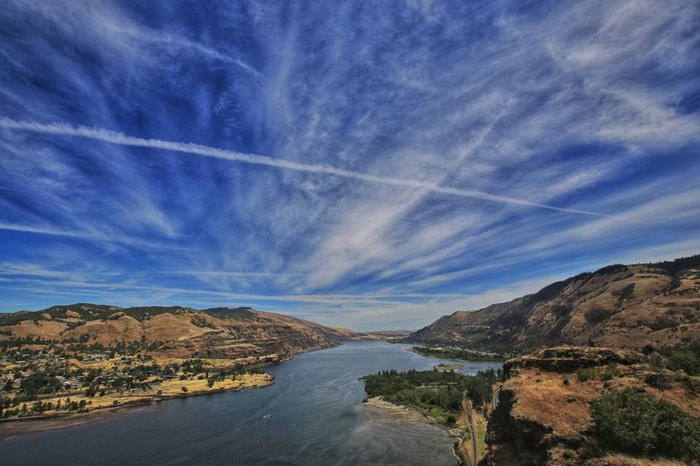 Which of these photos is your favorite? Let us know in the comments below.
We want to thank everyone who has sent us photographs on Facebook or by email; let me tell you, it's such a pleasure to see all these amazing new angles of our beautiful home.  Keep 'em coming!
OnlyInYourState may earn compensation through affiliate links in this article.