You Might Be Joined By A Ghostly Diner At This Haunted Oregon Pizzeria
People just love a good ghost story, and there's no shortage of supposedly haunted places all over the Beaver State. It's impossible to prove the existence of otherworldly spirits mingling with the living, but there's a pizzeria in Portland that has a long history of its ghost named Nina. Visit Old Town Pizza & Brewing, and you just might see her yourself.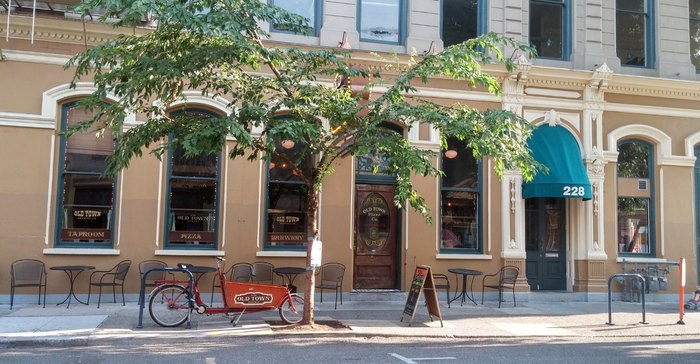 Have you ever seen anything weird at this pizzeria? Learn more about Old Town Pizza & Brewing on its website, and follow its Facebook page to see what's going on there.
Interested in more supposedly haunted places in Oregon? Check out these 10 best places to spot a ghost.