Posted in Oregon
September 22, 2020
The Oregon Mystery Of D. B. Cooper Is The Only Unsolved Case Of Commercial Air Piracy In The World
Oregon has had many unsolved murders, crimes, and disappearances over the years, but one case is particularly famous. The mystery of what happened to D. B. Cooper in 1971 may never be solved.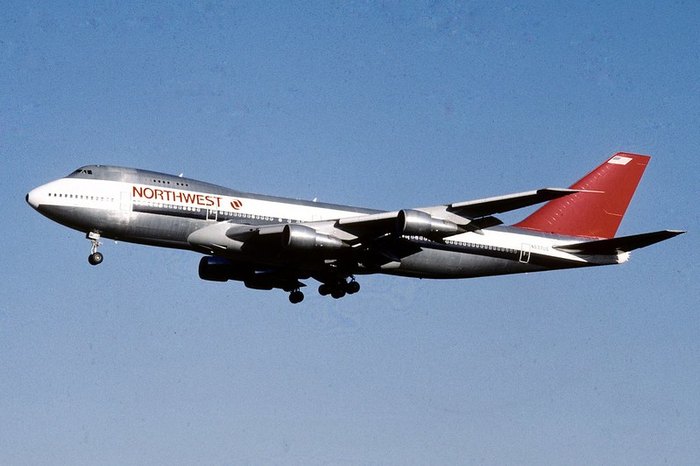 What do you think happened to D. B. Cooper? Tell us your theories in our Facebook comments!
Another unsolved mystery is the existence of Bigfoot in Oregon. Read more about the legend here.
OnlyInYourState may earn compensation through affiliate links in this article.