Lost Lake Is The One Place In Oregon That Must Be Seen To Be Believed
Oregon is full of natural wonders that will truly take your breath away. And in the remote mountains of Oregon, there lies a mysterious lake that's truly remarkable. Every year, a natural phenomenon occurs in this Willamette National Forest lake that's downright unbelievable. Each spring, when the rest of the country is dealing with the ubiquitous "April showers," this 85-acre reservoir in Oregon disappears, in what is perhaps Mother Nature's greatest magic trick. Then the following spring, the lake fills back up . . . as if nothing ever happened. Known as "Lost Lake," this dynamic, disappearing pool is a place in Oregon that must be seen to be believed.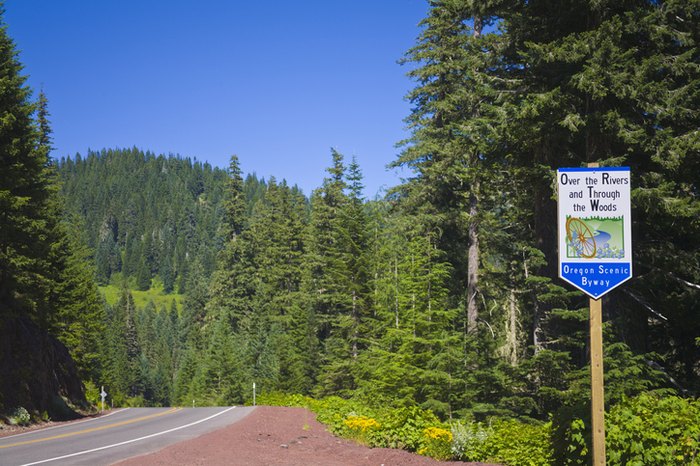 If you can't make it to Lost Lake now, you can watch this splendid natural phenomenon in this video, which is downright hypnotic:
Of all the surprising places in The Beaver State, Lost Lake just might be the most unbelievable. If you want to visit Lost Lake in Oregon's Willamette National Forest, you'll follow US-20 going west and turn right onto NF-835 that wraps around the lake. About half a mile along the path, you'll find there a Day Use parking area on your left, and the lava tube can be found off to your right. View a map of Willamette National Forest here.
And if you'd like to explore an actual active volcano in Oregon, you'll definitely want to check out this national forest!
Address: Lost Lake, Oregon 97014, USA
OnlyInYourState may earn compensation through affiliate links in this article.