Here Are The 10 Happiest Cities In Oregon
Have you ever wondered which cities in Oregon are the happiest? Well, we certainly did, and after a bit of research we found that Credit Donkey  ranked cities in Oregon based on just that. But how does one judge happiness? Overall happiness and quality of life are directly related. While there's no perfect science to it, the folks at Credit Donkey came up with a pretty nifty system of ranking cities by their happiness and quality of life. Using U.S. Census data and FBI crime statistics, they ranked every city in Oregon with a population of 10,000 or more based on restaurants per capita, crime rate, commute, departure time, income, divorce rate and housing. Here are the top 10 happiest cities in the state: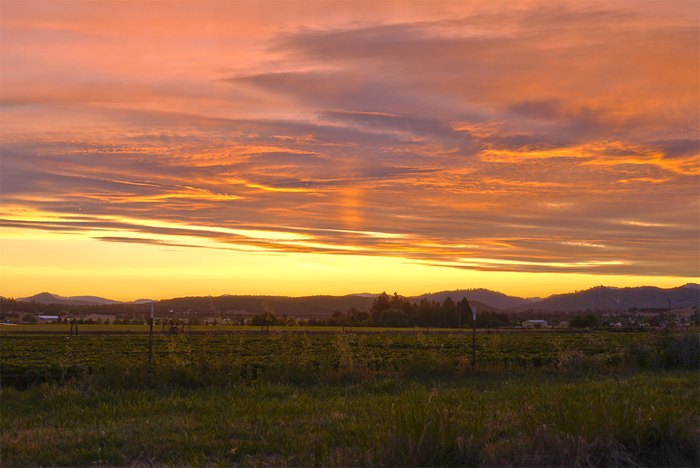 Of course, there's no one way to determine what makes a city happy. The only way to feel sure is to spend significant time there, meet people, hearing their stories and feel the overall vibes of the city; and even then it's subjective. Was your city on this list? Can you think of any others that you think should be? Let us know in the comments.
OnlyInYourState may earn compensation through affiliate links in this article. As an Amazon Associate, we earn from qualifying purchases.
Related Articles