These 8 Crazy Laws in Oregon Will Leave You Scratching Your Head In Wonder
It's true, we need laws in society to maintain order. We can't just run amok or else we fail as a civilization. But some laws are so outdated that they really don't make any sense anymore. Some just make you say, is that really necessary? Here are eight weird laws in Oregon that simply defy reason and logic… you'd be surprised what's an official *law* here in the Beaver State!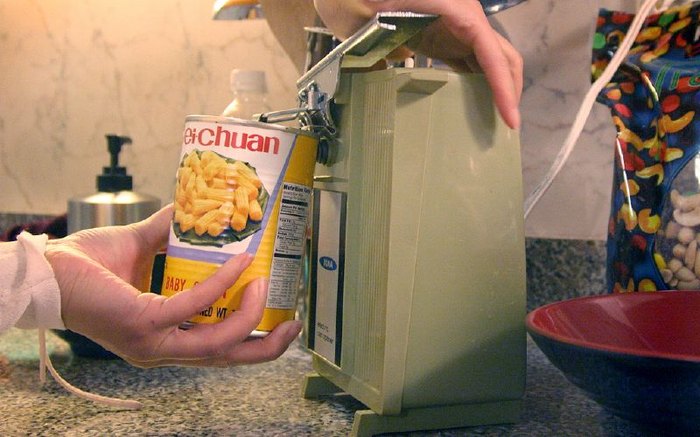 So there you have it: eight truly weird laws in Oregon. Tell us: are you guilty of breaking any of these outdated rules and regulations? Your secret is safe with us!
Looking for some more weird and unusual trivia about Oregon? Check out these 10 inventions that all hail from the Beaver State!
OnlyInYourState may earn compensation through affiliate links in this article.
Weird laws in Oregon
July 21, 2021
Is Oregon a weird place to live?
It's true: Oregon is a weird place to live, and that's something we're very proud of here in the Beaver State! Oregon doesn't try to hide its quirkiness, (Portland's motto is "Keep Portland Weird," after all,) and that's all the better for us lovers of unusual places. Whether you want to check out one of Portland's bizarre museums, sip coffee in a haunted cafe with moving tables, or visit a homemade fairytale-based theme park, Oregon has that all — and more. Here are seven awesomely weird places in Oregon that will make for the most unique outings. One of our favorites? The Enchanted Forest, a strange and wonderful home-made theme park near Salem is based on fairytales. With fictional worlds to explore plus the ability to let your imagination run free, this is one park the whole family will love. Our point is, yes, Oregon is weird, but delightfully, wonderfully so!
What are some weird things people from Oregon do?
Oregonians have their quirks; things that seem downright weird to the rest of the country. For instance, you'll find us singing in the rain all year long, sans umbrella. It's just part of living in the PNW! Another weather-related oddity: when the sun comes out we all put on t-shirts and go outside… even if it's only 50 degrees out. Our cuisine also seems a bit eccentric to many; we put bacon on donuts, we devour marionberry ice cream, and we have a major thing for tater tots. Also, we're not weird — you're weird!
What are some fun facts about Oregon?
It's trivia time! Next time you find yourself hosting a dinner party, or in search of appropriate elevator conversation, whip out these fun facts about Oregon. First up: the Tillamook Cheese Factory produces 171,000 pounds of cheese each day. We *love* our Tillamook cheddar here in the Beaver State, period. Hell's Canyon is deeper than the Grand Canyon, and is the deepest in all of North America. We're sorry Arizona, but Oregon has you beat! Another claim to fame? Heceta Head Lighthouse is the most photographed lighthouse in the country. You might think the most photographed lighthouse would be on the East Coast, in, say, Maine, but nope! It's right here in good, old Oregon.
OnlyInYourState may earn compensation through affiliate links in this article.