12 Stunning Sunsets In Oregon That Would Blow Anyone Away
There's nothing like gazing toward a summer sunset after a long day. There's a calmness during those twilight hours between day and night that's perfectly accentuated by that colorful show in the sky. We saw these sunsets and thought, wow, these really encapsulate that essence.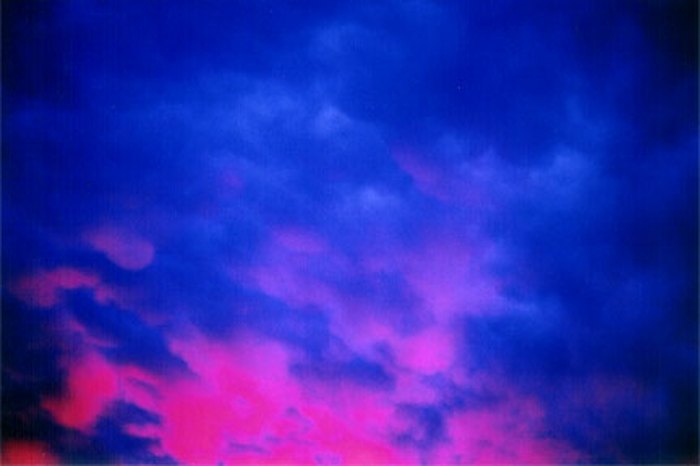 If you're not thoroughly impressed by these magnificent sunsets, I don't know what to say. Maybe you shot some awesome ones yourself? If so, why not share with the rest of us in the comments below or on our Facebook page?