This Mouthwatering Seafood Restaurant Should Be On Every Oklahoman's List
Attention, seafood lovers! There's a delectable restaurant in Midwest City that serves seafood (and steak) so good, your mouth will water just walking in the door. The food is always fresh, the service is always great, and the casual atmosphere is always inviting. Keep reading for a sneak peek at this seafood restaurant that should be on every Oklahoman's list.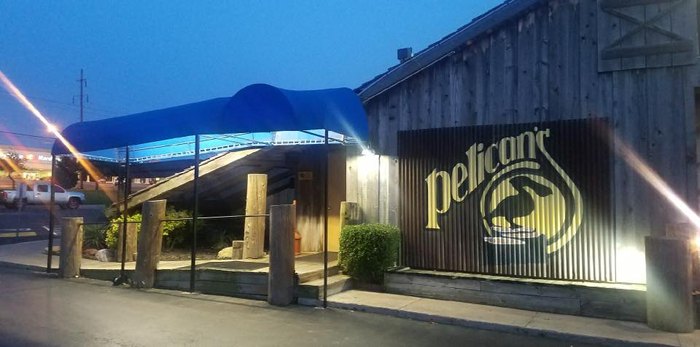 Check out their website or Facebook page for more information.
If you're ever passing through Muskogee, check out his delicious Fish Hut.