According To FBI Statistics, These Are The 10 Most Dangerous Cities In Oklahoma
No state is immune to the problems of the world, and we like to keep our readers as informed as possible, even with negative news, like the following list of most dangerous cities in Oklahoma! Every year, the FBI releases the latest crime data for each of the 50 states, and Oklahoma ranked the 17th most dangerous state in the country. Keep scrolling to view the 10 cities we can thank for this less-than-desirable ranking.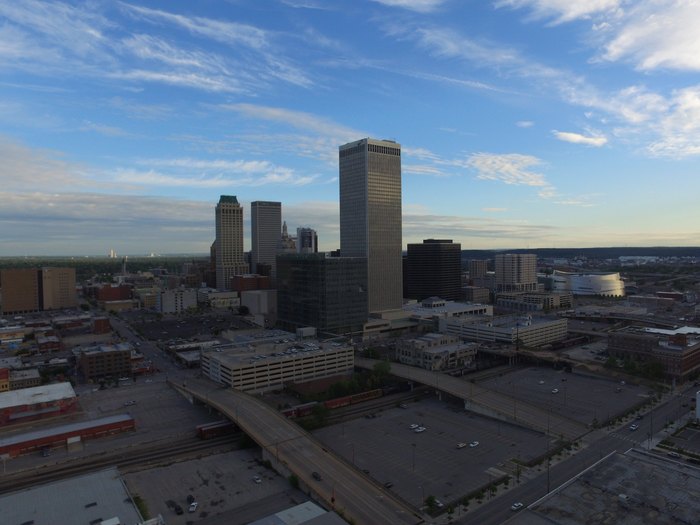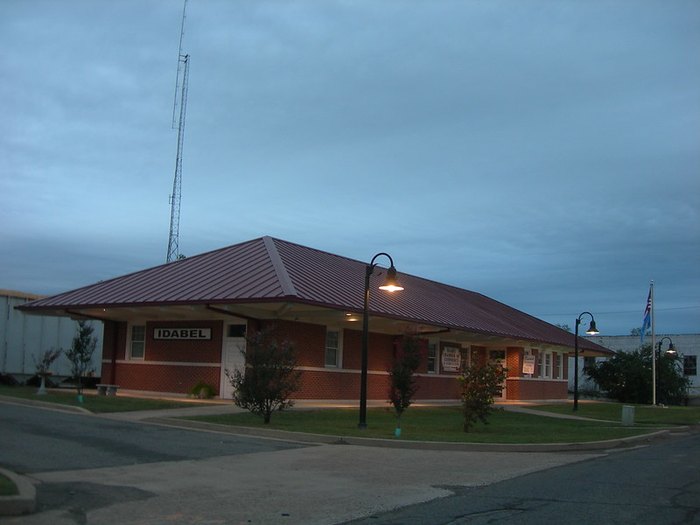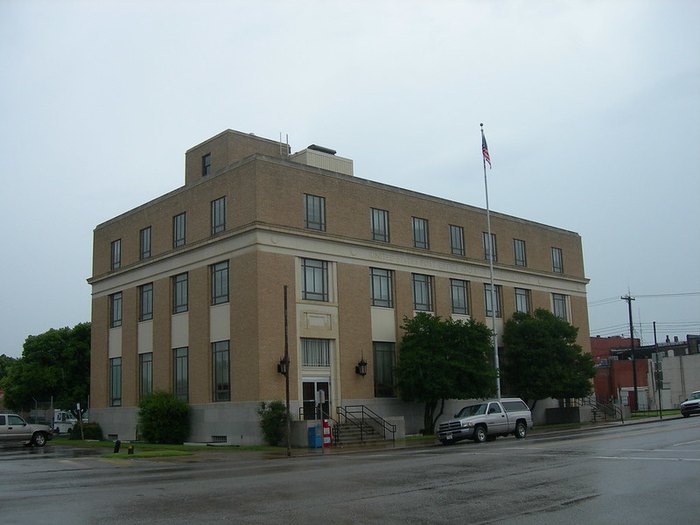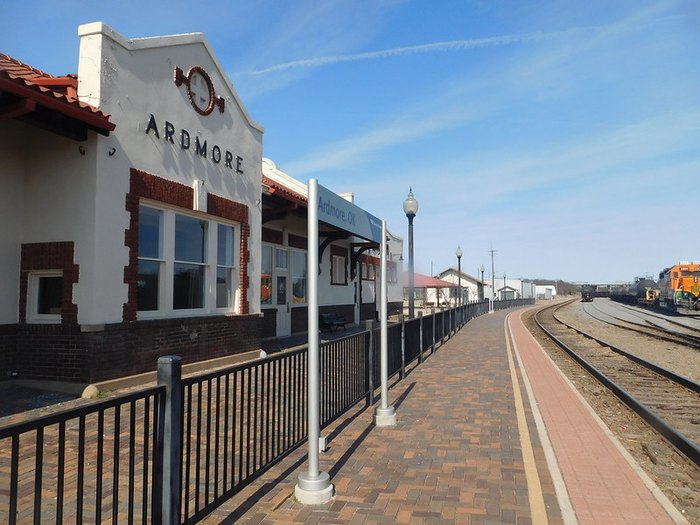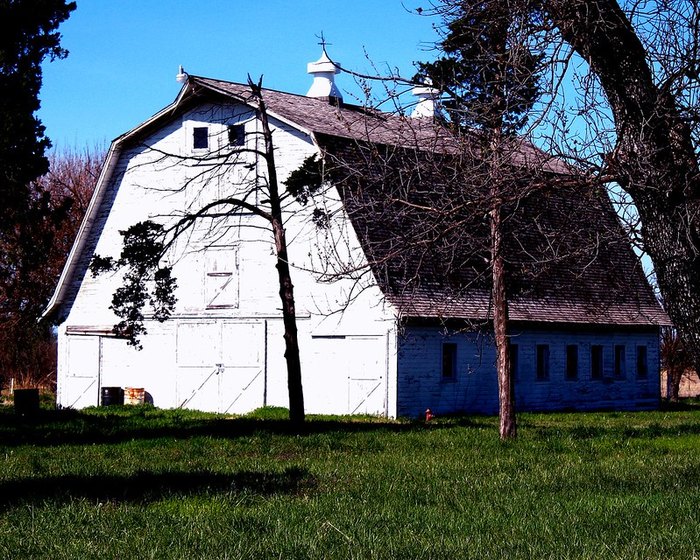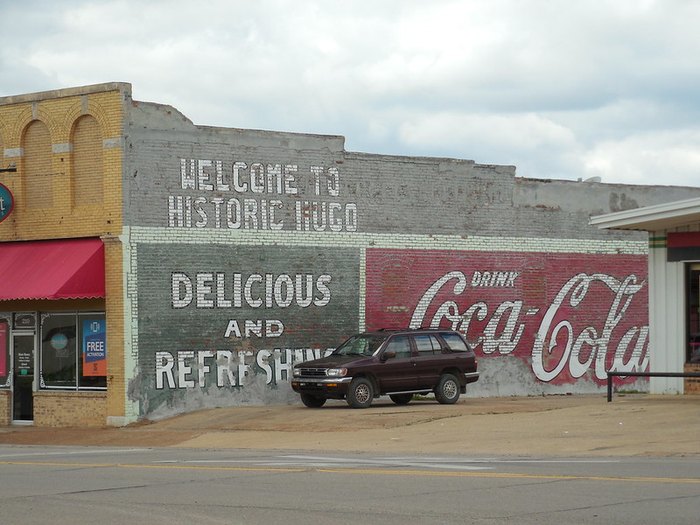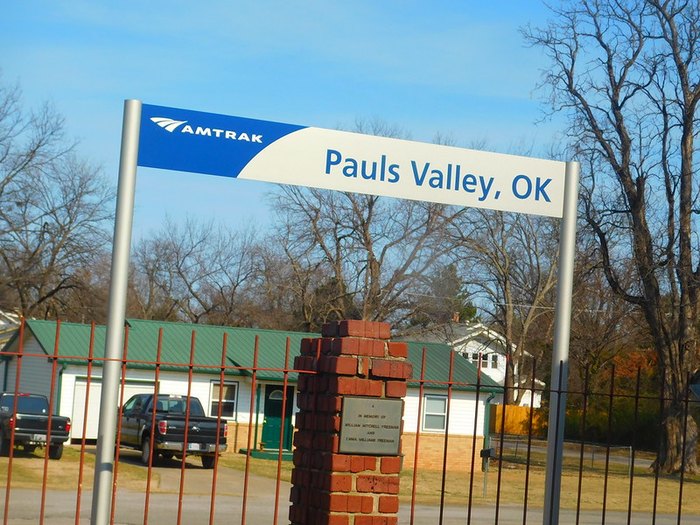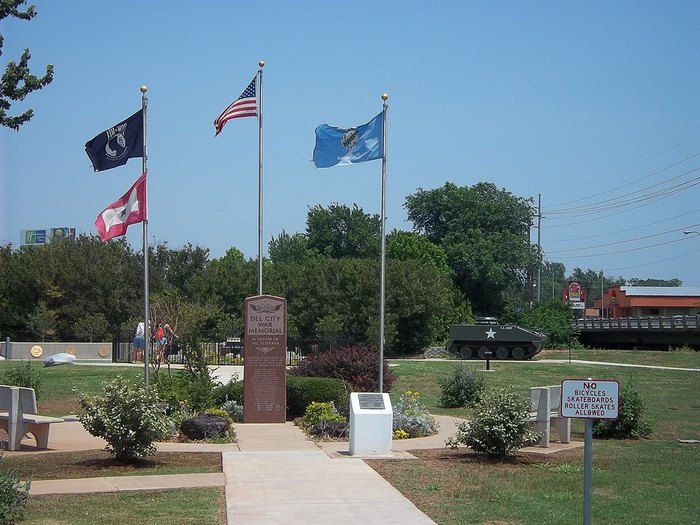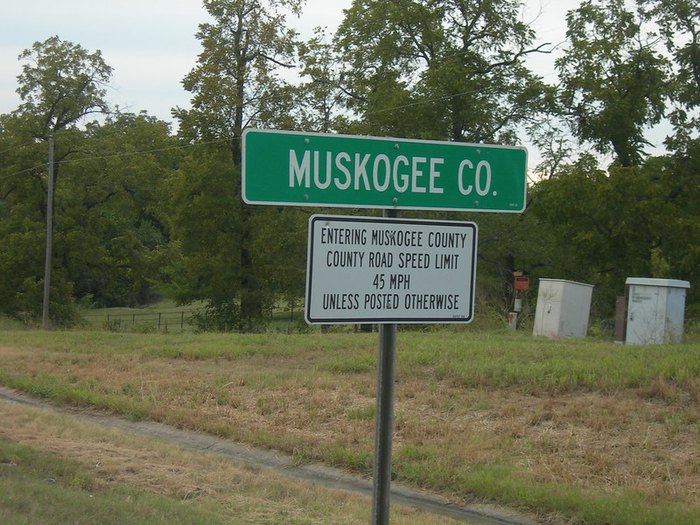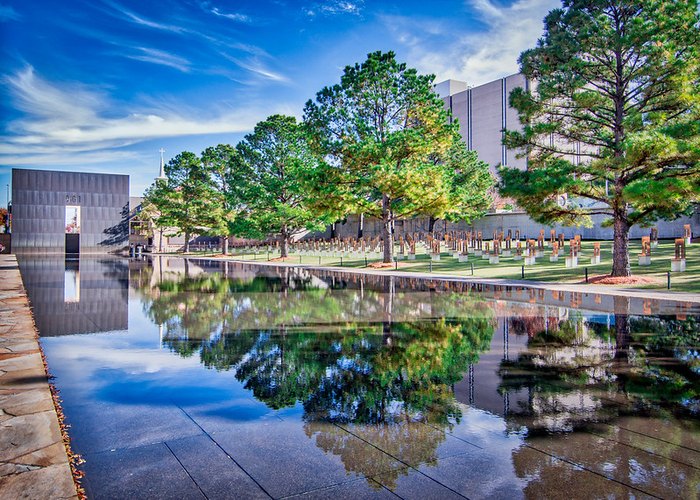 In case you're curious, here are the safest cities in Oklahoma:
Lone Grove (Pop. 5,111)
Blanchard (Pop. 9,028)
Piedmont (Pop. 8,553)
Check out the FBI study on RoadSnacks to view how these cities were determined the most dangerous, and what math/stats were used (and why).
OnlyInYourState may earn compensation through affiliate links in this article.
Most Dangerous Cities in Oklahoma
August 03, 2022
What are some of the most dangerous towns in Oklahoma?  
Oklahoma is a really beautiful state. There are some truly amazing state parks in Oklahoma, and life in Oklahoma really is just the best. But, unfortunately, like anywhere else, Oklahoma is not without its less inviting places. Some of the towns in Oklahoma are considered downright dangerous if you look at the statistics; among the most dangerous towns in Oklahoma at the time of this writing are places like Tulsa, Idabel, Anadarko, Ardmore, Ponca City, Hugo, and Pauls Valley. Now, don't get us wrong – each of these places are lovely by day. Just use extra caution when traveling alone at night.  
What are the dangers of living in Oklahoma?  
Oklahoma typically isn't any more dangerous than most places, but it does have a few factors that stick out in terms of being dangerous. Some of the dangers of living in Oklahoma include things like severe weather; Oklahoma is quite infamous for its tornadoes, which it typically gets in spring and sometimes summer. These storms can be incredibly destructive and outright deadly; the last EF5 tornado was in 2013 in Oklahoma. Other dangers of living in Oklahoma include heat waves, which tend to kill often when folks are caught unaware, and wildfires, which have been getting more serious over the last ten years or so. Finally, traffic accidents are another risk of living in the Sooner State.  
What are some dangerous places to avoid in Oklahoma?  
Let's be perfectly real here for a moment: in theory, you shouldn't have to avoid anywhere in Oklahoma. It's one of the most beautiful states in the country, and we think you'll love it as much as we do. But, like anywhere else, it has places where you might not want to be caught walking outside alone – and places where you ought to lock your doors. But, honestly, it's that way everywhere – and the odds are still in your favor. If you're afraid of tornadoes, though, definitely avoid the Moore area completely. Locals will know why.