These 7 Crazy Laws In Ohio Will Leave You Scratching Your Head In Wonder
Weird laws: every state has them. There are plenty of laws that are just plain strange, and Ohio has no shortage. From city laws to state-wide laws that you may not even know about, there are some weird laws in Ohio. Unless you've ever asked "is it illegal to hunt for whales in Ohio?", these are probably not things you've ever thought about. Here are a few of our favorite weird laws in Ohio that will leave you both scratching your head in wonder and laughing aloud. Ready for a deep dive into the weird and wonderful law book of the Buckeye State? Let's go!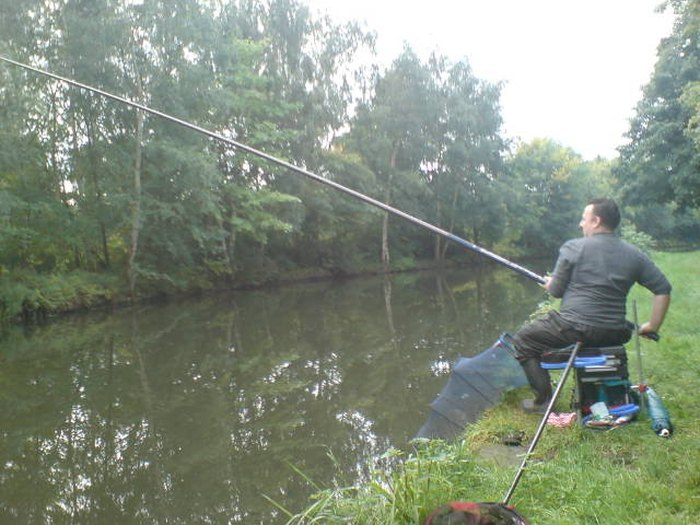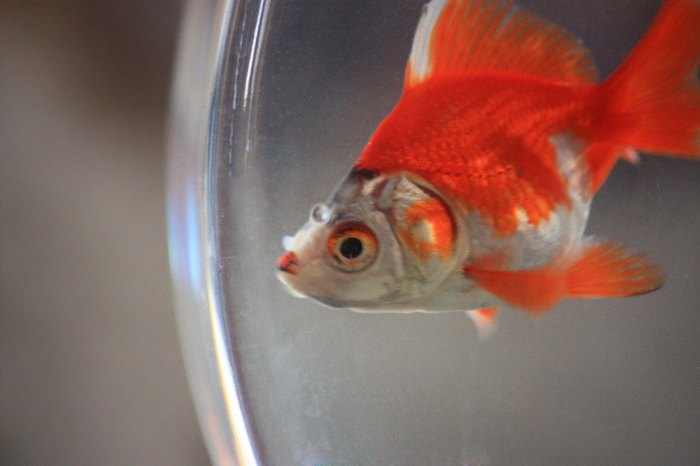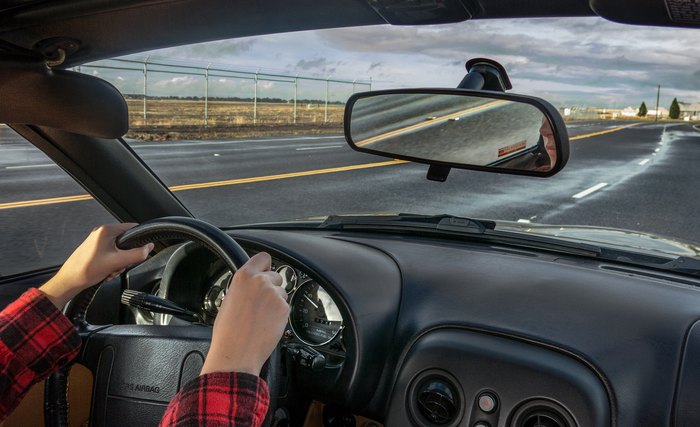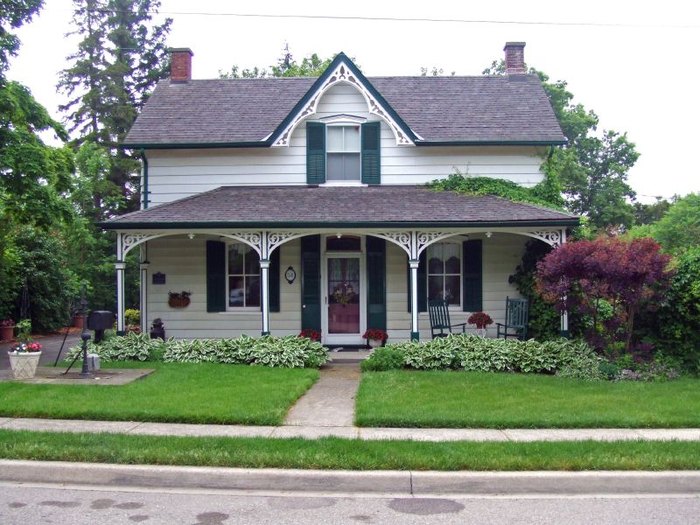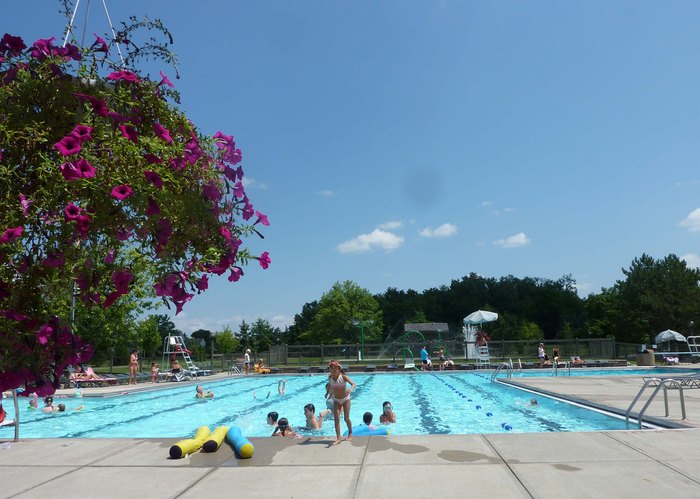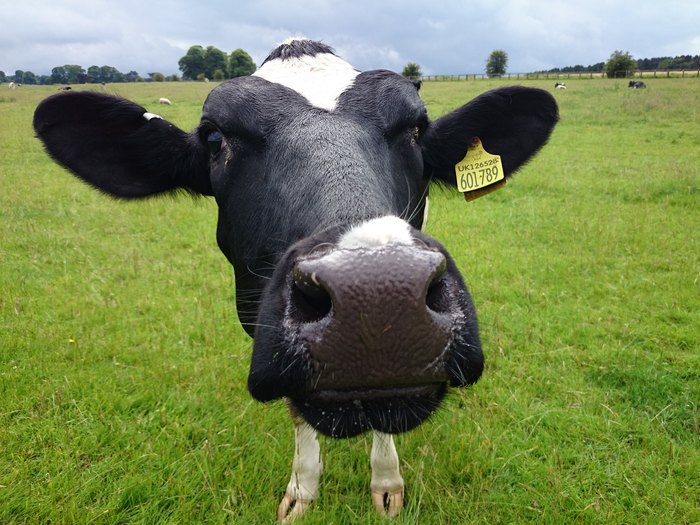 Did you know about these weird laws in Ohio? Have ever broken any of them before? Do you know of any other weird laws in Ohio? Share them in the comments – we'd hate to see anyone accidentally breaking the law!
OnlyInYourState may earn compensation through affiliate links in this article.
More to Explore
Weird laws in Ohio
What are some fun facts about Ohio?
Looking for some fun facts about Ohio? Here are some! The first professional city fire department was in Cincinnati. Cleveland was the first city to be lighted by electricity. Ohio has the largest Amish population in the U.S. Oh (or should we say O-H-I-O?!), and in Ohio, it is illegal to get a fish drunk. We could go on spouting fun facts about Ohio all day!
What are some weird things people from Ohio do?
Buckeye State residents are a weird bunch, and we have a language all our own! Ohioans are often misunderstood, and that's because we essentially have a language that's all our own. From strange sports-related references to mispronunciations, we keep our lingo pretty distinct. Unload the warsh and take off your tennis shoes, and enjoy this list of funny words and phrases people from Ohio say. We also love our pop -- and we're not talking about our dad, either!
What are some of the weirdest places in Ohio?
Here in Ohio, we've got some pretty odd roadside attractions. When embarking on a road trip through Ohio, it's easy to come across these places that offer the perfect opportunity to get out and stretch your legs. From giant objects you can see from the road to unusual backyard museums, we have it all here in the Buckeye State. The next time you are in the mood for something unusual or you're wondering about some weird places in Ohio, here are 14 bizarre roadside attractions in Ohio that will likely make you do a double take ... how many have you visited?
Related Articles
Explore Ohio