The Spooky Small Town Of Utopia In Ohio Could Be Right Out Of A Horror Movie
If you've ever heard of a place called Utopia in Ohio you should know that it does in fact exist—and it has a strange and unusual history.While Utopia isn't technically a ghost town, it's pretty close. Some even consider it to be the scariest town in Ohio thanks to its creepy vibes.
Along the banks of the Ohio River in Clermont County, you'll find what some consider to be a ghost town, although the town is still home to a handful of residents. Check it out: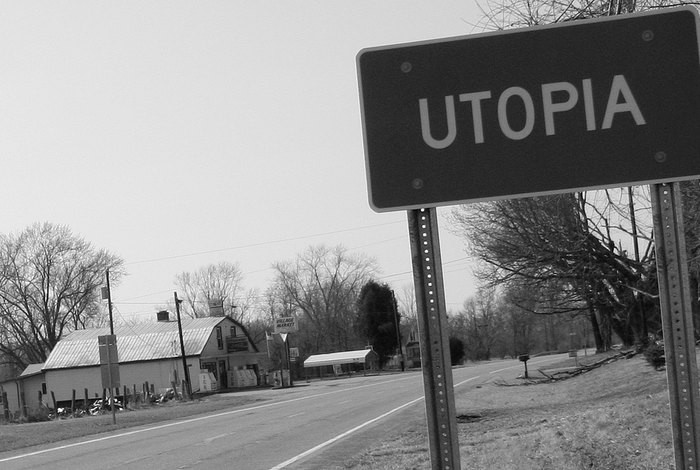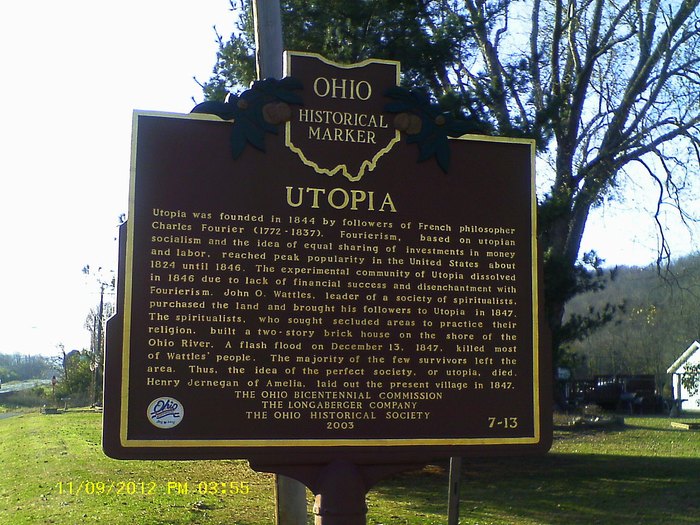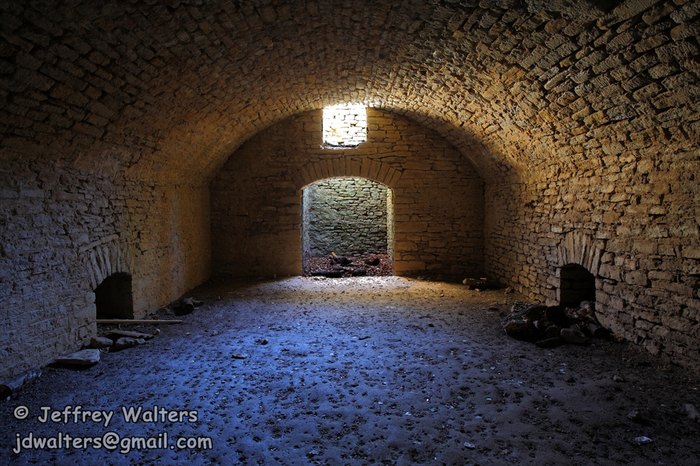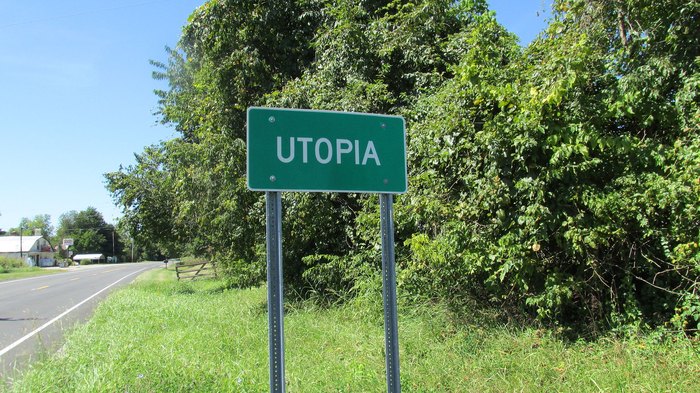 Have you ever been to Utopia, Ohio? If so, let us know what your experience was like. And also let us know what you consider to be the scariest town in Ohio!
And be sure to check out our previous article, This Haunting Road Trip Through Ohio Ghost Towns Is One You Won't Forget.
OnlyInYourState may earn compensation through affiliate links in this article.
Address: Utopia, OH 45121, USA
The Scariest Town In Ohio
January 12, 2020
What is the most haunted place in Ohio?
There are many incredible haunted places in Ohio. The state was founded in 1803, and it was the 17th to be admitted to the Union. Before its formal establishment, European settlers had been living on its territory for year. Indigenous peoples had called it home for thousands of years. To this day, the influence of human activity is scarred into the land… and possibly even into the fabric of this reality. The ghosts of former residents are said to haunt everything from local cemeteries to the occasional cozy bed and breakfast. Looking for creepy places to visit in Ohio? You should consider embarking on a haunted road trip.
Where can I go ghost hunting in Ohio?
The Buckeye State is spooky in the best kind of way! This state is absolutely incredible in terms of its history, some of which paranormal fans insist has resulted in hauntings. The most famous place to go ghost hunting in Ohio is the Mansfield Reformatory, which offers guided ghost hunting tours. While that is the most famous haunted destination in the state, there's a great multitude of haunted places immortalized in local legend. Small town pubs and quaint Victorian homes often hide a surprising energy as well as boast a secret past. Keep in mind throughout your travels, however, that many local legends are just that – legends. Take the Witch's Ball near Cleveland for example!
What are the best small towns in Ohio?
If you're a fan of small towns with endless charm, Ohio is the place to be. Outside of our huge cities are suburban paradises and rural stretches of country that'll knock your socks off. The best small towns, you'll find, all share the same sort of charm but flaunt it in a unique way. Yellow Springs is charmingly funky, and Zoar is a historian's paradise. Even some larger suburbs have managed to maintain a small town feel, so you'll find that much of Ohio feels like home.