This Museum Of The Paranormal And Former Reformatory In Ohio Offers Bone-Chilling Tours
If you're looking for someplace out of the ordinary to explore, consider investing the time in a few tours of the Mansfield Reformatory in Ohio — but be aware that this isn't an experience for the faint of heart. While the exterior of the building may be hauntingly beautiful, the lonely cells and restless spirits roaming about inside are far from welcoming. If exploring haunted places and creepy museums is your thing, this is the one place in Ohio that has to go on your bucket list. It's a historic treasure with a haunting backstory.
Take a look: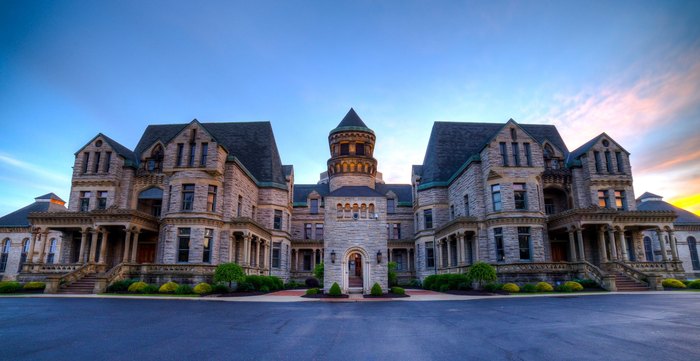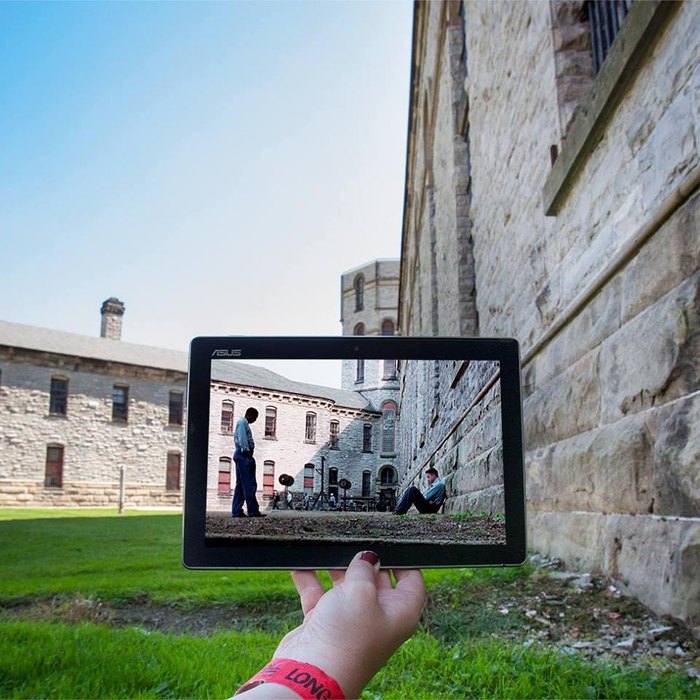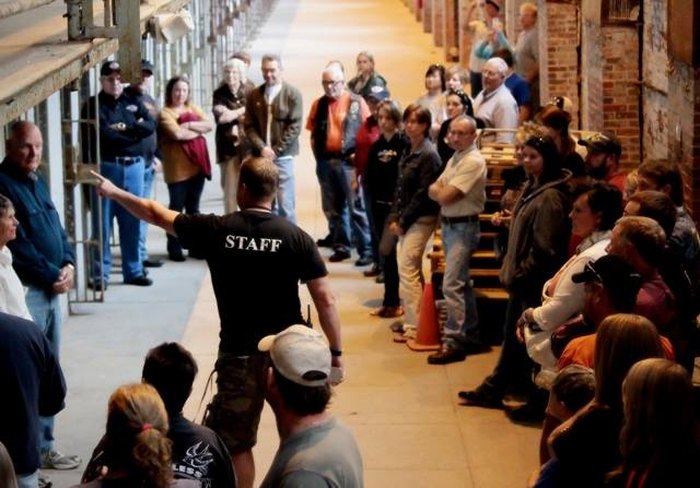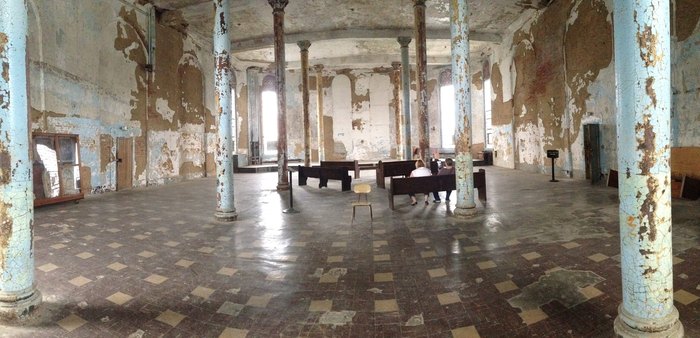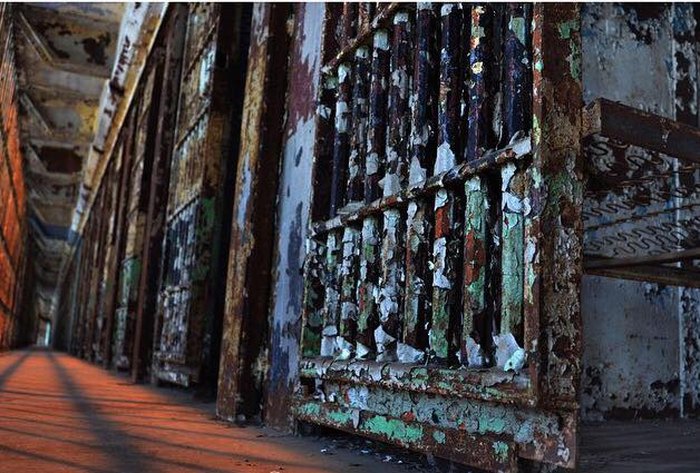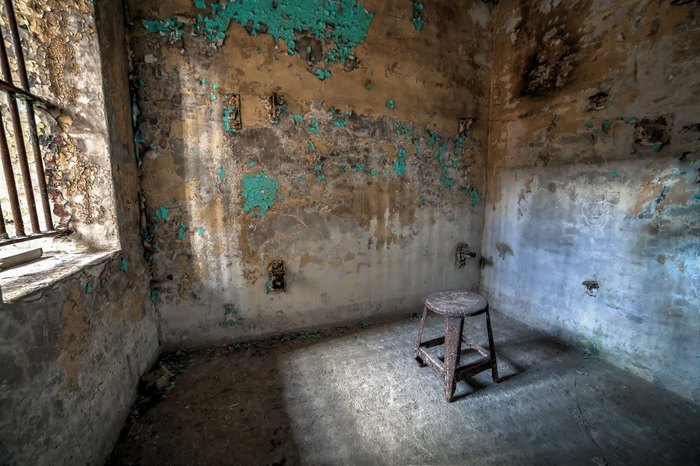 To learn more about the different tours of the Mansfield Reformatory in Ohio, click here. The Ohio State Reformatory is located at 100 Reformatory Rd., Mansfield, OH 44905. Have you ever been here before? What was your experience like?
Are you fascinated by old jails? Explore yesteryear when you dine at Olde Jaol Steakhouse, a quirky restaurant in a building that was once the Wayne County Jail.
OnlyInYourState may earn compensation through affiliate links in this article.
Address: The Ohio State Reformatory, 100 Reformatory Rd, Mansfield, OH 44905, USA
Tours Of The Mansfield Reformatory In Ohio
June 21, 2020
What are the scariest haunted attractions in Ohio?
The Buckeye State might as well be called the Ghost State, because our landscape is full of landmarks that have a reputation for being haunted. Whether this just offers a glimpse into the persistence of Ohio local lore or actually hides locations where the veil between this world and the next is somehow thinner, it is undeniable that Ohio's haunted places have a story to tell. The Ceely Rose House is regarded as one of the most haunted places in the nation, and it's tucked amidst the beauty of farmland. Rider's Inn in Painesville is the oldest and most haunted inn in Ohio, but your hosts are plenty welcoming… if you don't mind that one is Suzanne, the dearly departed wife of the earliest innkeeper.
What are the most popular ghost story in Ohio?
Arguably, the most infamously haunted spot in Ohio is Franklin Castle. While the ghostly legends surrounding this castle-like mansion have been proven to be nothing more than mere legend, the surrounding neighborhood does have a reputation for ghostly activity. After all, much of Cleveland's Ohio City is incredibly old! Though Franklin Castle is not regularly open to the public, you can stay nearby in the scenic Wallace Manor Bed & Breakfast.
Are there any haunted hotels in Ohio?
Can't get enough of all things spooky? A bit of time in Ohio will do you well. The Buckeye State is full of haunted hotels and B&Bs, ranging from the extravagant Renaissance Hotel in Cleveland (which, let's be real… who wouldn't want to spend an eternity there?!) to the aforementioned Rider's Inn. There are several places in Ohio where you can room with a ghost for the night… that is, if you dare.
OnlyInYourState may earn compensation through affiliate links in this article.
Address: The Ohio State Reformatory, 100 Reformatory Rd, Mansfield, OH 44905, USA