Not Many People Know That This Popular Cleveland Neighborhood Is Riddled With Hauntings
Cleveland is a diverse city that is home to several unique neighborhoods. Each has its own flair, and each is overflowing with a history that is uniquely its own. Some of Cleveland's neighborhoods have become artistic havens in recent years, and as people flock to these pretty places, they're finding themselves unknowingly coexisting with the dead. Take a look at one of Cleveland's most historically haunted neighborhoods… if you dare.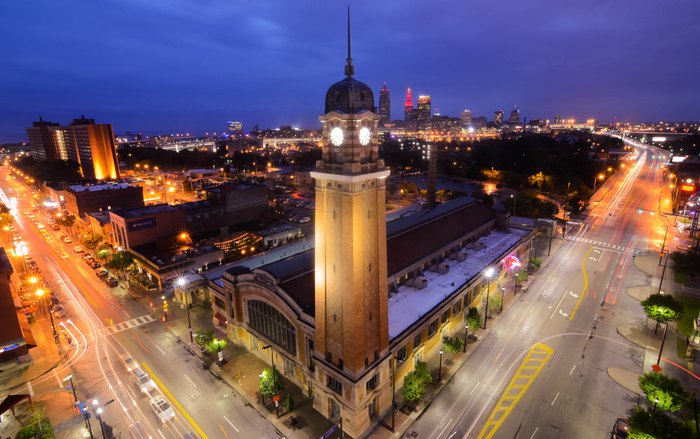 Ohio City is a lovely neighborhood in Cleveland that's overflowing with fine dining, epic shopping, and gorgeous sightseeing opportunities. It is said, however, that the neighborhood is haunted. While many of its legends are merely urban legends, other tales are rooted in local realities. What do you think about these hauntings… are they just examples of local lore, or could there be some truth to the ghosts of Ohio City?
Note: Some of these locations are on private property, and therefore closed to the public. Please respect the owners and do not visit without permission. Trespassing is a crime, and certain structures in the city are unsafe to explore. Enjoy these photos instead!
If you enjoyed these legends, you'll probably adore a visit to Cleveland's most haunted places.