Two Of The Nation's Top Haunted Landmarks Are Within Driving Distance Of Cleveland
Each year, USA Today's 10 Best ranks some of the coolest, sweetest, and most notorious attractions in the nation. They do so with the advice of a panel experts to narrow down the initial pool of nominees, and then the public votes for the top ten nominees in each respective category. When it came to the most haunted destinations in the nation, two haunted places near Cleveland were nominated. One of those two infamous locations made the list… and it's not the famous landmark you'd expect. Both are just a quick drive from Cleveland, and both destinations are well worth planning a future visit to. Buckle up, because we're about to take a trip through local legend.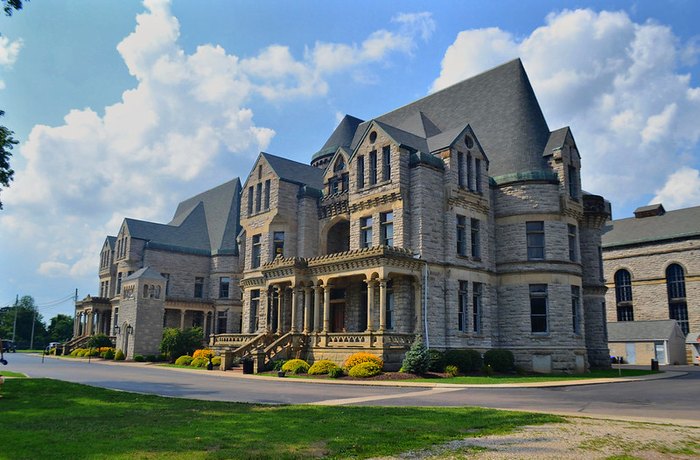 While there are several haunted places near Cleveland, these two landmarks are among Ohio's most famous hauntings. What do you think? Have you visited either of these sites, or have you had any paranormal experiences of your own elsewhere? We'd love to hear your thoughts in the comments!
Craving more ghostly fun? Visit a haunted museum in Amish Country to pique your paranormal curiosity.
Address: The Ohio State Reformatory, 100 Reformatory Rd, Mansfield, OH 44905, USA
Address: Malabar Farm State Park, 4050 Bromfield Rd, Lucas, OH 44843, USA